Top five headlines from 2023 NFL Conference Championship weekend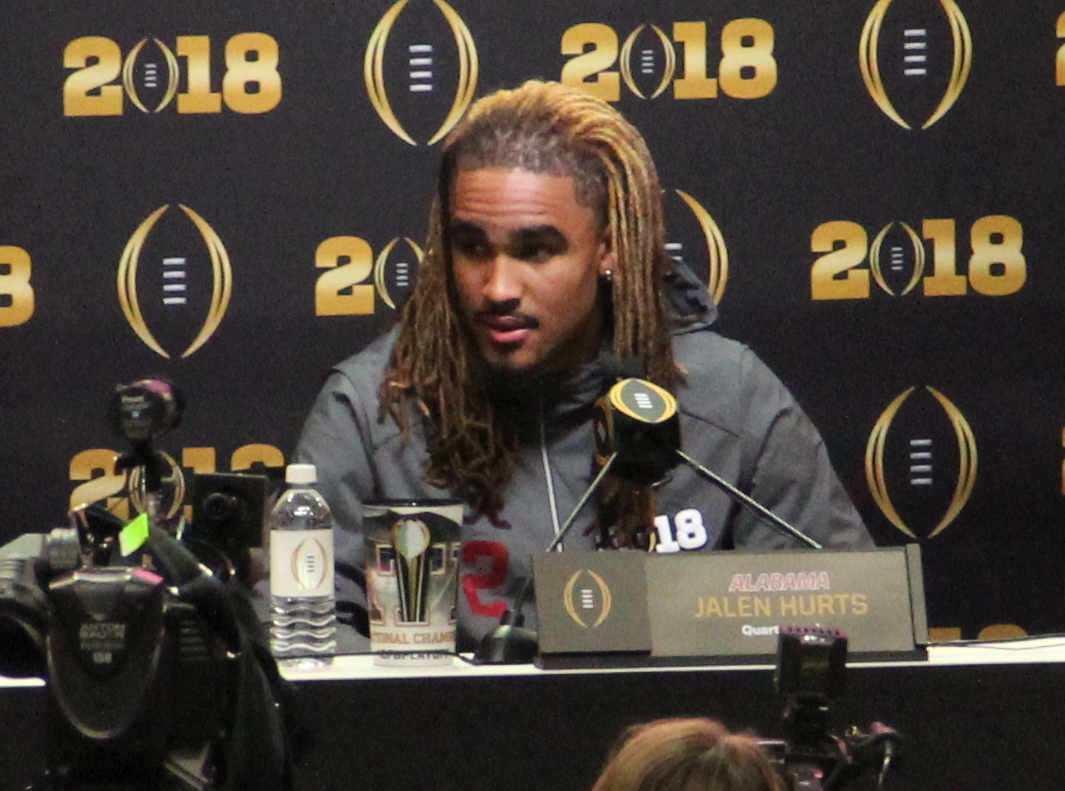 The National Football League Conference Championships are now in the books. The National Football Conference champion Philadelphia Eagles will face the American Football Conference champion Kansas City Chiefs. Here are five headlines from the weekend that was.
---
5) Chiefs dealing with minor injuries to their superstars.
The Kansas City Chiefs won the AFC Championship 23-20 over the Cincinnati Bengals on Sunday despite injuries to two of their superstars. Quarterback Patrick Mahomes of Tyler, Texas has an ankle injury and tight end Travis Kelce of Westlake, Ohio has a back injury.
---
4) Chiefs and Eagles defense deserves high praise.
Kansas City limited Cincinnati to 71 yards rushing, and Philadelphia limited San Francisco to 97 yards passing and zero points in the second half. In the NFC Championship, the Eagles thumped the 49ers 31-7 in a contest that was a complete blowout.
---
3) Eagles have won comfortably in the NFL playoffs so far.
According to ESPN, the Eagles are the fifth team in NFL history to win the divisional playoff and conference playoff by 21 points or more. Philadelphia spanked the New York Giants 38-7 a week ago. The other teams are the 1978 Pittsburgh Steelers, 1985 Chicago Bears, and the 1988 and 1989 San Francisco 49ers.
---
---
2) Patrick Mahomes becomes youngest NFL quarterback to reach 10 playoff wins.
Mahomes achieved the feat at 27 years and 134 days old. Tom Brady is the second youngest at 28 years and 157 days old. On Sunday, Mahomes completed 29 of 43 passes for 326 yards and two touchdowns, along with three rushes for eight yards.
---
1) Jalen Hurts sets NFL record for most rushing touchdowns in regular season and playoffs by a quarterback.
Hurts accomplished the feat with 43 seconds left in the third quarter to put the Eagles up 28-7. It was his 15th rushing touchdown of the season (regular season and playoffs). Cam Newton of the Carolina Panthers had the old record with 14 in 2011.
---
Fill In The Form Below To Receive Our NFL News Straight To Your Email For FREE!