November 27, 2022, Sunday
NFL Player Profile: Travis Kelce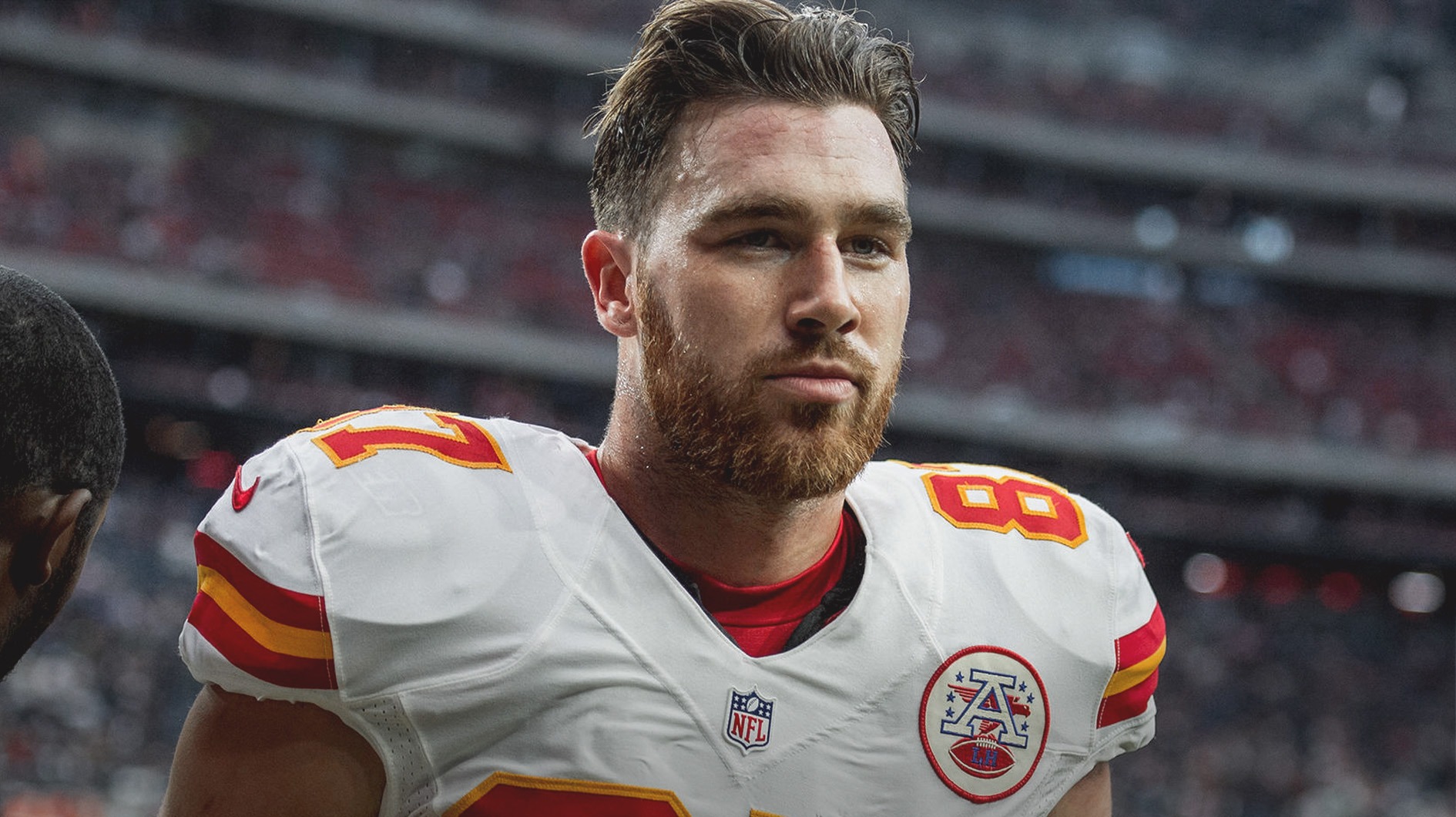 NFL Player Profile: Travis Kelce–Kansas City Chiefs
Known as the best tight end in the National Football League, Travis Kelce has been an integral part of the success of the Kansas City Chiefs in recent years, and has had outstanding chemistry with Chiefs quarterback Patrick Mahomes. Let's just see how much of an impact Kelce has brought to the Chiefs since his rookie season of 2013.
2021 Season
This past season, Kelce, a native of Westlake, Ohio, had 92 catches for 1125 yards and nine touchdowns. His most significant game was on December 16, when he had 10 catches for a career-high 191 yards and two touchdowns in a 34-28 Chiefs win over the Los Angeles Chargers. It was the seventh most receiving yards by a tight end in a NFL game in regular season history, and the most receiving yards by a Kansas City Chiefs tight end in a game ever. Kelce was also selected to the Pro Bowl for the seventh straight season.
Leading up to the NFL
Kelce played his university football at the University of Cincinnati. While with the Bearcats, he redshirted the 2008 season, and missed the entire 2010 NCAA season because of a suspension for marijuana use. In 35 games, Kelce had 59 catches for 875 yards and 10 touchdowns. He was the Chiefs's third round draft pick, 63rd overall, in the 2013 NFL Draft.
---
---
NFL Career
In 127 games, Kelce had 704 catches for 9006 yards and 57 touchdowns. His best season came in 2020 when he had career highs in receptions (105), receiving yards (1416), and touchdowns (11). Kelce's 1416 receiving yards in 2020 set the NFL record for most receiving yards in a season by a tight end. In 127 NFL regular season games, Kelce has 704 catches for 9006 yards and 58 touchdowns.
In the playoffs, Kelce has 106 catches for 1291 yards and 12 touchdowns. He was also part of the Chiefs team that won Super Bowl LIV on February 2, 2020. Kelce had six catches for 43 yards and one touchdown.
Kansas City Chiefs 2022
There is no doubt that the Chiefs are in a very tough AFC West, maybe the most competitive division in all of football. The Denver Broncos now have quarterback Russell Wilson, the Las Vegas Raiders now have wide receiver Davante Adams, and the Los Angeles Chargers now have linebacker Khalil Mack. But it is the Chiefs that still have the bulls eye on their back. They are the reigning division leaders (12-5) from last year and are projected to be among the best teams in football again in 2022, led by Mahomes and Kelce, who will be making $14.3 million this season according to Jeremy Cluff of the Arizona Republic. 
---
Fill In The Form Below To Receive Our NFL News Straight To Your Email For FREE!