September 27, 2023, Wednesday
Nuggets take 3-1 series lead in 2023 NBA Finals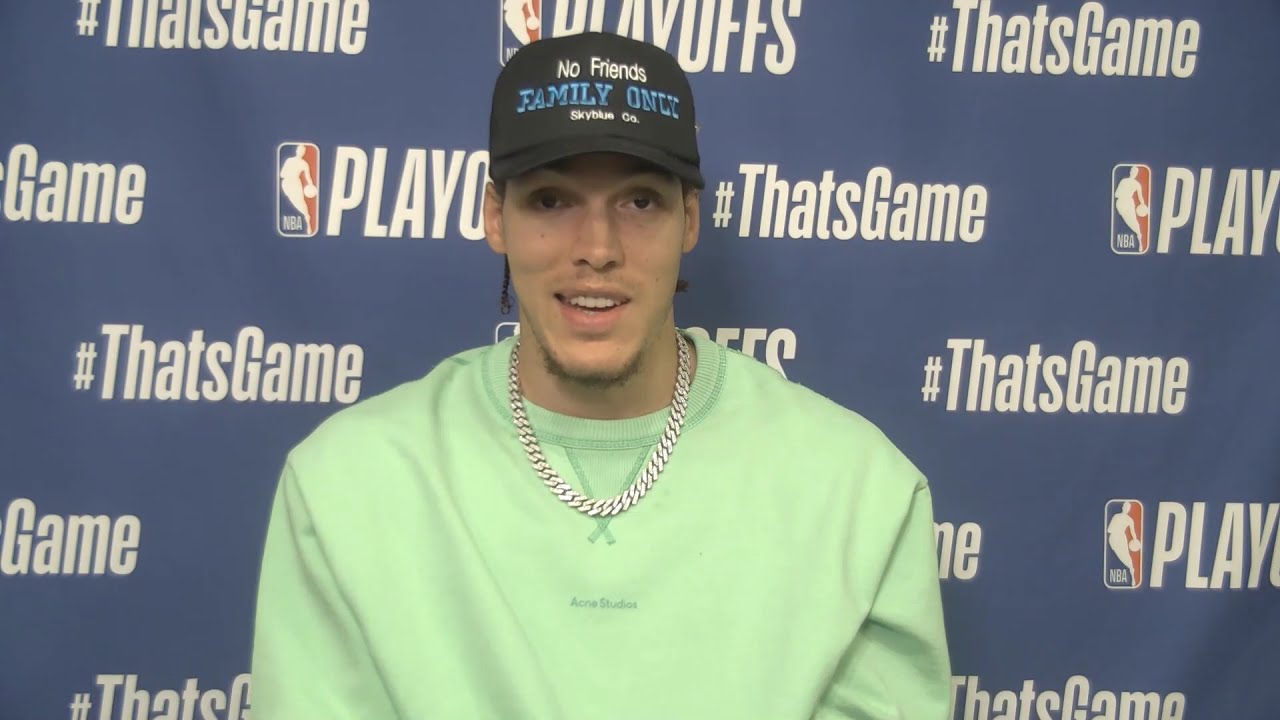 Throughout the NBA Finals, we have been discussing how spectacular Nikola Jokic and Jamal Murray have been. After three games, Jokic of Sombor, Serbia has had 100 points, 42 rebounds and 28 assists. Murray of Kitchener, Ontario, Canada has had 78 points, 30 assists and 20 rebounds.
On Friday night in game four from Kaseya Center in Miami, Florida, we saw how strong the Nuggets supporting cast can be. With Jokic experiencing foul trouble as he only played 37 minutes due to five fouls, and Murray only having three fourth quarter points, the rest of the Nuggets players were admirable offensively in a 108-95 win. With the victory, the Nuggets have taken a three games to one lead in the 2023 NBA Finals.
The leading scorer on the Nuggets was forward Aaron Gordon of San Jose, California.  Gordon had a career playoff high 27 points, and also was a career playoff high +29. He made 11 of 15 field goals and three of four baskets from downtown.
Gordon was one of five Nuggets to reach double digits in points. Jokic had 23 points, small forward Bruce Brown of Boston, Massachusetts had 21 points, Murray had 15 points, and small forward Michael Porter Jr. of Columbia, Missouri had 11 points.
Still, Jokic and Murray each had double-doubles. Jokic had 12 rebounds and Murray had 12 assists. Murray meanwhile made NBA history. He became the first player ever to record a minimum of 10 assists in each of his first four NBA Finals games. The Nuggets can close out the Heat on Monday and win their first finals championship in franchise history with a game five victory from Ball Arena in Denver.
---
Fill In The Form Below To Receive Our NBA News Straight To Your Email For FREE!