September 27, 2023, Wednesday
Novak Djokovic wins 2023 United States Open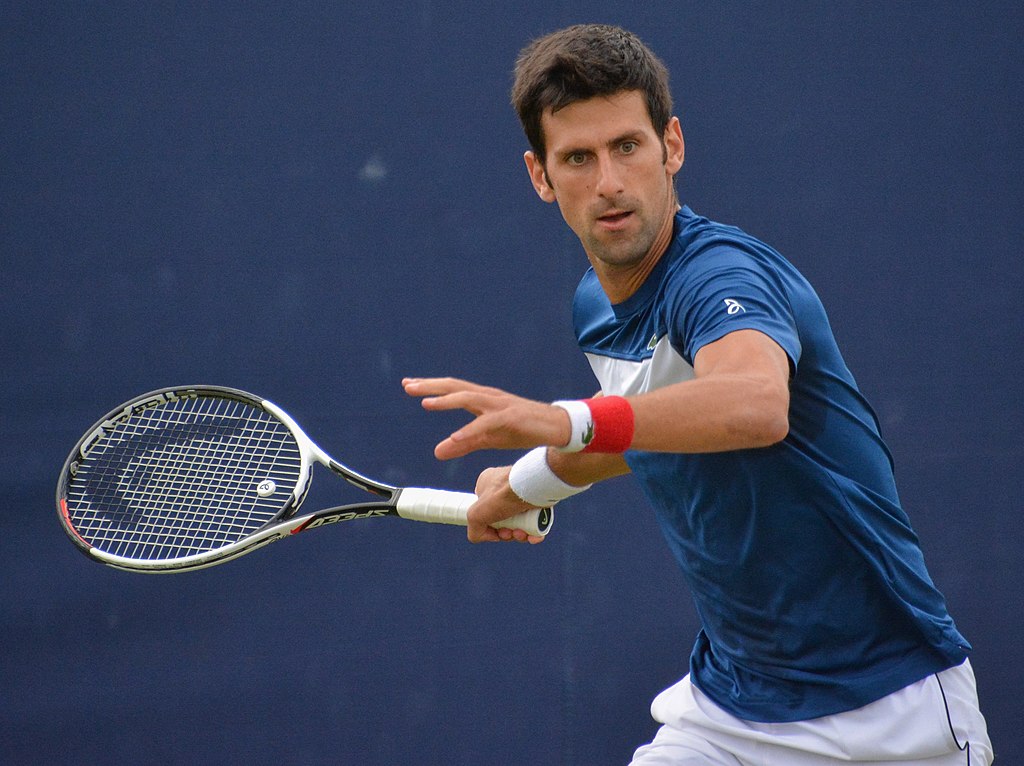 For the 24th time in his tennis career, Novak Djokovic of Belgrade, Serbia is a grand slam champion. On Sunday he beat the third seed, Daniil Medvedev of Russia in the final, 6-3, 7-6, 6-3. This was a rematch of the 2021 United States Open final, which Medvedev won 6-4, 6-4, 6-4.
Djokovic's 24 grand slam titles are the most in men's tennis all-time. He now ties Australia's Margaret Smith Court for the most tennis tournament titles all-time in singles tennis.
In the 2023 United States Open final, Djokovic broke Medvedev three times. Despite relatively even statistics in multiple categories, Djokovic had the convincing 118-97 advantage in the match when it came to total points.
Medvedev was one of only three seeded players Djokovic had to beat to win the United States Open in 2023. The other two players were the ninth seed, Taylor Fritz of the United States, and 32nd seed, Laslo Djere of Serbia. Djokovic came back to beat Djere 4-6, 4-6, 6-1, 6-1, 6-3 in the third round, and Fritz quite easily, 6-1, 6-4, 6-4 in the quarterfinals.
This was Djokovic's third grand slam title in 2023. He also won the Australian Open and the French Open. The only player to beat Djokovic at a grand slam tennis tournament in 2023 was Carlos Alcaraz of El Palmar, Spain, who beat the new world number one in the Wimbledon men's final, 1-6, 7-6, 6-1, 3-6, 6-4.
Djokovic's championship came a day after Coco Gauff of the United States won the 2023 United States Women's Open. Interestingly, Gauff and Djokovic also won Cincinnati in 2023. This is the first time in the Open Era, that there was the same men's and women's champion at  the United States Open and the Cincinnati Masters in the same year.
---
Fill In The Form Below To Receive Our Tennis News Straight To Your Email For FREE!