September 27, 2023, Wednesday
Carlos Alcaraz wins 2023 Wimbledon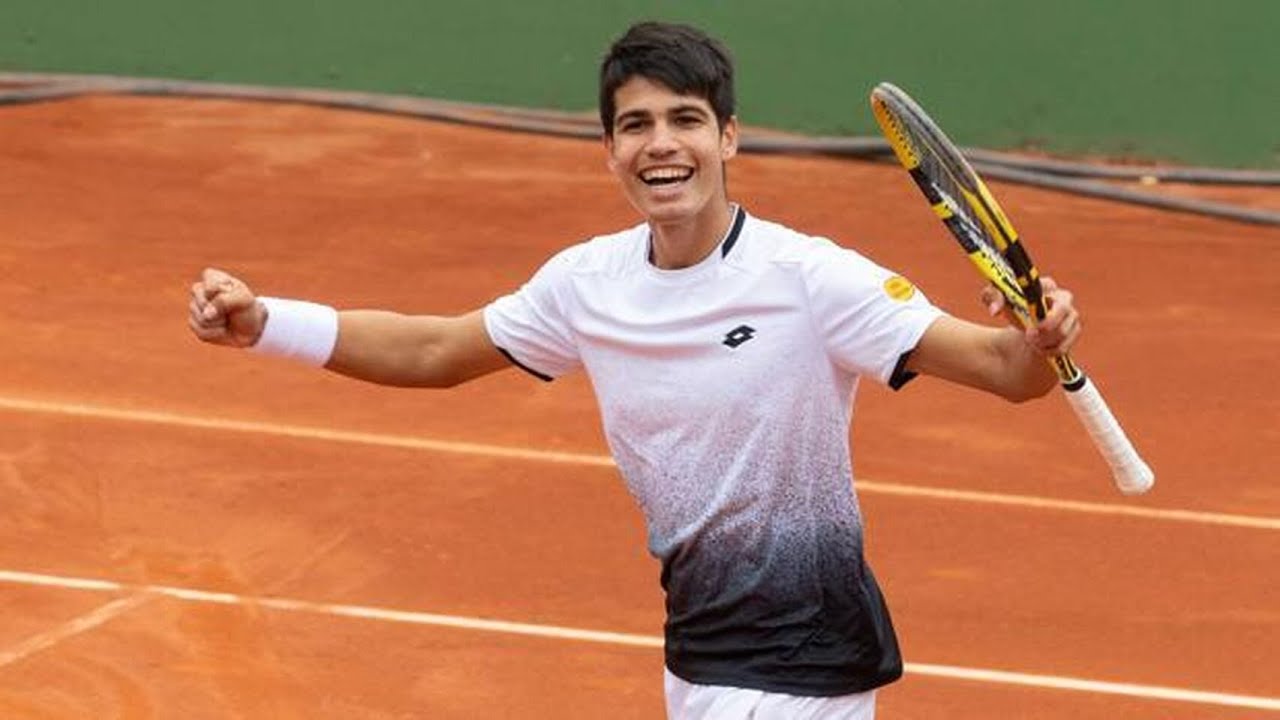 Carlos Alcaraz of El Palmar, Spain is only of the age of 20 years, two months, and 12 days, and is already a two-time grand slam tennis champion. This past September, Alcaraz became the youngest male player to ever win the United States Open. On Sunday, he defeated 23-time grand slam champion Novak Djokovic of Belgrade, Serbia 1-6, 7-6, 6-1, 3-6, 6-4.
What was impressive the most in the match was Alcaraz's ability to make adjustments during the match after getting off to a slow start. Djokovic completely dominated Alcaraz in the first set, but could not maintain his high level of play for the next two sets. A turning point seemed to be the fifth game in the third set. Here, Alcaraz won in 27 minutes, during a game that lasted 33 points and 13 deuces. Djokovic had eight chances to break Alcaraz, but was unable to.
After Djokovic broke Alcaraz during the fourth set to tie the match at two sets apiece, it was Alcaraz who dominated the fifth set of play. Alcaraz had 18 winners compared to only three for Djokovic. In the total match, Alcaraz had 66 winners, compared to only 32 for Djokovic.
With the win, Alcaraz maintained his world number one status. Alcaraz has 9675 points, while Djokovic has 8795. If Djokovic would have won on Sunday, he would have returned to first in the world once again.
To put Alcaraz's win into perspective, this was the first time since 2017 that Djokovic lost a match at Wimbledon. He had won four straight Wimbledon titles. Djokovic's last loss came in the quarterfinals of 2017, when he was beaten 7-6, 2-0 by Tomas Berdych of the Czech Republic. Djokovic had to withdraw early in the second set because of an elbow injury.
---
Fill In The Form Below To Receive Our Tennis News Straight To Your Email For FREE!