NBA Preview: February 3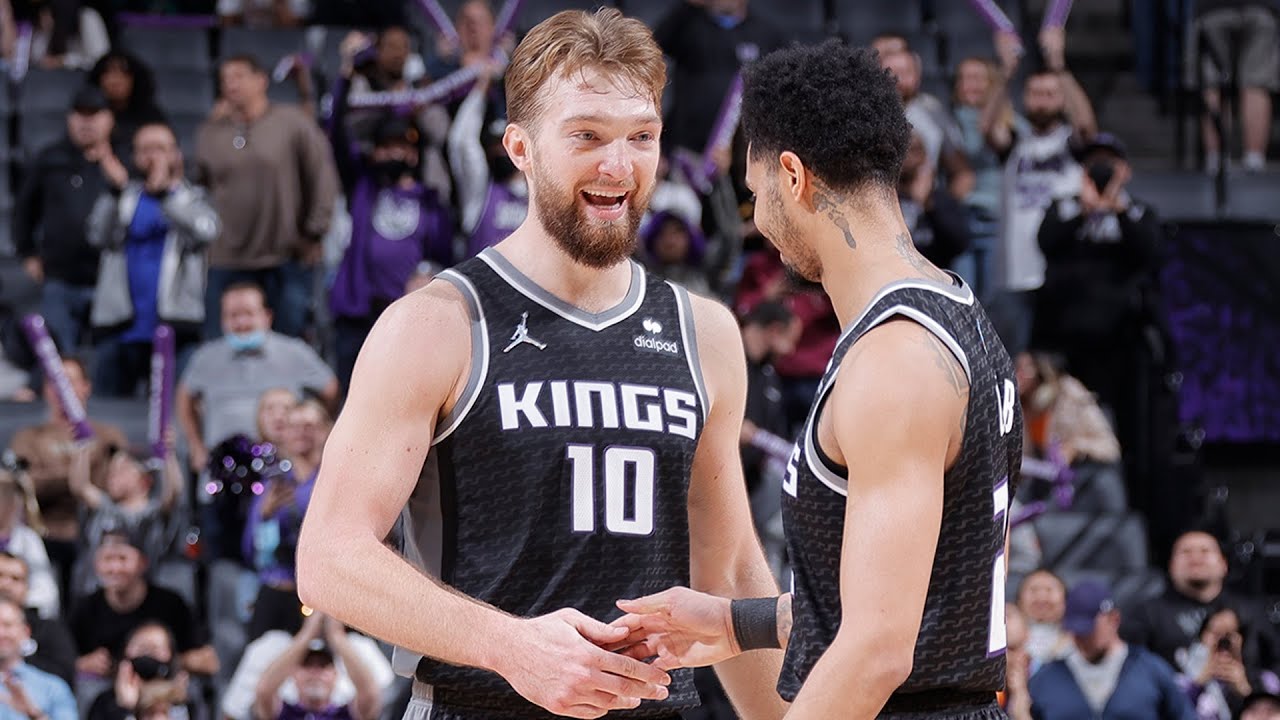 As we begin the month of February in the 2022-23 National Basketball Association season, we are inching closer to the All-Star Break. However, there are still two weeks to be played still before this particular showcase on the schedule takes place. Here are three teams we like on the NBA schedule on Friday.
---
Sacramento Kings @ Indiana Pacers–7 PM ET
The Kings are third in the Western Conference at 29 wins and 21 losses, and the Pacers are 11th in the Eastern Conference at 24 wins and 29 losses.
My Take:
The four game losing streak by the Pacers does not concern me so much, but their 126-120 loss to the Orlando Magic a week ago does. Take the Kings at -2.5, and the under at 236.5. The Kings have been under 236.5 points in their last four games. The Kings meanwhile won't have leading scorer De'Aaron Fox  due to personal issues (averaging 24.3 points per game), but will have a hungry Domantas Sabonis, who is averaging a double-double this season (18.8 points per game and 12.3 rebounds per game), and will get to face his former team, Indiana.
Join Our Premium Punters Club Here
Join Our Premium Tipping Competition Here
---
Toronto Raptors @ Houston Rockets–8 PM ET
The Raptors are 12th in the East at 23 wins and 30 losses. The Rockets are the worst team in the West at 13 wins and 38 losses.
My Take:
The line here is crazy. I was all set to pick the Raptors in this one, and they may still win, but the Rockets have a great chance of covering the 7.5 point line. Houston has won two straight and Toronto is in their sixth game of a seven game road trip. Also take the over at 225.5. Expect a lot of points scored in this one. The Raptors could be considered a tired squad and have difficulty paying attention to detail defensively in the second half.
Join Our Premium Punters Club Here
Join Our Premium Tipping Competition Here
---
---
Atlanta Hawks @ Utah Jazz–9 PM ET
In this even matchup, the Utah Jazz (27-26) host the Atlanta Hawks (26-26). Utah is eighth in the West, and Atlanta is eighth in the East.
My Take:
NBA teams generally struggle with the altitude in Utah and Denver, and expect the Hawks to have a tough night. Utah is 18-9 at home and Atlanta is 13-15 on the road. Take the Jazz at -1.5, and the under at 240.5. The Hawks average 233 points per game they are involved in, while the Jazz average 235 points in games they play.
Join Our Premium Punters Club Here
Join Our Premium Tipping Competition Here
---
Fill In The Form Below To Receive Our NBA News Straight To Your Email For FREE!