September 27, 2023, Wednesday
Morocco becomes first African nation to reach semifinals of the World Cup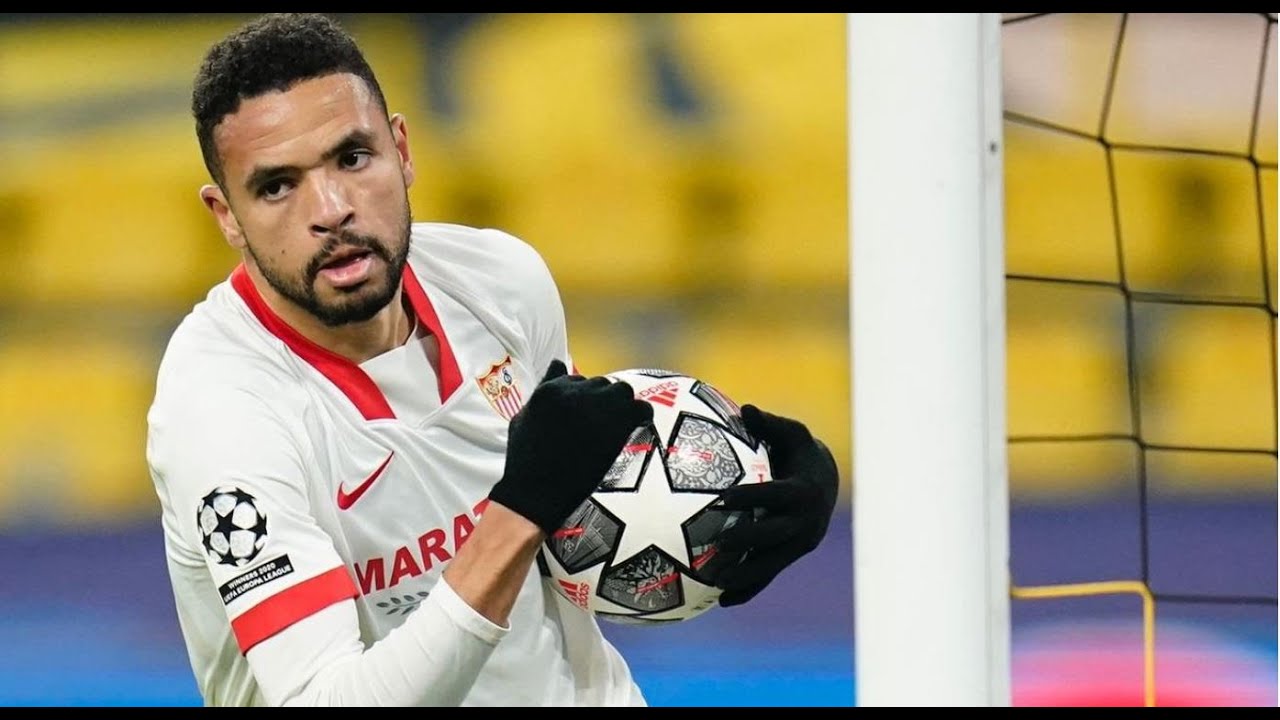 For the first time ever, we have an African nation in a World Cup semifinal. On Saturday in Qatar, in the third of four quarterfinals, Morocco stunned Portugal thanks to a goal by Sevilla striker Youssef En-Nesyri.
En-Nesyri scored for Morocco in the 42nd minute. From there, Morocco displayed extraordinary defending and completely shut down the Portuguese attack.
This was the third career goal for En-Nesyri at the World Cup. He scored for Morocco in 2018 in Kaliningrad, Russia, to put Morocco up 2-1 in a 2-2 tie with Spain. Then in Group F action in Qatar, En-Nesyri scored Morocco's game-winning goal in a 2-1 win over Canada.
Morocco's opponent on Wednesday in the second semi-final will be France. On Saturday, France beat England 2-1. France got goals from Real Madrid midfielder Aurelien Tchouameni and AC Milan striker Olivier Giroud. Tchouameni scored in the 17th minute and Giroud scored in the 78th minute.
The biggest story of the game was the fact that English striker Harry Kane had two penalty kicks. He made the first one in the 54th minute, but then missed the second one with a shot over the net. England had another glorious chance to tie the game at two but Marcus Rashford shot the ball over the net on a free kick at the end of the contest.
France has never played Morocco in the history of the World Cup. The only goal Morocco has given up in the tournament to date was actually an own goal in a 2-1 Morocco win over Canada.