November 29, 2023, Wednesday
Jannik Sinner to face Novak Djokovic in the finals in the 2023 ATP Finals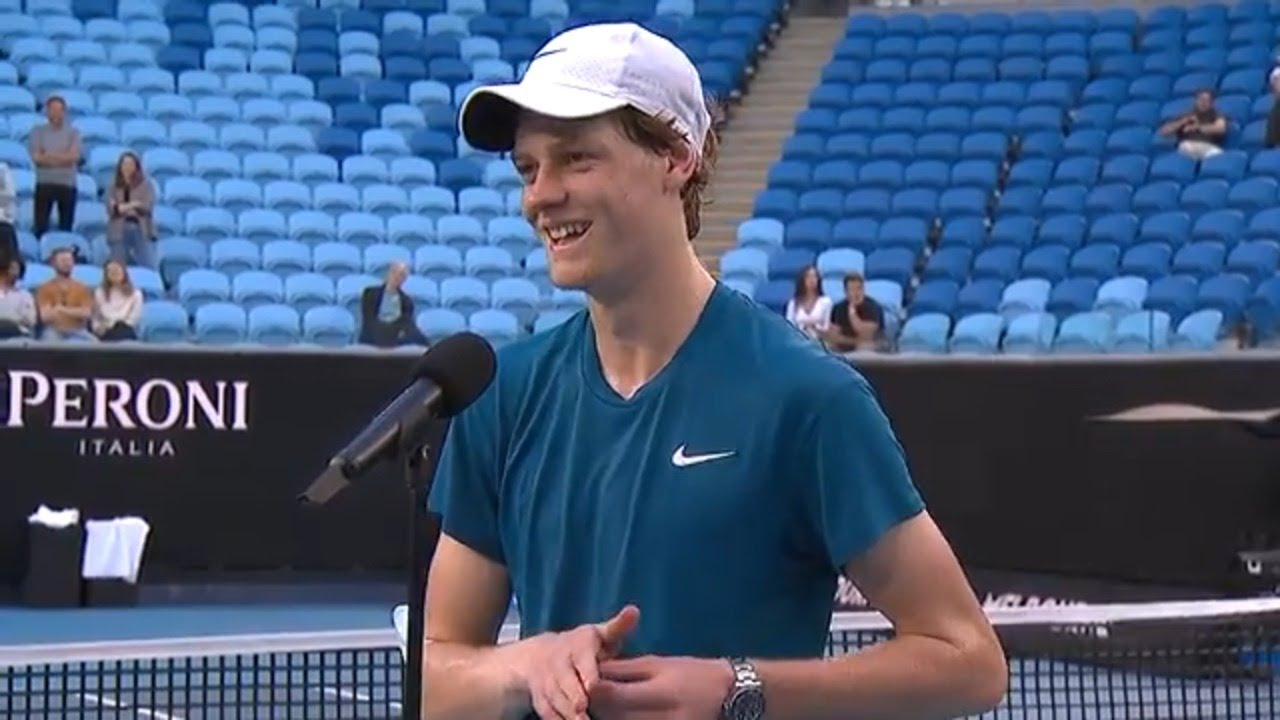 We now know the two finalists in the 2023 Nitto ATP Finals in Turin, Italy. The Italian tennis community must be thrilled because for the first time an Italian player will compete in the final of the ATP Finals.
On Saturday in the semifinals, the number four seed Jannik Sinner of San Candido defeated Daniil Medvedev of Russia, 6-3, 6-7, 6-1. Sinner becomes the first men's singles player since Andy Murray of Great Britain in 2016 to compete in the final of the ATP Finals in his home country. Seven years ago Murray beat Novak Djokovic of Serbia in the final, 6-3, 6-4 at the O2 Arena in London, Great Britain.
Interestingly, Sinner will face Djokovic in the 2023 ATP Finals in Turin on Sunday. In the other semifinal, Djokovic beat Carlos Alcaraz of Spain 6-3, 6-2. You may wonder why the top two players in the world were facing each other in the semifinal. Well, it is because Djokovic did not win the Green Group. He finished in second place after losing to Sinner, 7-5, 6-7, 7-6 on Tuesday.
Djokovic is a three-time grand slam champion in 2023. He previously won the Australian Open, French Open, and the United States Open this year.
Head-to-head, Djokovic has won three of four meetings head-to-head. When Sinner beat Djokovic on Tuesday, it was his first win against the world number one in his career. Djokovic has beaten Sinner 6-4, 6-2 in the second round of Monte Carlo in 2021, 5-7, 2-6, 6-3, 6-2, 6-2, in the quarterfinals of Wimbledon in 2022, and 6-3, 6-4, 7-6 in the semifinals of Wimbledon in 2023. Djokovic and Roger Federer of Switzerland have won the most ATP Finals all-time, as they have won six titles each.
---
Fill In The Form Below To Receive Our Tennis News Straight To Your Email For FREE!