Broncos hire Sean Payton and Texans hire DeMeco Ryans as new head coach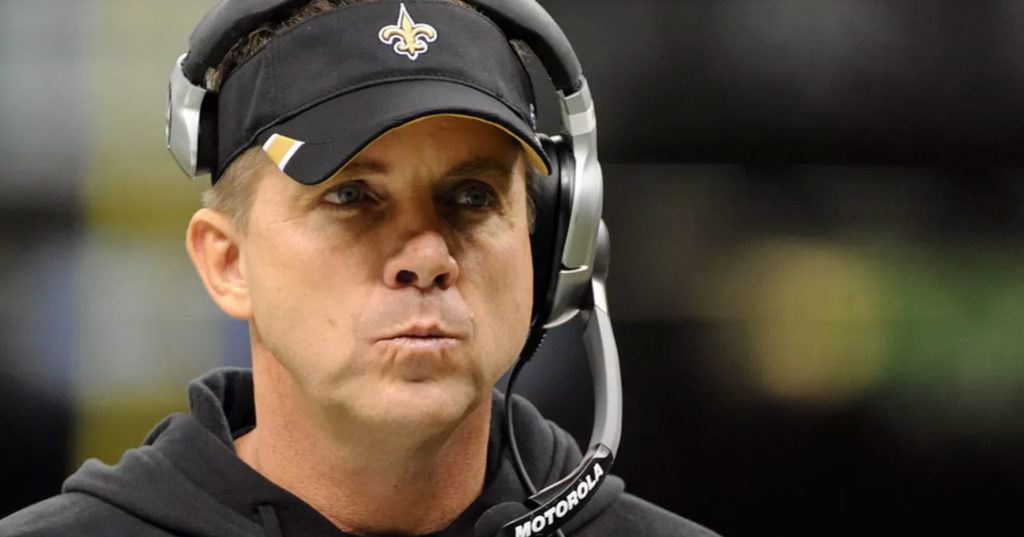 Two National Football League teams hired a new head coach on Tuesday. The head coach of the Denver Broncos in 2023 will be Sean Payton of San Mateo, California according to the Associated Press, and the new head coach of the Houston Texans in 2023 will be DeMeco Ryans of Bessemer, Alabama.
Payton was the head coach of the New Orleans Saints from 2006 to 2011 and again from 2013 to 2021 before resigning on January 25, 2022. In that time, he had a record of 152 wins and 89 losses for a winning percentage of .631. The Saints also won the Super Bowl in 2010 as New Orleans defeated the Indianapolis Colts 31-17 at Sun Life Stadium in Miami.
In addition to being a head coach, Payton was an assistant coach for nine years in the NFL. He was the quarterbacks coach for the Philadelphia Eagles from 1997-98, the quarterbacks coach for the New York Giants in 1999, the Giants offensive co-ordinator from 2000 to 2002, and the Dallas Cowboys assistant head coach and quarterbacks coach from 2003 to 2005.
---
---
Payton, who has experience working with Drew Brees, Drew Bledsoe, Vinny Testaverde, and Kerry Collins, will now be working closely with Russell Wilson, who is coming off a disastrous season in Denver. The Broncos were last in the AFC West at five wins and 12 losses.
Ryans meanwhile takes over from Lovie Smith in Houston. The Texans had the second worst record in the NFL this past season at three wins, 13 losses, and one tie with Smith in charge. Only the Chicago Bears at three wins and 14 losses were worse.
A linebacker with the Texans from 2006 to 2011, Ryans also played four seasons with the Eagles from 2012 to 2015. Over the last six seasons, he has been an assistant coach with the San Francisco 49ers. He was their defensive quality control coach in 2017, inside linebackers coach from 2018 to 2020, and defensive co-ordinator in 2021 and 2022.
---
Fill In The Form Below To Receive Our NFL News Straight To Your Email For FREE!