November 29, 2023, Wednesday
Boston Celtics Predicted Finish, Key Acquisitions & Fantasy Stars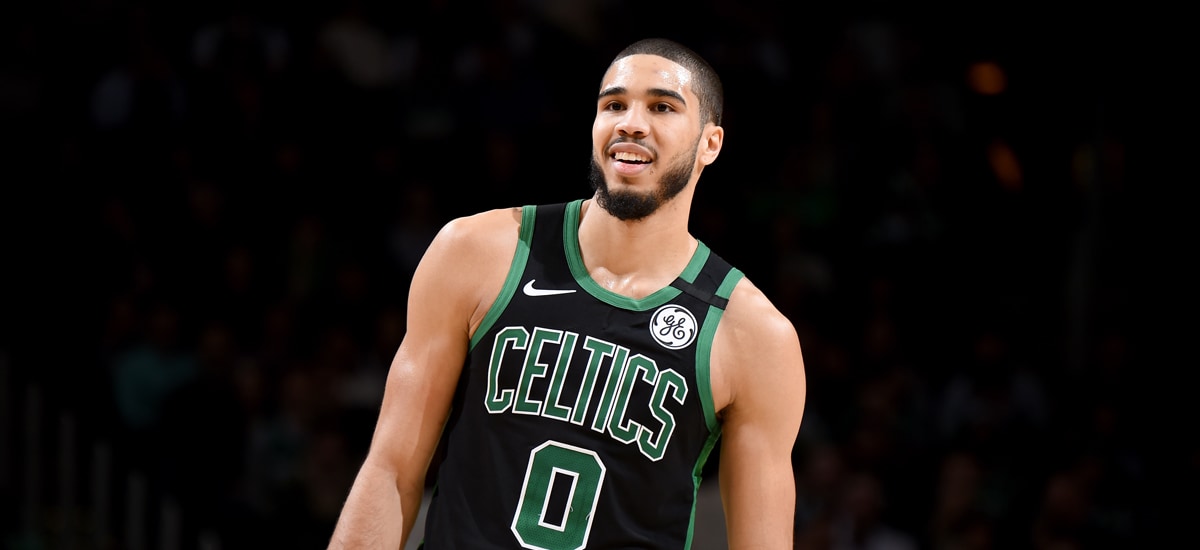 In the second of 30 NBA previews prior to the start of the season, we will take a look at the Boston Celtics–a franchise that has a rich history in the NBA, as they are a winner of 17 championships. This past season, Boston reached the NBA Finals, but lost in six games to the Golden State Warriors. In these previews, we will take a look at the key acquisitions, fantasy stars and predicted finish.
---
Key Acquisitions
In the offseason, the Boston Celtics acquired two players who were supposed to play a key role coming off the bench–guard Malcolm Brogdon and power forward Danillo Gallinari. Brogdon, a native of Atlanta, Georgia, was traded from the Indiana Pacers to the Celtics for center Daniel Theis, small forward Aaron Nesmith, shooting guard Nik Stauskas, power forward Malik Fitts, power forward Juwan Morgan, and a first round pick in the 2023 NBA Draft. Im 2021-22, Brogdon averaged 19.1 points per game, 5.9 assists per game, 5.1 rebounds per game, and had a .448 field goal percentage, a .312 three-point percentage and a .856 free throw percentage.
Gallinari of Sant'Angelo Lodigiano, Italy signed a two-year contract worth $13.3 million with Boston. Last season in Atlanta, Gallinari averaged 11.7 points per game, 4.7 rebounds per game, and 1.5 assists per game. He had a field goal percentage of .434, three-point percentage of .381, and free throw percentage of .904.
However in the offseason, Gallinari tore his ACL while playing for Italy against Georgia in FIBA World Cup qualifying, and as a result will be out for an extended period of time. With the injuries to Gallinari and Robert Williams (knee), expect Brogdon to play a considerable amount of minutes.
Join Our Premium Punters Club Here
---
Fantasy Star
The Celtics fantasy star in 2023 is forward Jayson Tatum of St. Louis, Missouri. The 24-year-old is second among small forwards and fourth among power forwards. In 2021-22, he averaged 26.9 points per game, eight rebounds per game, and 4.4 assists per game. Tatum also had a field goal percentage of .453, three-point percentage of .353, and free throw percentage of .853.
---
Error, group does not exist! Check your syntax! (ID: 27)
---
Projected Finish
Joel and I both believe the Celtics will win the Atlantic Division. Joel has the Celtics having the best record in the Eastern Conference, where I have them second behind the Milwaukee Bucks.
Join Our Premium Punters Club Here
---
Fill In The Form Below To Receive Our NBA News Straight To Your Email For FREE!