November 27, 2022, Sunday
Warriors win 2022 NBA Finals thanks to 21-0 run in game six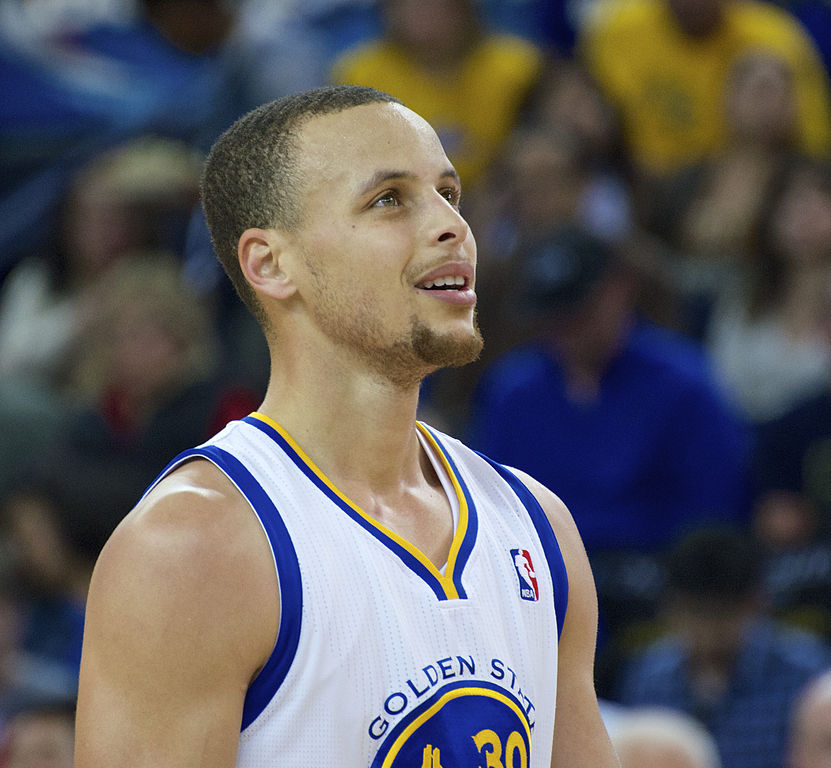 For a period of time early in game six between the Boston Celtics and Golden State Warriors, there was a possibility we could see a game seven on Sunday night in San Francisco. The Celtics got off to a fast start as they scored 14 of the first 16 points. However, it was just a mini-run.
Then with two minutes and 53 seconds left in the first quarter to one minute and 47 seconds into the second quarter, the Warriors went on a run for the ages. They became the first team in the last 50 years to score more than 20 consecutive points in the NBA Finals. The Warriors went on a 21-0 run. Prior to the run, the Warriors were down 22-16. After the run, the Warriors were leading 37-22.
After taking a 15-point lead, the Warriors put it on cruise control the rest of the way, and won Game 6 of the NBA Finals 103-90. With the Warriors win over the Celtics, Golden State won the best out of seven series four games to two.
---
---
In game six, the Warriors were led in scoring by Stephen Curry, who had 34 points. Other Warriors who had double digits in scoring were Andrew Wiggins (18 points), Jordan Poole (15 points), and Draymond Green and Klay Thompson who had 12 points each. Green had a double-double as he led the Warriors with 12 rebounds.
What might be the most surprising statistic however is the fact this is the first NBA Finals MVP for Curry. The eight-time NBA All-Star, who was the NBA All-Star Game MVP earlier this year, did not win the NBA Finals MVP when he won the NBA Finals in 2015, 2017 or 2018. In 2015, the award went to Andre Iguodala. Then in 2017 and 2018, the award went to Kevin Durant.
---
Fill In The Form Below To Receive Our NBA News & Tips Via Email!