November 29, 2023, Wednesday
Bengals quarterback Joe Burrow out for the season with a wrist injury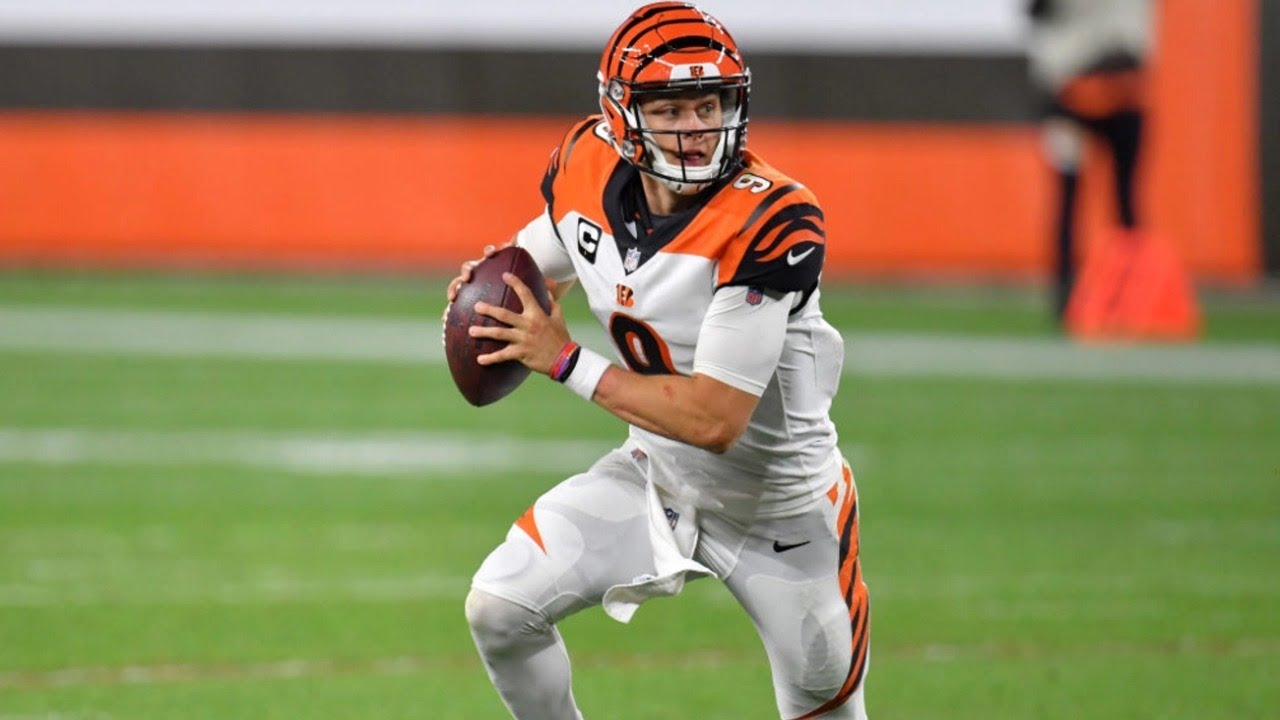 According to Jonathan Comeaux of NFL Trade Rumours on Thursday, Cincinnati Bengals quarterback Joe Burrow of Ames, Iowa is out for the rest of the 2023 National Football League regular season with a torn ligament in the wrist of his right throwing hand. There had been wide speculation that Burrow actually suffered the injury prior to the Bengals's 34-20 loss to the Baltimore Ravens (a game that saw Ravens's tight end Mark Andrews suffer a season ending ankle injury). Burrow was seen heading off the plane in Baltimore with a cast.
In the game on Thursday, Burrow completed 11 of 17 passes for 101 passing yards and one touchdown with one rush for seven yards before leaving the game. He was replaced in the game by Jake Browning of Sacramento, California. Browning is an undrafted quarterback who has been on the Bengals roster the last three years. Prior to that, Browning played four years at the University of Washington from 2015 to 2018, and then was on the Minnesota Vikings practice squad for three years from 2019 to 2021.
Heading into the season, the Bengals were predicted by many to be Super Bowl contenders. They reached the AFC Championship last year before losing 23-20 to the Kansas City Chiefs. Now, it will be difficult for the Bengals just to make the playoffs. They are currently last in the AFC North with a record of five wins and five losses. In addition to being without Burrow, the Bengals also do not have wide receiver Tee Higgins of Oak Ridge, Tennessee on their roster. Higgins is out with a hamstring injury.
---
Fill In The Form Below To Receive Our NFL News Straight To Your Email For FREE!