November 29, 2023, Wednesday
Australia advances to knockout round of the 2023 FIFA Women's World Cup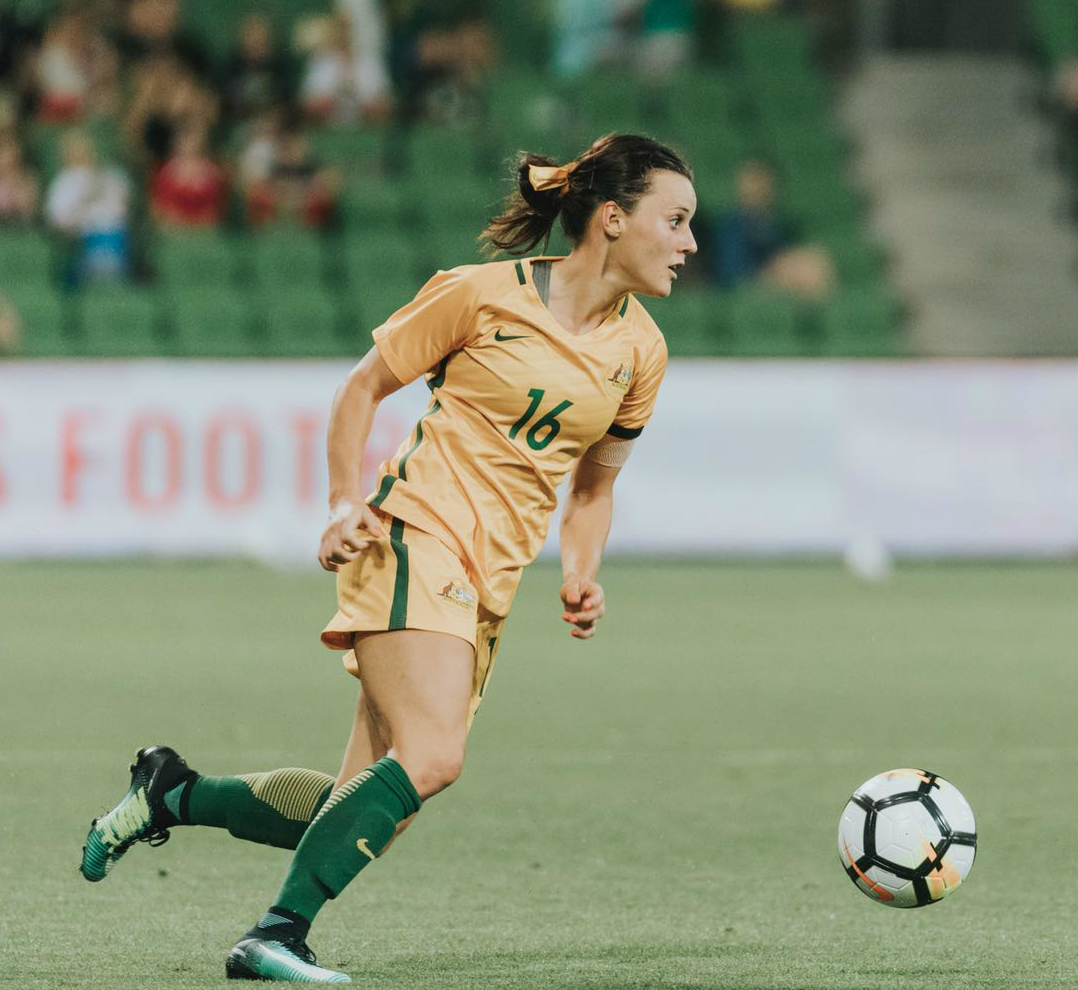 Team Australia is in the knockout round of the 2023 FIFA Women's World Cup. On Monday from Melbourne, the Australians put together a strong 90 minutes, and in the process gave the reigning Olympic gold medalists from Canada a royal spanking with a dominant 4-0 win.
This was the second time in the history of the Women's World Cup that Australia scored four goals in a single game. They previously had four goals on June 18, 2019 in Grenoble, France. In this particular game, Australia beat Jamaica 4-1 on four goals by Samatha Kerr of East Fremantle, who scored in the 11th, 42nd, 69th, and 83rd minutes.
In Monday's win for Australia, it would not take long for the Aussies to get on the scoreboard. Forward Hayley Raso of Gold Coast, who can play either as a winger or a striker, scored the game-winning goal in the ninth minute. Raso would follow that up with a second goal in the 39th minute. Then in the second half, Australia got goals from Mary Fowler of Cairns, and Steph Catley of Melbourne. Catley's goal came on a penalty kick in the fourth minute of extra time in the second half.
This was Catley's second goal on a penalty in the Women's World Cup to date. She also scored the lone goal of the game in the 52nd minute on July 20 in a 1-0 Australia win over Ireland.
What was the stunning from this contest was the completely sloppy play by Canada. They looked completely disorganized whenever Australia went on the attack, and did not execute their game plan when it came to defensive coverage. As a result, Canada has been eliminated from the tournament.
Australia meanwhile won the group with six points, despite a 3-2 loss to Nigeria in their second game of the tournament. The Nigerians also advanced to the round of 16 out of Group B, as they tied Ireland at zero on Monday. Nigeria had a Pool B record of one win, and two draws for five points.