November 29, 2023, Wednesday
Australia leads Group B at 2023 Women's World Cup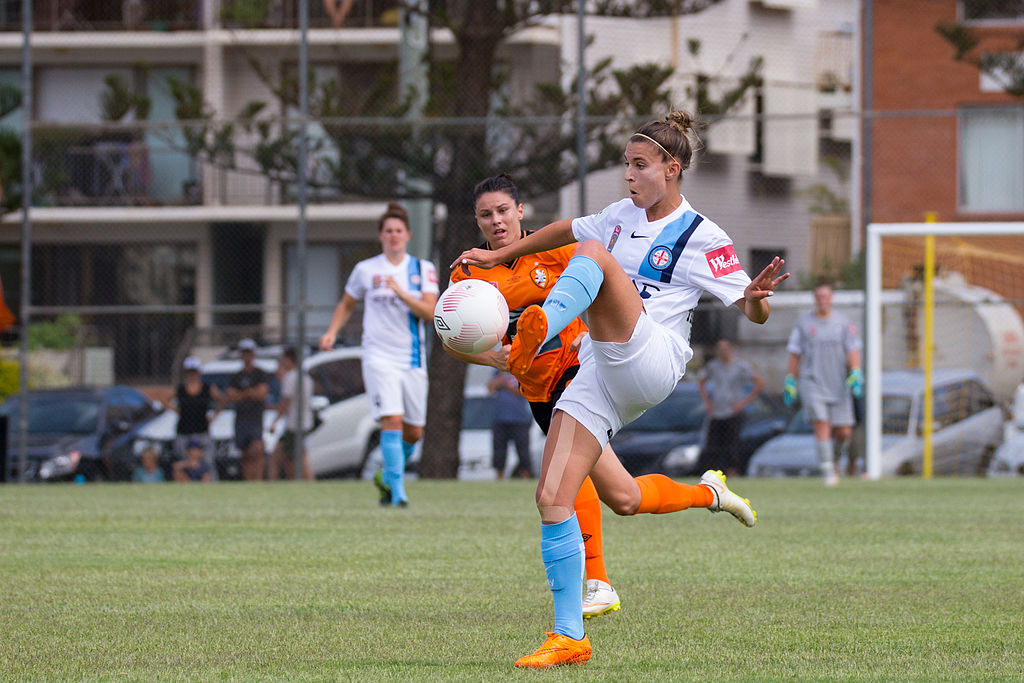 The 2023 Women's World Cup in Australia and New Zealand is now underway. On Thursday, in the opening day of the tournament from Stadium Australia in Sydney, Australia blanked Ireland 1-0 on a penalty kick by defender Steph Catley of Melbourne in the 52nd minute. It was Australia's first ever goal on a penalty kick in regulation in the history of the Women's World Cup according to FIFA.
The win was very impressive for Australia, considering the fact that their star player Sam Kerr was out with a calf injury. Kerr has 63 international goals for the Matildas, while Catley has four goals in 43 games.
Australia had 13 shot attempts, compared to nine for Ireland. However, of the 13 shot attempts, only two were on goal.
All teams in Group B have now played one game. In the other Group B game on Friday, Canada tied Nigeria 0-0. Expectations are rather high for the Canadians because they won the gold medal in women's football at the 2020 Olympic Games in Tokyo in 2021. However, like Australia, Team Canada is dealing with an injury. One of their key players, Jessie Fleming, has an undisclosed ailment. Canada really missed Fleming on Friday as she would have been used as their top choice for a second half penalty kick. Instead, Canada used their veteran Christine Sinclair. At 40 years of age, Sinclair simply did not have the power behind her penalty kick attempt like she had in her prime, and the save was made by Nigerian goalkeeper Chiamaka Nnadozie. Australia next plays Nigeria on July 27 in Brisbane and then Canada on July 31.