November 29, 2023, Wednesday
Nigeria beats Australia 3-2 at 2023 FIFA Women's World Cup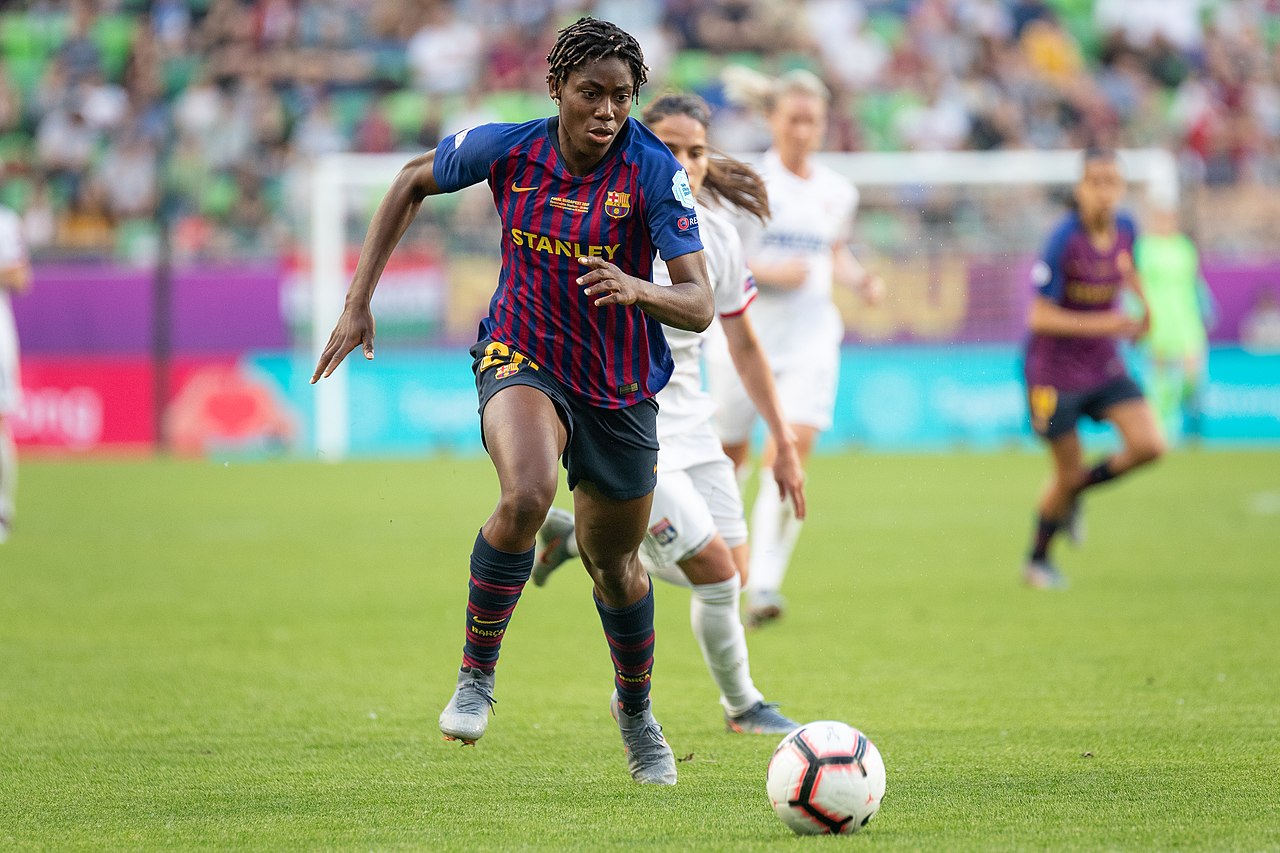 Heading into their game on Thursday in Brisbane, Australia had significant momentum after beating Ireland 1-0 on July 20. Now all the positive vibes Australia had from their opening win at the 2023 Federation Internationale de Football Association Women's World Cup can no longer be found after a 3-2 loss to Nigeria on Thursday from Brisbane.
The Australians got off to a good start, as midfielder Emily van Egmond of Newcastle, New South Wales opened the scoring in the first minute of extra time in the first half. However, Nigeria responded with a goal by Uchenna Kanu five minutes later, as the teams were deadlocked at one goal apiece heading into the halftime break.
Kanu provided Nigeria significant spark heading into the second half. The Nigerians went up 2-1 on a goal by Osinache Ohale in the 65th minute, before getting the game-winning goal by Asisat Oshoala in the 72nd minute. Australia pulled within one in the 10th minute of extra time on a goal by Alanna Kennedy of Campbelltown. However, it was clearly too little, too late.
With the loss, Australia is now at one win and one loss in the Group B standings. In order for the Matildas to qualify for the round of 16, they will need to find a way to at least earn a point against Canada, the reigning Olympic gold medalists from the 2020 Olympic Games in Tokyo in 2021, and even then it may not be enough. A win will get Australia in. However if Australia ties Canada, they would need an Ireland win over Nigeria, and then try to earn the edge based on goal differential. At this time Nigeria is a +1, and Australia is zero. If both nations have scored the same number of goals and given up the same number of goals against, they will go to total goals scored.
---
 Fill In The Form Below To Receive Our Soccer/Football News Straight To Your Email For FREE!