November 29, 2023, Wednesday
Australia finishes fourth in extremely successful Women's World Cup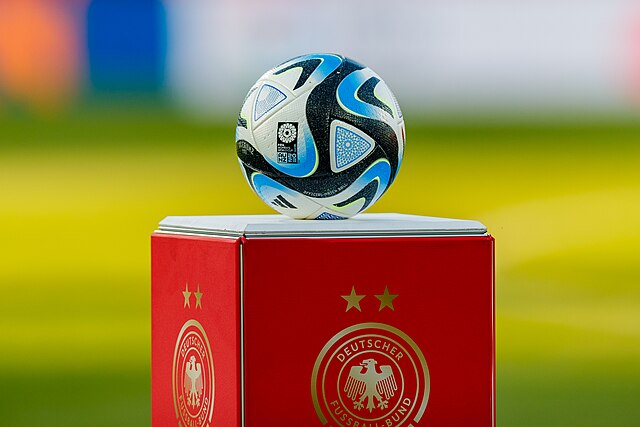 The 2023 FIFA Women's World Cup has been an incredible success with a total attendance of 1.85 million for the first 62 games of the tournament according to John Pye of The Associated Press. On Saturday, the third place game took place with Sweden defeating Australia 2-0 from Lang Park in Brisbane.
The Swedish goal scorers were Fridolina Rolfo of Kungsbacka, who scored in the 30th minute on a penalty and Kosovare Asllani of Kristianstad in the 62nd minute. This was the fourth time that Sweden won the third place game in the history of the Women's World Cup. They previously placed third in 1991, as they beat Germany 4-0 in Guangzhou, China, in 2011, as they beat France 2-1 in Sinsheim, Germany, and in 2019, in Nice, France, as they beat England 2-1.
The 2023 FIFA Women's World Cup Final concludes on Sunday at Stadium Australia in Sydney with a game between England and Spain. In the history of the Women's World Cup, England or Spain has never won the title before.
Football Australia needs to be strongly praised for an extremely triumphant event as a whole. Rob Stone of FOX Sports called the tournament the most successful women's sporting event of all-time. The assessment would be hard to argue. At the halfway point of the tournament, there were already 10 million viewers on Channel Seven.
It will now be interesting to see if the success in Australia will help flourish women's soccer within the country and on a global scale. The 2027 Women's World Cup site has not yet been announced. There are current individual bids from South Africa and Brazil, as well as joint bids from the United States and Mexico, alongside Belgium, Germany, and the Netherlands.