September 27, 2023, Wednesday
Who could the Jets replace Aaron Rodgers at quarterback?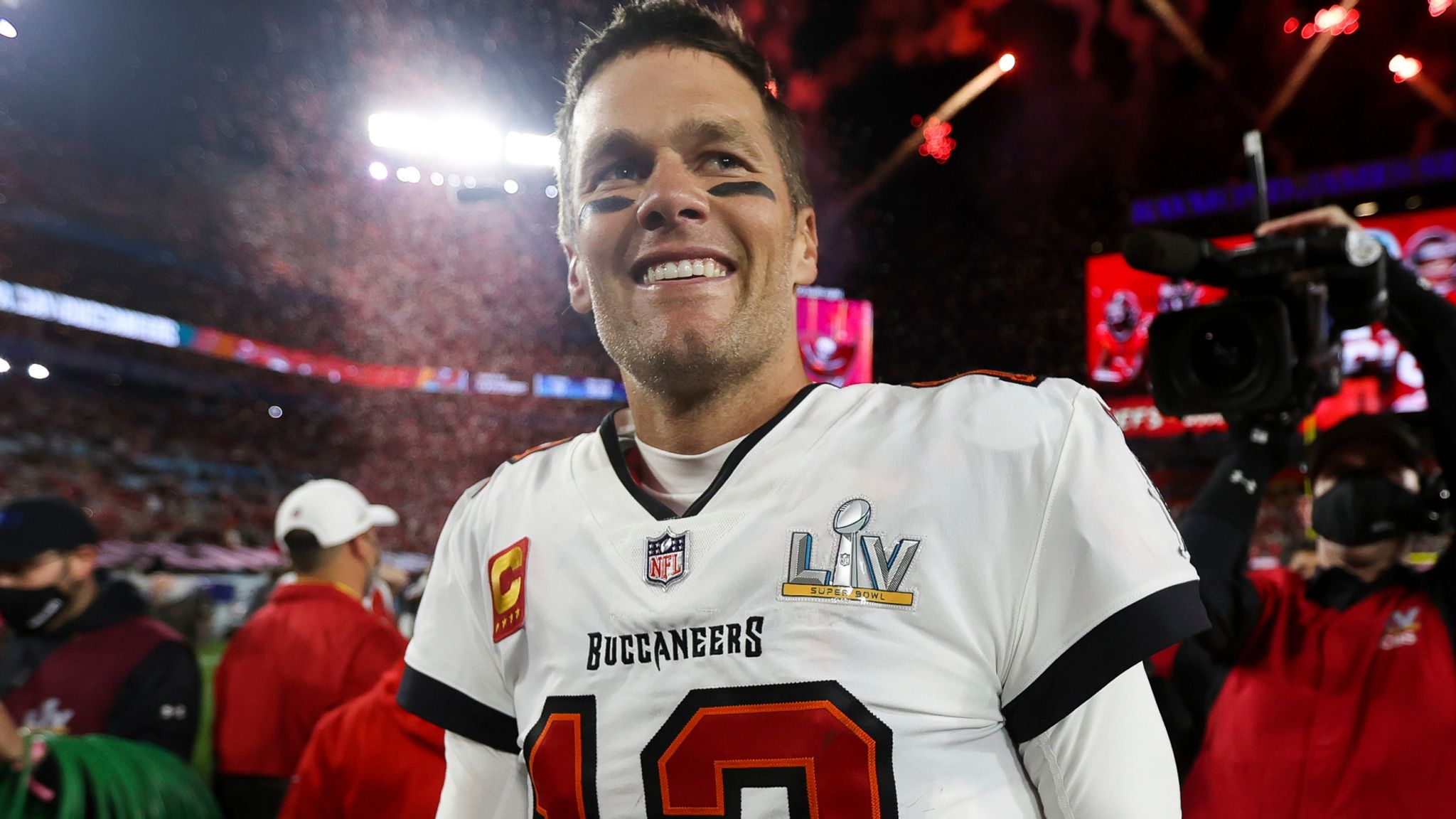 The biggest story from the National Football League in week one was the fact that New York Jets quarterback Aaron Rodgers is out for the season with a torn Achilles tendon. Now the Jets will have to make a decision regarding what to do with the most important position in the entire league. Here are five quarterbacks who could be the next quarterback of the Jets.
---
Matt Ryan
The veteran quarterback from Exton, Pennsylvania had a disastrous season a year ago with the Indianapolis Colts. However that was after 14 solid seasons with the Atlanta Falcons, where he was the most valuable player in 2016. Ryan is up there in age, as he is 38 years old. However, age is not a huge concern for New York as they took a risk in trading for the 39-year-old Rodgers this year.
---
Carson Wentz
The native of Raleigh, North Carolina spent last season with the Washington Commanders before being released on February 27. Wentz is considered slow (sacked 237 times in seven seasons), and known for his interceptions (66 in seven seasons), but did have a great 2017 season where he was selected to the Pro Bowl, and guided the Eagles to a regular season record of 11 wins and two losses.
---
Colt McCoy
The native of Hobbs, New Mexico has been a journeyman backup over the last decade with the Cleveland Browns, San Francisco 49ers, Washington Redskins, New York Giants, and Arizona Cardinals. One factor that could help McCoy is the fact that he has plenty of experience, and is familiar with a variety of different play calling situations.
---
Zach Wilson
The native of Draper, Utah is now the Jets current quarterback with Rodgers out of the lineup. He took the helm on Monday and guided the Jets to a 22-16 overtime win over the Buffalo Bills. However, Wilson has only won eight of 23 games as a NFL quarterback, and with the Jets in a win now mode, he may not be the one the Jets coaches feel comfortable with for an entire season.
---
Tom Brady
No…he won't come back again? Would, he? Thoughts are no, but Brady is the best quarterback available and has come out of retirement before, so that possibility is still definitely there. How would the Patriots fan base feel if Brady was with the Jets on January 7 in Foxboro? Yikes!
---
Fill In The Form Below To Receive Our NFL News Straight To Your Email For FREE!