September 27, 2023, Wednesday
Tom Brady retires again…can we trust him?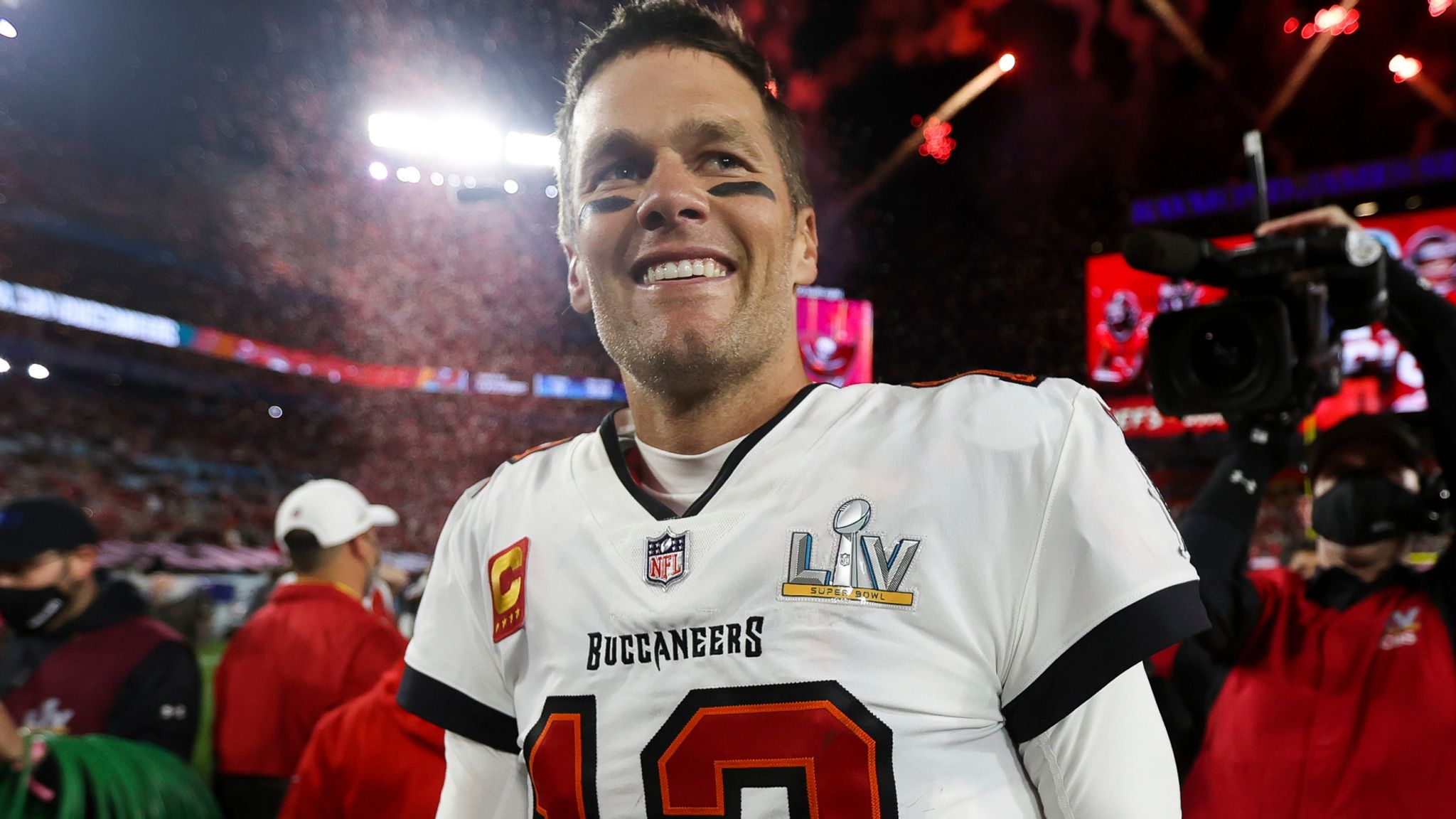 If you think we have been down this path before, we have. A year ago this week we reported that Tom Brady had announced his retirement after 22 NFL seasons with the New England Patriots and Tampa Bay Buccaneers. Then in March of 2022, Brady changed his mind and played a 23rd NFL season.
On Wednesday, Brady announced his retirement again according to the Associated Press. This time it is apparently "for good." According to Natasha Dye of People Magazine, Brady's decision on Wednesday, generated a response from his ex-wife and Brazilian supermodel Gisele Bundchen, who stated, "wishing you only wonderful things in this new chapter of your new life." Brady and Bundchen divorced in October, and many believed Brady's decision to play for the Buccaneers this past season was a contributing factor to the separation.
One might be a little bit surprised that Brady is retiring. That is because he still led the National Football League this past season in completions with 490, which set a NFL single season record.
---
Error, group does not exist! Check your syntax! (ID: 26)
---
Brady is the greatest NFL player of all-time. His accolades include most career pass completions (7753), most career passing touchdowns (649), most career passing yards (89214), most Pro Bowl selections (15), most Super Bowl championships (seven), most Super Bowl most valuable player awards (five), most Super Bowl touchdown passes (21), most passing yards in Super Bowl games (3039), most completions in Super Bowl games (277), most postseason touchdown passes (86), most postseason completions (1165), most postseason passing yards (13049).
Do you trust Tom Brady by what he said today? Could he return next season to Tampa Bay, or another NFL franchise? After what happened last year, he could change his mind.
Tell us what you think in the comments below.