September 27, 2023, Wednesday
Unseeded Karolina Muchova to face number one seed Iga Swiatek in 2023 French Open women's final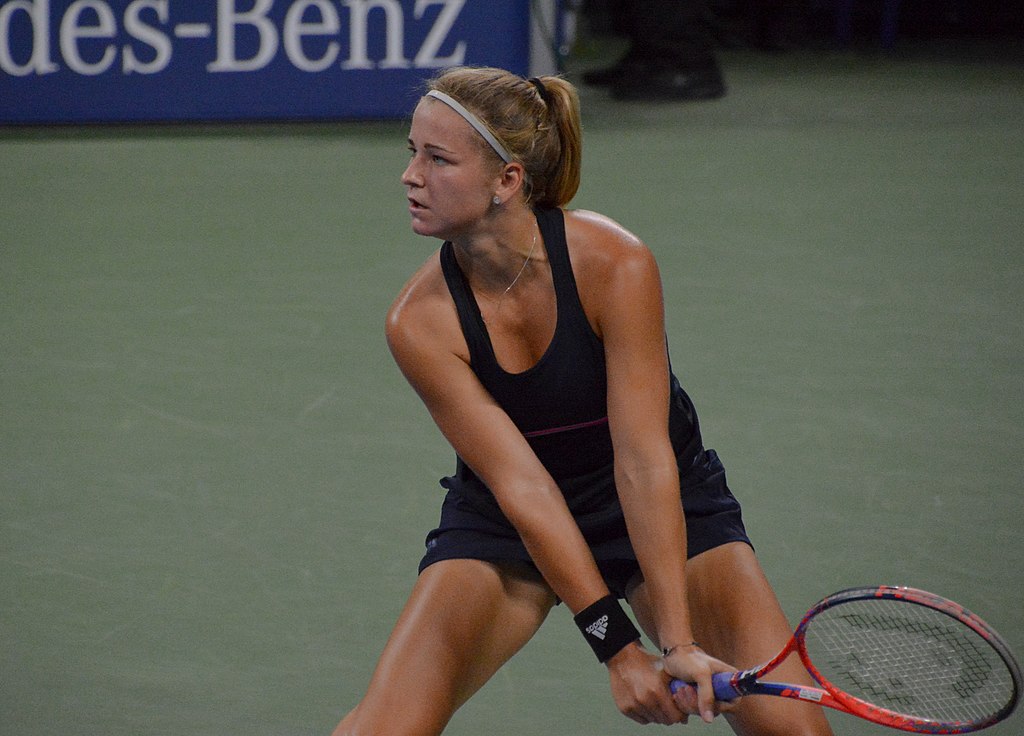 We now know who the two finalists will be in women's singles at the 2023 French Open. The number one seed Iga Swiatek of Poland will face the unseeded Karolina Muchova of the Czech Republic.
Swiatek defeated the 14th seed Beatriz Haddad Maia of Brazil 6-2, 7-6, and Muchova defeated the second seed Aryna Sabalenka of Belarus 7-6, 6-7, 7-5. Due to the fact Swiatek reached the quarterfinals at the 2023 French Open, and had a better overall result than Sabalenka in the process, Swiatek maintains her number one world ranking.
What we saw from Swiatek and Muchova on Thursday were solid bounce back performances in the final set of their respective matches. Swiatek was once down 3-1 in the second set before breaking Haddad Maia in the sixth game to tie the match at three. Muchova, meanwhile, was down 5-2 in the third set before winning the next five games. A major reason for Muchova's win came down to poor serving by Sabalenka–something we have seen before. Sabalenka, who has a history of having problems with her serve, had two double faults in a key third set service game, which allowed Muchova to get back in the match. In all Sabalenka had six double faults compared to Muchova's zero.
Swiatek will now be trying to win her third French Open title and fourth grand slam title overall. She has previously won the 2020 and 2022 French Open, and the 2022 United States Open.
Muchova meanwhile will try to be the fourth unseeded women's tennis player to win the French Open since 2017. Over the last six years, the three unseeded French Open women's singles champions have been Jelena Ostapenko of Latvia (2017), Swiatek (2020), and Barbora Krejcikova of the Czech Republic (2021). 
---
Fill In The Form Below To Receive Our Tennis News Straight To Your Email For FREE!