Top five headlines from 2023 NFL Divisional Playoff Weekend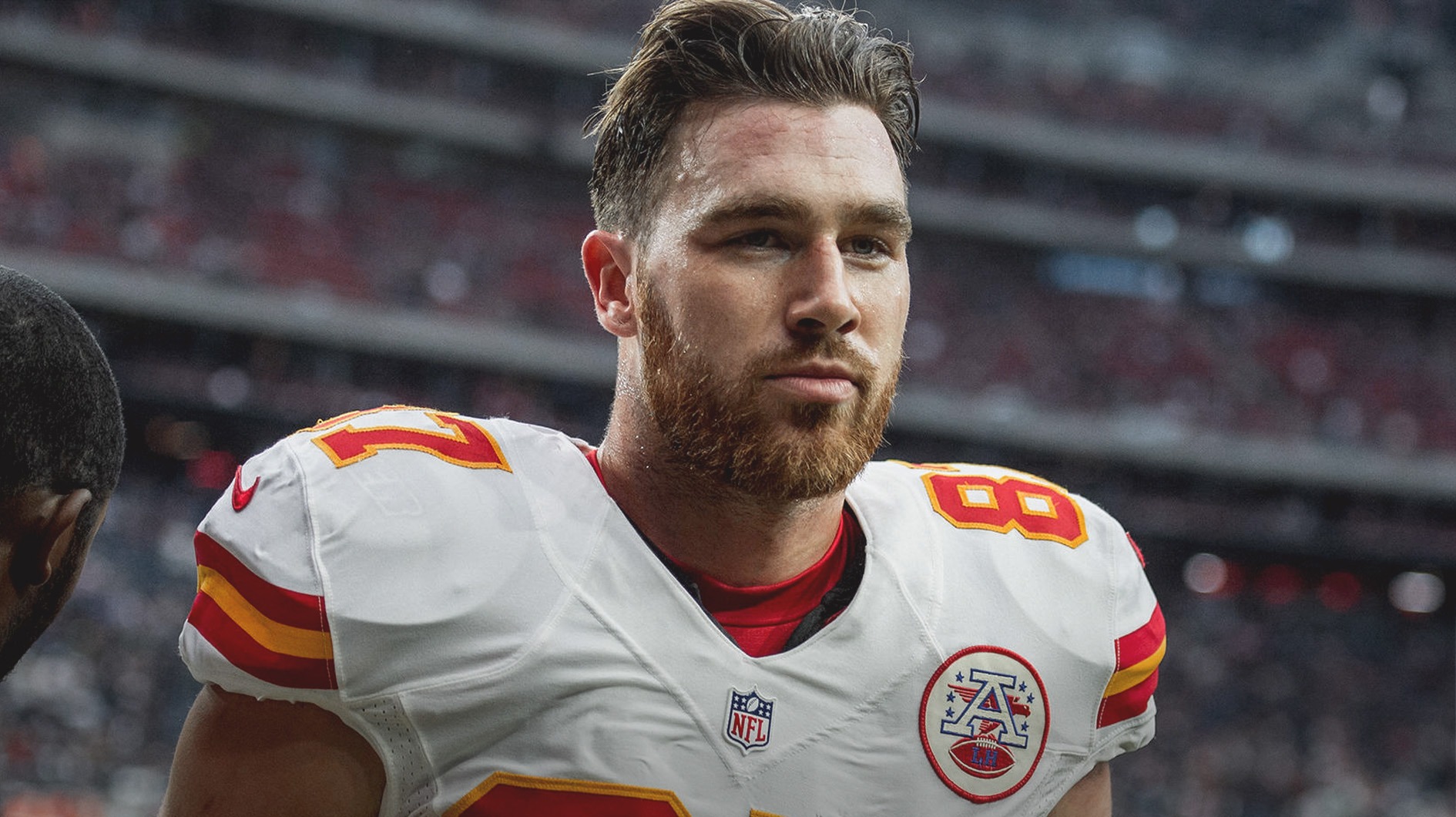 The National Football League had its divisional playoff this past weekend. Why they call it a divisional playoff is strange and ridiculous when teams can face opponents outside their division, but that is what the second weekend of the playoffs is called. Here are the top five headlines.
---
5) Eagles spank the Giants in a true NFC Divisional Playoff Game.
Philadelphia reached the NFC Championship with a 38-7 win over the New York Giants. This was a true NFC Divisional playoff game, as the Giants and Eagles are in the NFC East. The Eagles also beat the Minnesota Vikings by the exact same score of 38-7 in the 2018 NFC Championship. The 31-point wins are the largest Eagles playoff wins in franchise history.
---
4) AFC Championship will not be in Atlanta.
Now that we know Cincinnati will play Kansas City, we know the AFC Championship will not be in a neutral site. Atlanta would have been the host if Buffalo had played Kansas City.
---
3) Bengals dominate the Bills.
With Cincinnati beating Buffalo 27-10 thanks to 105 yards rushing by Bengals running back Joe Mixon of Oakley, California, the Bengals and Chiefs will play for the AFC Championship the second straight year. Last season, the Bengals were victorious 27-24 in overtime. Cincinnati also beat Kansas City 27-24 in the 2022 regular season.
---

---
2) Young NFC Championship quarterback battle.
With the San Francisco 49ers defeating the Dallas Cowboys 19-12 on Sunday, there will be an intriguing quarterback battle in the NFC Championship. Jalen Hurts of the Eagles, who is 24 years old, will face Brock Purdy of the 49ers, who is 23 years old. Forty-seven years and 208 days is the youngest total starting quarterback age for a conference championship game in NFL playoff history according to ESPN.
---
1) Travis Kelce breaks his own record.
Travis Kelce broke his own record on Saturday in the Chiefs 27-20 win over Jacksonville. Kelce caught 14 passes, the most ever by a tight end in a postseason game. Kelce had the old record as he had 13 catches in Kansas City's 38-24 win over Buffalo from the 2021 AFC Championship. 
---
Fill In The Form Below To Receive Our NFL News Straight To Your Email For FREE!