November 29, 2023, Wednesday
NFL Weekly Preview Week 11 2023: Key Injuries, Difference Makers & Projected Upsets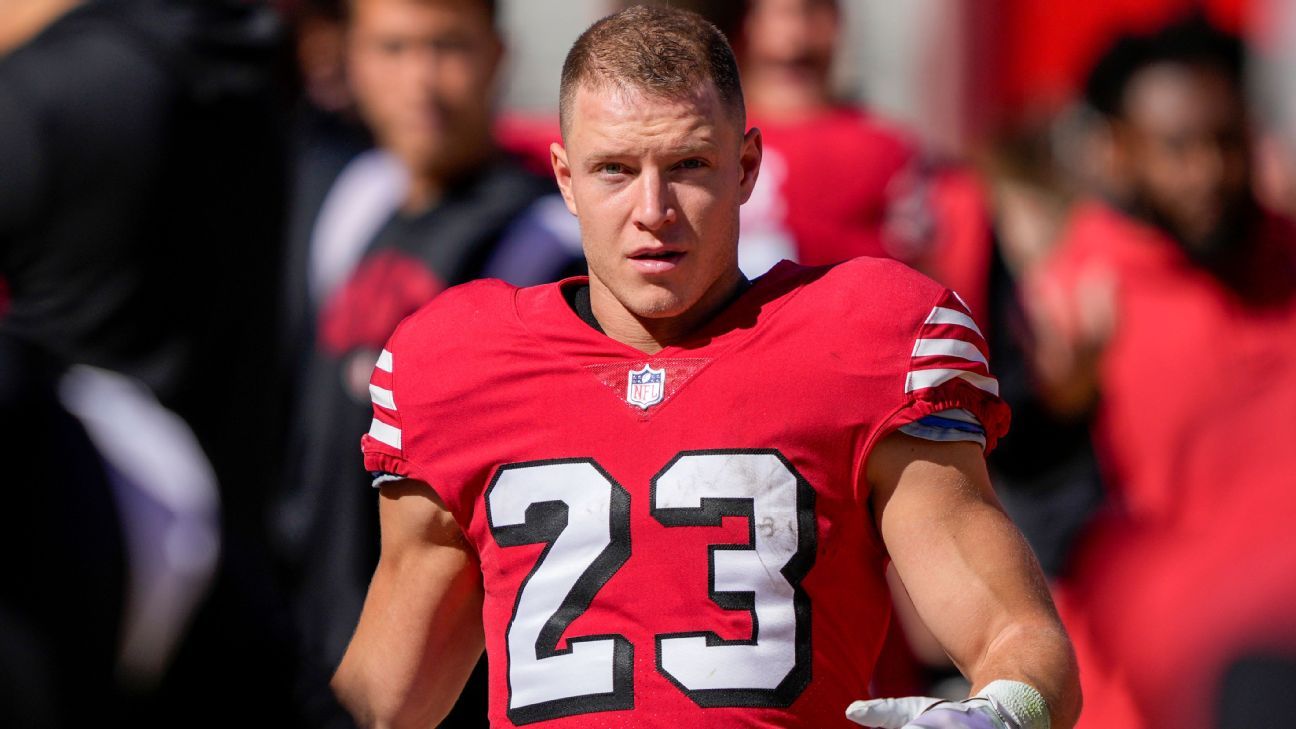 The 11th week of the 2023 National Football League season is just less than an hour away. Here are the key injuries, difference makers and projected upsets.
---
NFL Injuries
Yesterday we documented Deshaun Watson's season ending injury where he has a broken bone in his shoulder. The injury is a major loss for the Cleveland Browns this season. Other ailments include Cincinnati Bengals wide receiver Tee Higgins (hamstring), New Orleans Saints wide receiver Michael Thomas (knee). It should be noted that Thomas was involved in an altercation in Louisiana last week with a contractor, and later charged for battery and criminal mischief according to Tyler Sullivan of CBS Sports. It will be interesting to see if Thomas will experience disciplinary action from the NFL because of the incident. The Bengals will be facing the Baltimore Ravens on Thursday night football, while the Saints have a bye week.
---
NFL Fantasy Stars
The top rated quarterback is Patrick Mahomes of the Kansas City Chiefs, who will play the Philadelphia Eagles in a projected classic on Monday in a rematch of the Super Bowl. Mahomes is projected to have 280 passing yards, 21 rushing yards and two touchdowns. At wide receiver, Tyreek Hill of the Miami Dolphins is projected to get seven catches for 94 receiving yards and one touchdown against the Las Vegas Raiders. At running back, Christian McCaffrey is projected to get 71 rushing yards and 32 receiving yards and one touchdown for the San Francisco 49ers against the Tampa Bay Buccaneers.
---
Projected Upset
The one upset I like this week is in the Steelers/Browns game. One could be surprised that the Browns are still the one point favourite with the injury to Watson. Those are the odds at this time. The Steelers defense is just too strong and should confuse P.J. Walker. Take the Steelers.
---
Fill In The Form Below To Receive Our NFL News Straight To Your Email For FREE!