November 29, 2023, Wednesday
Naomi Osaka to compete at the 2024 Brisbane International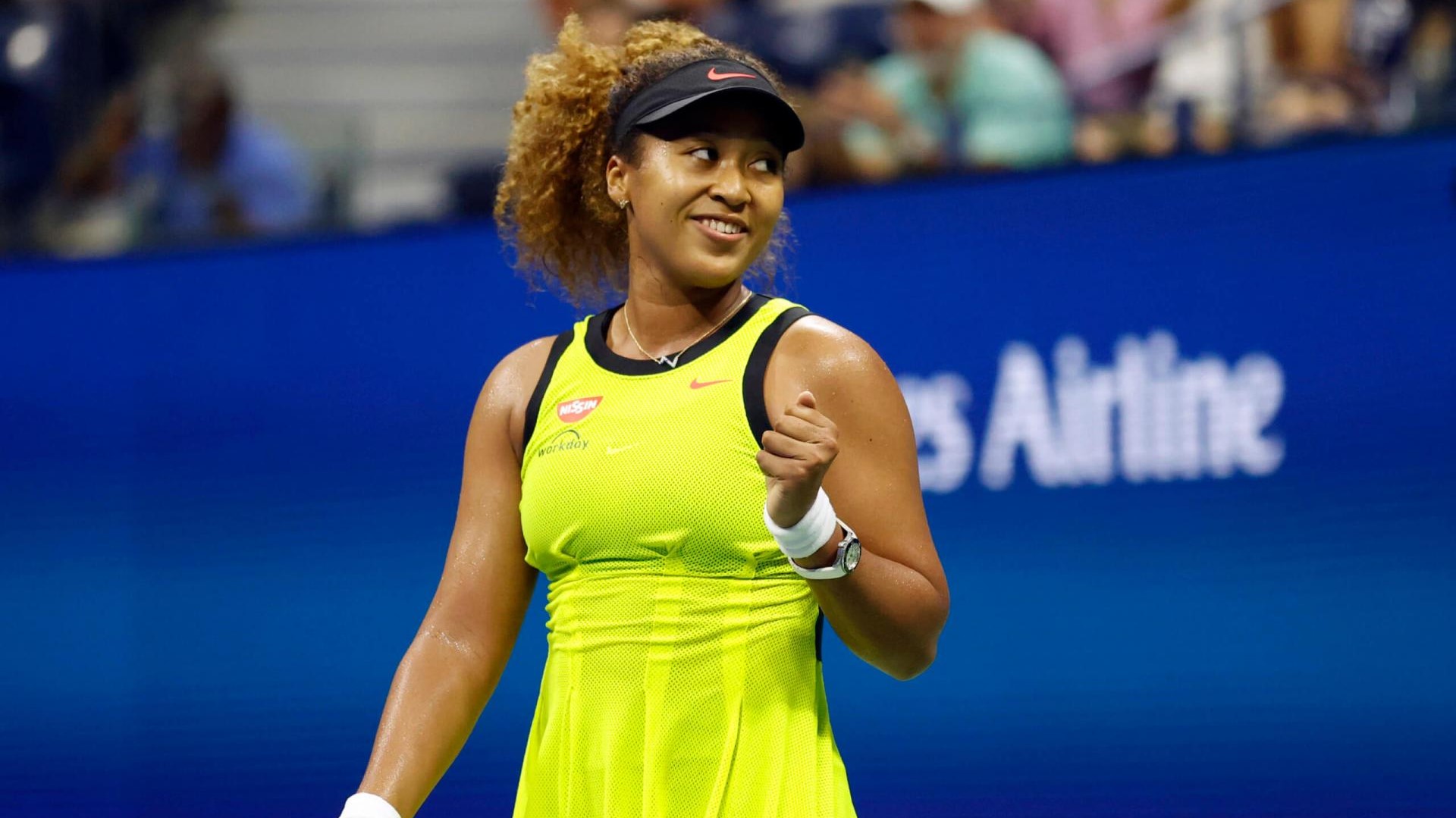 According to Ryan Young of Yahoo! Sports on Thursday, women's tennis superstar Naomi Osaka of Osaka, Japan has announced her plans to return to professional tennis for the 2024 tennis season. She will reportedly begin with the Brisbane International in preparation for the Australian Open. The Brisbane International will take place from December 31, 2023 to January 7, 2024.
Osaka announced her plans not to compete during the 2023 tennis season in January of 2023. In July, she gave birth to daughter Shai. Osaka's boyfriend, rapper Corade, was the father.
Twice before Osaka has won WTA events in Australia, with both titles being the Australian Open. The first time came in 2019, when she beat Petra Kvitova of the Czech Republic in the final, 7-6, 5-7, 6-4. The second time came in 2021, where she beat Jennifer Brady of the United States in the final, 6-4, 6-3.
Osaka has won two other grand slam singles titles, with both being at the United States Open. In 2018, she beat Serena Williams of the United States 6-3, 6-4. This was the memorable final where Williams displayed complete inappropriate behaviour towards Portuguese chair umpire  Carlos Ramos. The second came in 2020, when she beat Victoria Azarenka of Belarus in the final, 1-6, 6-3, 6-3.
One could argue that Osaka has been one of the most powerful tennis players in women's tennis over the last six years. Her groundstrokes are excellent and her ability to rip the ball at any point of the court makes her dangerous indeed. The one thing that she will need to reduce in order to be effective however, is unforced errors. That is one statistic to keep an eye on in her return.
---
Fill In The Form Below To Receive Our Tennis News Straight To Your Email For FREE!