Nikola Jokic becomes Nuggets all-time leader in assists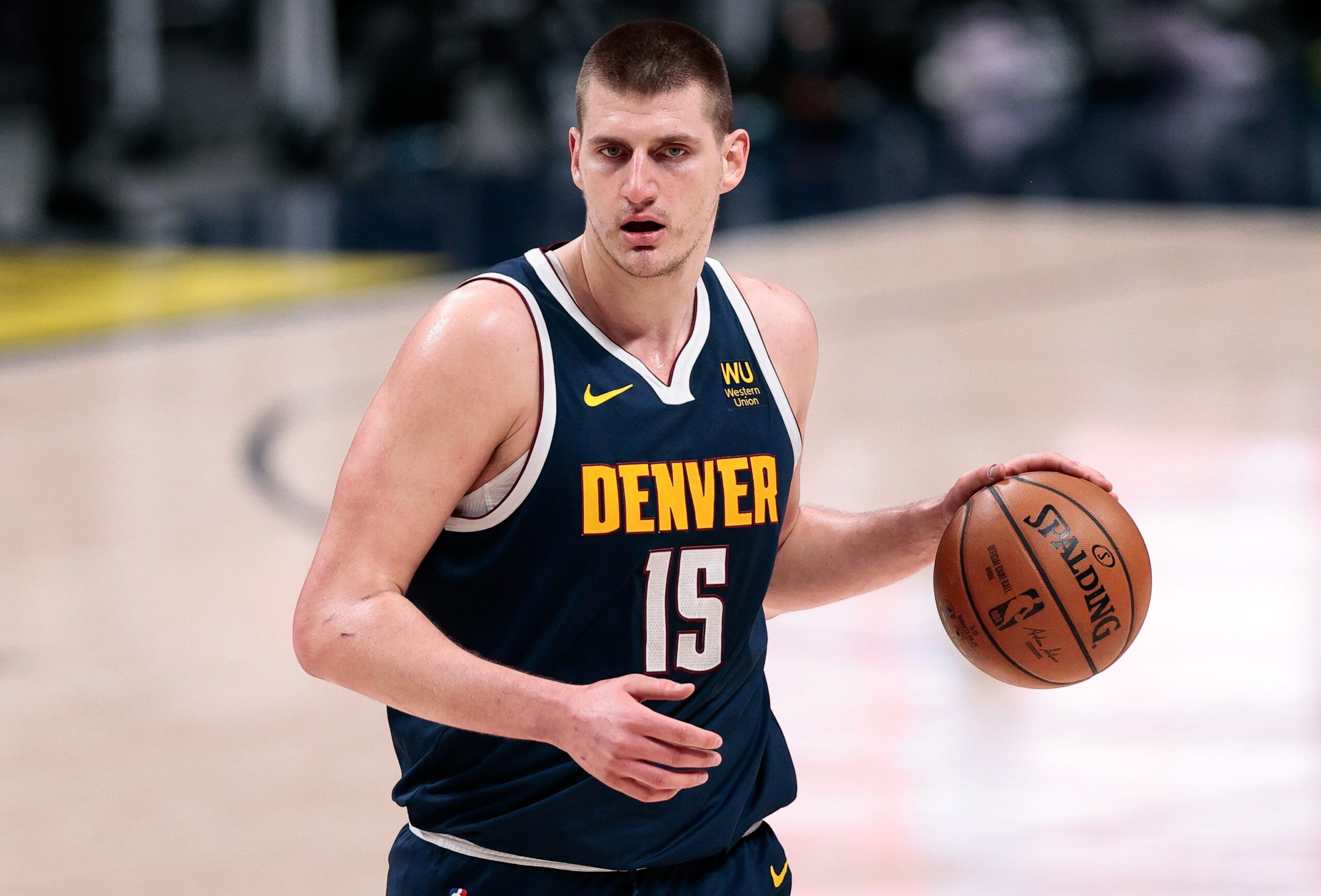 When you think of Denver Nuggets center Nikola Jokic of Sombor, Serbia, you instantly think of outstanding shooting and rebounding skills. At 6'11", 285 pounds, the two-time MVP has averaged 20.1 points per game and 10.4 rebounds per game in 568 regular season games since 2015-16.
However, you may not know is that Jokic is an underrated playmaker. He averages 6.5 assists per game. On Wednesday, Jokic became the Nuggets's all-time leader in assists with 3686 in a 122-118 Denver win over the Minnesota Timberwolves. According to ESPN, Alex English of Columbia, South Carolina had 3679 assists with the Nuggets from 1980 to 1990.
Jokic's 3686 assists are seventh all-time in the NBA among centers. The six players in front of Jokic on that list are Kareem Abdul-Jabbar (5660), Wilt Chamberlain (4643), Bill Russell (4100), Alvan Adams (4012), Wes Unseld (3822), and Sam Lacey (3754).
---

---
This has been a notable week for Jokic. On Tuesday, he became the second player ever to have two 30-point career triple doubles, and have a shooting percentage of 90% in the process. In a 122-113 win over the Portland Trail Blazers, Jokic had 36 points, 12 rebounds and 10 assists. Of his 14 field goal attempts, he made 13 of them. The only other player to accomplish that feat is Chamberlain.
So far in 2022-23, Jokic is averaging 25.1 points per game, 11 rebounds per game, and 9.9 assists per game. He has a field goal percentage of .626, three-point percentage of .372 and a free throw percentage of .821.
The Nuggets meanwhile lead the West at 32 wins and 13 losses. They are half a game up on the Memphis Grizzlies. Only the Boston Celtics at 34 wins and 12 losses, are better than the Nuggets.
---
Fill In The Form Below To Receive Our NBA News Straight To Your Email For FREE!