Jets sign defensive tackle Al Woods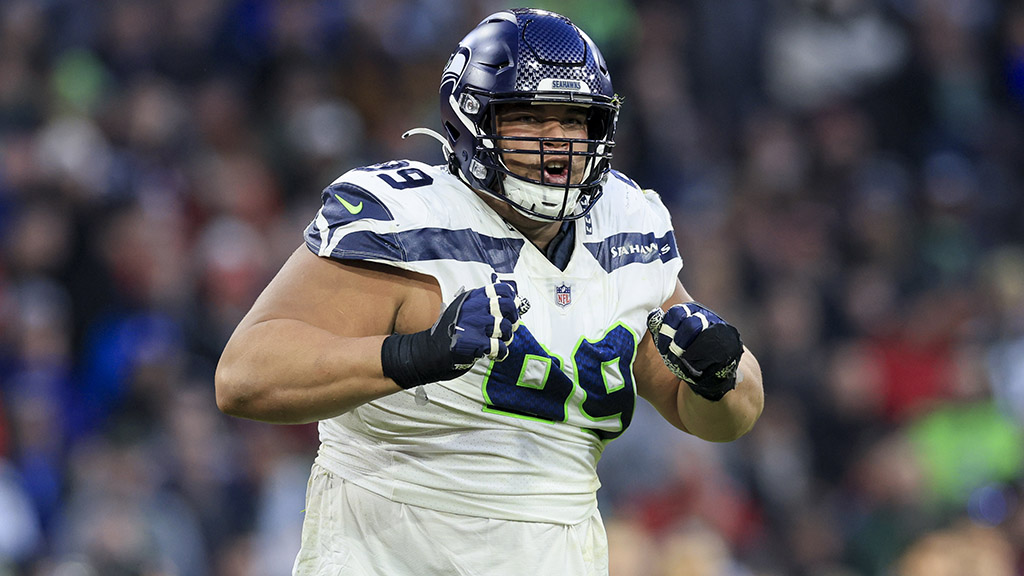 According to the Associated Press on Thursday, the New York Jets have signed nose tackle Al Woods to a one-year contract. The financial terms of the contract have not yet been disclosed.
Woods is still considered an elite defensive lineman even at the age of 36. One reason is because of his size, as he is 6'3″, 330 pounds.
In 2023, Woods was with the Seahawks. He had 39 combined tackles (27 solo tackles and 12 assisted tackles), five tackles for a loss, three quarterback hits, two sacks and one pass deflection.
The Jets are Woods's sixth National Football League franchise. He has previously played for the Tampa Bay Buccaneers, Seahawks, Pittsburgh Steelers, Tennessee Titans, and Indianapolis Colts. In 155 games, Woods has 293 combined tackles (162 solo tackles and 131 assisted tackles), 28 tackles for a loss, 20 quarterback hits, nine sacks, seven pass deflections and two fumble recoveries.
Both of Woods's fumble recoveries came with the Seahawks during the 2019 National Football League regular season. Woods's fumble recoveries came in a 21-20 Seahawks win over the Cincinnati Bengals on September 8, 2019, and in a 17-9 Seahawks win over the Philadelphia Eagles on November 24, 2019.
---
Error, group does not exist! Check your syntax! (ID: 26)
---
A native of Jennings, Louisiana, Woods is one of two players from the state of Louisiana who switched teams this week. The other is tight end Foster Moreau, who signed a three-year deal with the New Orleans Saints after playing last season with the Las Vegas Raiders.
The Jets made headlines last month with the signing of quarterback Aaron Rodgers. They also signed wide receiver Randall Cobb. Rodgers and Cobb both come to the Jets from the Green Bay Packers.
---
 Fill In The Form Below To Receive Our NFL News Straight To Your Email For FREE!