Jaguars sign kicker Brandon McManus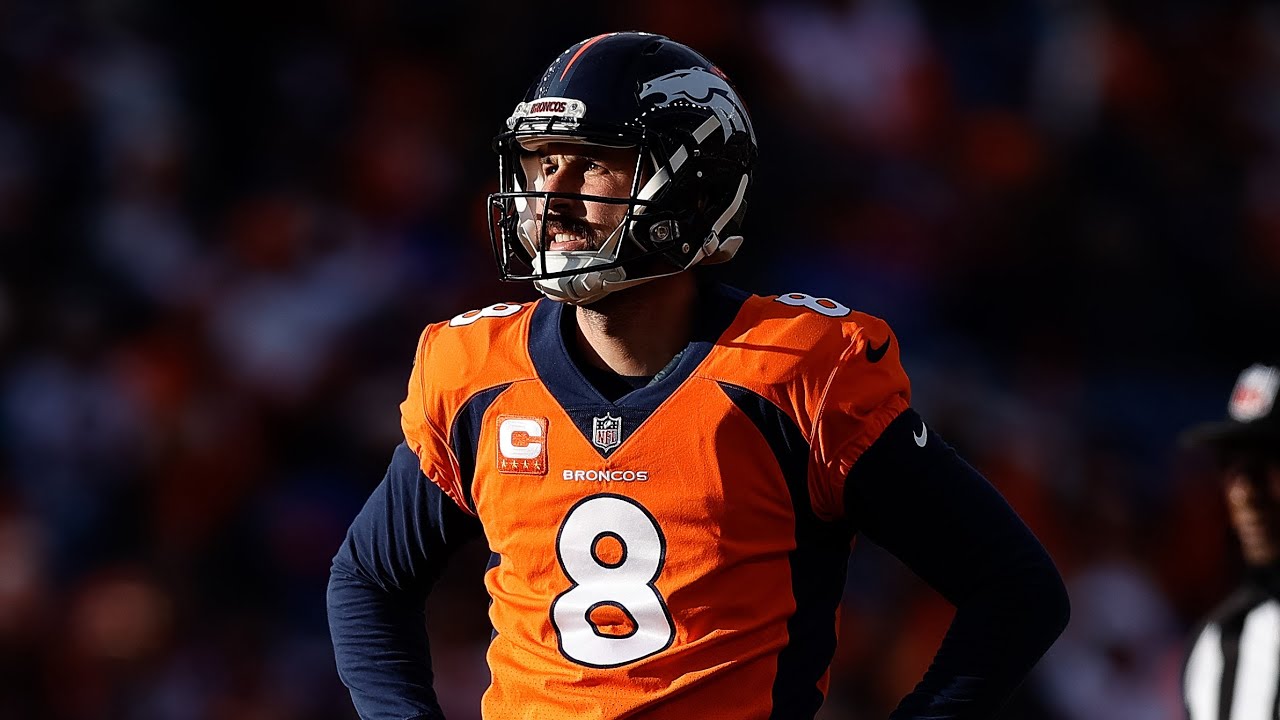 According to the Canadian Press on Thursday, the Jacksonville Jaguars have signed kicker Brandon McManus of Philadelphia, Pennsylvania. McManus was released earlier this week by the Denver Broncos, and it did not take long for another NFL franchise to come to terms with him.
McManus has spent the last nine years kicking for the Broncos. He has made 223 of 274 field goals in his career for a career percentage of 81.4%. McManus has also made 277 of 286 converts, and had 691 kickoffs for 43232 yards, along with 479 touchbacks.
McManus was on the Broncos team that won the 2016 Super Bowl. In Super Bowl 50, a 24-1o Broncos win over the Carolina Panthers from Levi's Stadium in San Francisco, California, McManus made three field goals of 34, 33, and 30 yards, to go along with one convert.
---
Error, group does not exist! Check your syntax! (ID: 26)
---
In 2022, McManus made 28 of 36 field goals and 25 of 27 converts. He had 73 kickoffs for 4580 yards, and 51 touchbacks for a touchback percentage of 69.9%.
The release of McManus by Denver is an interesting one, and becomes one of the most notable moves the Broncos have made since Sean Payton has been hired as head coach of Denver.  The Jaguars had Riley Patterson of Edwardsville, Illinois as their kicker last year, but with the decision to sign McManus, Jacksonville traded Patterson to the Detroit Lions for a conditional seventh round draft pick in the 2026 National Football League Draft.
Patterson is returning to the Lions. He had his rookie season in Detroit, before being waived and signing with the Jaguars for 2022. Last season, Patterson made 30 of 35 field goals, and 36 of 37 converts.
---
Fill In The Form Below To Receive Our NFL News Straight To Your Email For FREE!