Five largest comebacks in the 2022-23 NBA season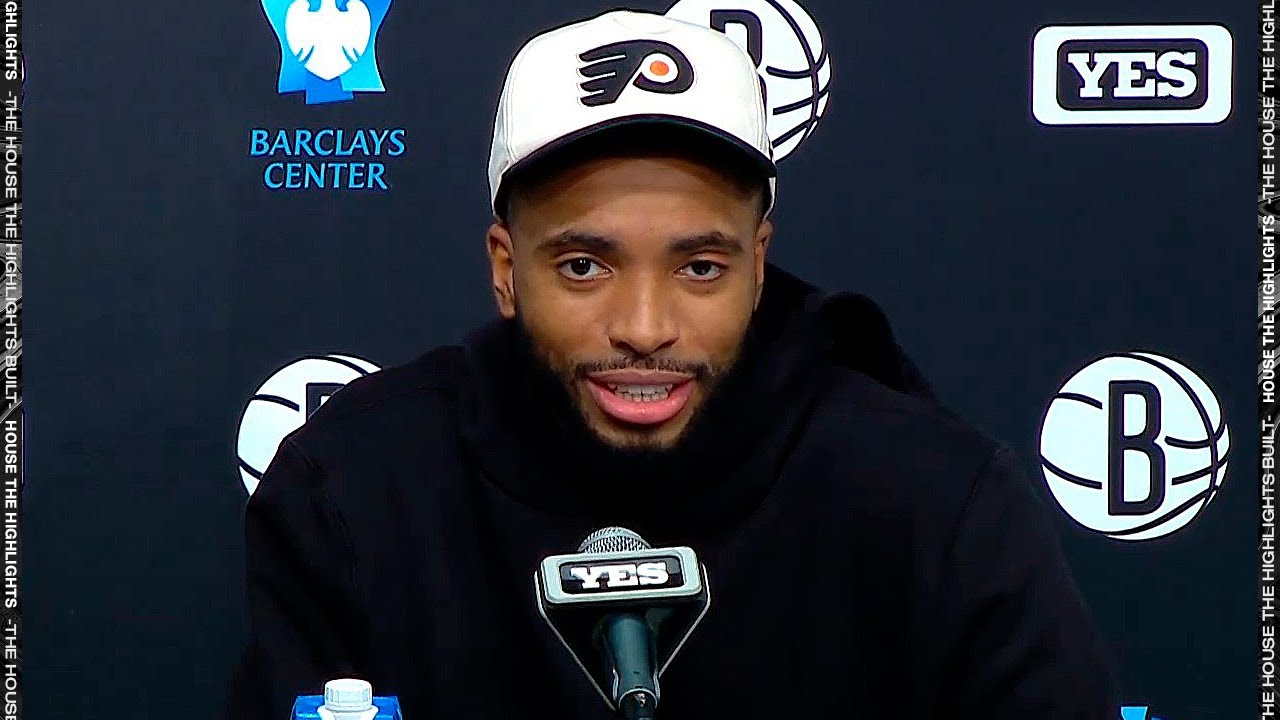 One of the most interesting stories in the NBA so far in 2022-23 have been the great comebacks. Let's take a look at the top five with a month left in the NBA regular season.
---
4) Indiana Pacers vs. Chicago Bulls–24 points
On February 15, the Chicago Bulls led the Indiana Pacers 39-15 at the start of the second quarter. However, the Pacers dominated the last three quarters by outscoring the Bulls 102-74, and came all the way back to get the 117-113 victory. Six different Pacers reached double digits in scoring with Buddy Hield of Freeport, Bahamas leading the way with 27 points. This was the first of two wins the Bulls have had over the Pacers in the last month by four points or less. On March 5, Indiana beat Chicago 125-122.
---
4) Phoenix Suns vs. New Orleans Pelicans–24 points
On December 17, the New Orleans Pelicans led the Phoenix Suns 83-59 in the third quarter. However, the Suns outscored the Pelicans 59-31 over the last 19 minutes en route to a 118-114 come from behind win. The biggest story in this game was the fact that Suns shooting guard Devin Booker had 58 points.
---
3) Los Angeles Lakers vs. Portland Trail Blazers–25 points
On January 22, the Portland Trail Blazers led the Los Angeles Lakers 71-46 at the half, before the Lakers outscored the Trail Blazers 75-41 in the second half en route to a 121-112 win. LeBron James led the Lakers in scoring with 37 points. James and Thomas Bryant each had double-doubles. James had 11 rebounds, while Bryant had 31 points and 14 rebounds.
---
Error, group does not exist! Check your syntax! (ID: 27)
---
2) Los Angeles Lakers vs. Dallas Mavericks–27 points
On February 26, the Lakers trailed the Dallas Mavericks 48-21 in the second quarter. However, they dominated the rest of the way by outscoring Dallas 90-60 en route to a narrow 111-108 win. In an interesting statistic teams were 0-138 when trailing by 27 points or more this season prior to the Lakers's comeback according to Joel Beatton of The Sporting Base. Anthony Davis had a sensational game for the Lakers as he had 30 points and 15 rebounds.
---
1) Brooklyn Nets vs. Boston Celtics–28 points
The biggest NBA comeback this season came on Friday as the Brooklyn Nets beat the Boston Celtics 115-105, after they were once trailing 51-23. The Nets outscore the Celtics 92-54 over the last 31 minutes and 11 seconds. Mikal Bridges led the Nets in scoring with 38 points.
---
Fill In The Form Below To Receive Our NBA News Straight To Your Email For FREE!