September 27, 2023, Wednesday
Bengals QB Joe Burrow and 49ers DE Nick Bosa sign historic NFL contracts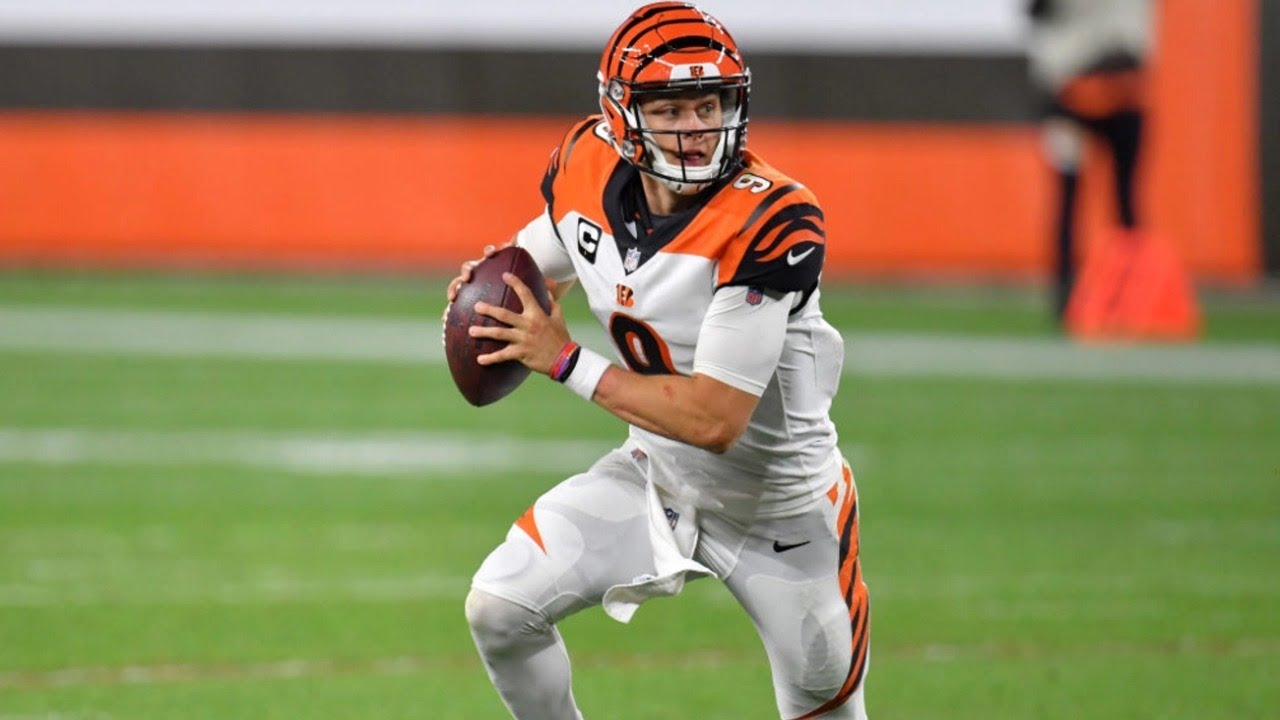 According to Jacob Camenker of The Sporting News on Friday, the San Francisco 49ers signed defensive end Nick Bosa of Fort Lauderdale, Florida to a five-year contract extension worth $170 million on Wednesday, and the Cincinnati Bengals signed quarterback Joe Burrow of Ames, Iowa to a five-year contract extension worth $270 million on Thursday. Bosa becomes the highest paid defensive player in National Football League history according to Wayne Sterling of CNN, and Burrow becomes the highest paid player in NFL history. Fascinatingly, Burrow and Bosa have the same agent in Brian Ayrault of Atlanta, Georgia.
Bosa is earning $34 million per year. He passes Los Angeles Rams defensive tackle Aaron Donald of Pittsburgh, Pennsylvania, who receives $31.7 per year. Burrow is earning $54 million per year. He passes Los Angeles Chargers quarterback Justin Herbert of Eugene, Oregon, who makes $52.5 million per year.
Bosa is 25 years of age, and was the second overall pick in the 2019 NFL Draft out of Ohio State. He was only selected behind Kyler Murray of the Arizona Cardinals. Last season he had 51 combined tackles (41 solo tackles and 10 assisted tackles), 19 tackles for a loss, 48 quarterback hits, 18.5 sacks, one pass deflection and two forced fumbles. The 18.5 sacks led the NFL. The forced fumbles came in a 33-17 49ers win over the Miami Dolphins on December 4 and in a 37-20 49ers win over the Washington Commanders on Christmas Eve. The pass deflection came in a 21-13 49ers win over the Seattle Seahawks on December 15.
Burrow is 26 years of age, and was the first overall pick in the 2020 NFL Draft out of Louisiana State. Last year he completed 414 passes in 606 attempts for 4475 passing yards, 35 touchdown passes, and 12 interceptions. Burrow had 75 rushes for 257 rushing yards and five touchdowns.
---
Fill In The Form Below To Receive Our NFL News Straight To Your Email For FREE!