Vikings trade defensive end Za'Darius Smith to the Browns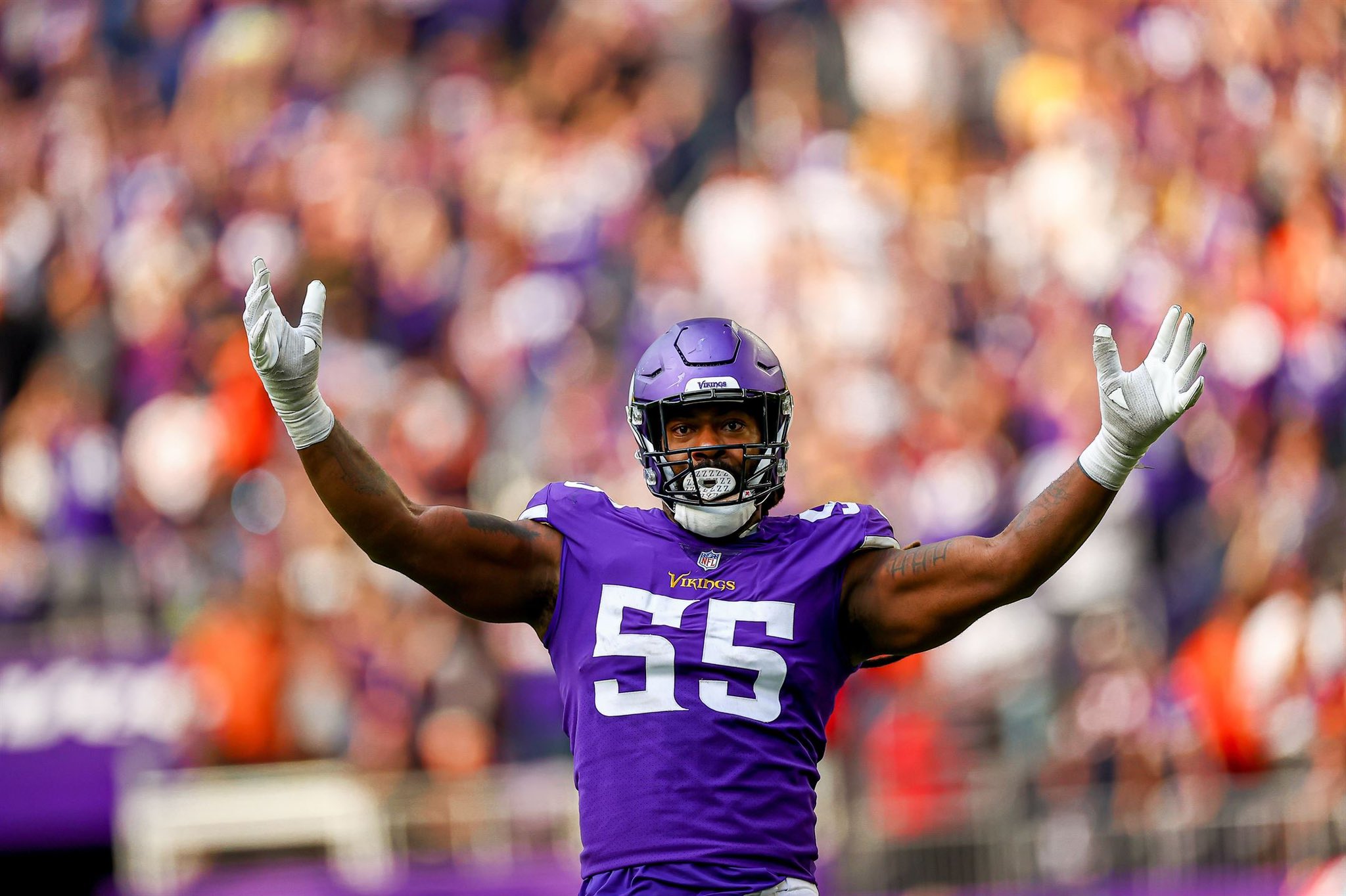 According to Bryan DeArdo of CBS Sports on Tuesday, the Cleveland Browns acquired defensive end Za'Darius Smith in a trade with the Minnesota Vikings. In addition to Smith, the Browns acquired a sixth and seventh round draft pick in the 2025 National Football League Draft. The Vikings meanwhile acquired a fifth round draft pick in 2024 and another fifth round draft pick in 2025.
The Browns become the fourth National Football League franchise Smith has played for. He previously played four seasons with the Baltimore Ravens from 2015 to 2018, three seasons with the Green Bay Packers from 2019 to 2021, and one season with the Vikings in 2022. Smith was selected to the Pro Bowl while with the Packers in 2019 and 202o, and with the Vikings in 2022.
In 16 games with the Vikings this past season, Smith had 44 combined tackles (32 solo tackles and 12 assisted tackles), 15 tackles for a loss, 24 quarterback hits, five pass deflections, 1o sacks and one forced fumble. The forced fumble came in a 39-36 Vikings win over the Indianapolis Colts on December 17. This game was famous because Minnesota had the biggest comeback in NFL history. They once trailed the Colts 33-0.
---
Error, group does not exist! Check your syntax! (ID: 26)
---
In Smith's career, he has played in 107 games. He has 271 combined tackles (180 solo tackles and 91 assisted tackles), 68 tackles for a loss, 136 quarterback hits, 54.5 sacks, 12 pass deflections, nine forced fumbles and two fumble recoveries. It was in the 2020 NFL season with the Packers that the fumble recoveries occurred. The first came in a 37-30 Packers win over the New Orleans Saints on September 27, 2020, and the second came in a 34-17 Packers win over the San Francisco 49ers on November 5, 2020.
---
Fill In The Form Below To Receive Our NFL News Straight To Your Email For FREE!