November 29, 2023, Wednesday
Tsyu VS Ocampo – Our Insights & Tips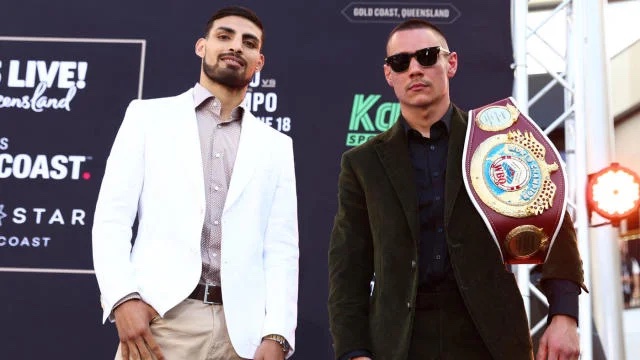 Tim Tsyu is set to defend his title against Carlos Ocampo on Sunday night & we have taken a look at the markets and found a couple of plays you should look at.
---
Only hours away from what is set to be an explosive bout, Tsyu made a bold claim of winning by KO in round 5.
Others have been weary of making such claims including George Rose from No Limit boxing.
CLICK HERE TO WATCH THE FIGHT HERE
"What Tim is doing is absolutely crazy as far as global boxing goes, the risks he is taking but that's what he's about," Rose said.
"He's [Ocampo] got a hell of a record. He's a guy who can hit and he's here to spoil the party. It's an absolute risk he's taking. As far as global boxing goes, nobody else in the world is doing what Tim would do taking on a guy like Carlos Ocampo."
When we take a look at the odds there is obviously no value when it comes to the head to head with Tsyu sitting at $1.07 but we feel we have found a couple of plays for you.
The 3 plays we wish to take are below:
$150 – Tsyu to win by points @ $4.10 with PlayUp
$50 – Tsyu to win round 5 @ $12.00 with PlayUp
$100 – Tsyu to win from rounds 4 to 6 @ $4.60 with PlayUp
You can take these odds with Australian owned bookmaker PlayUp by clicking here