November 29, 2023, Wednesday
Tim Tsyu Makes Bold Prediction Ahead Of Sunday's Title Defence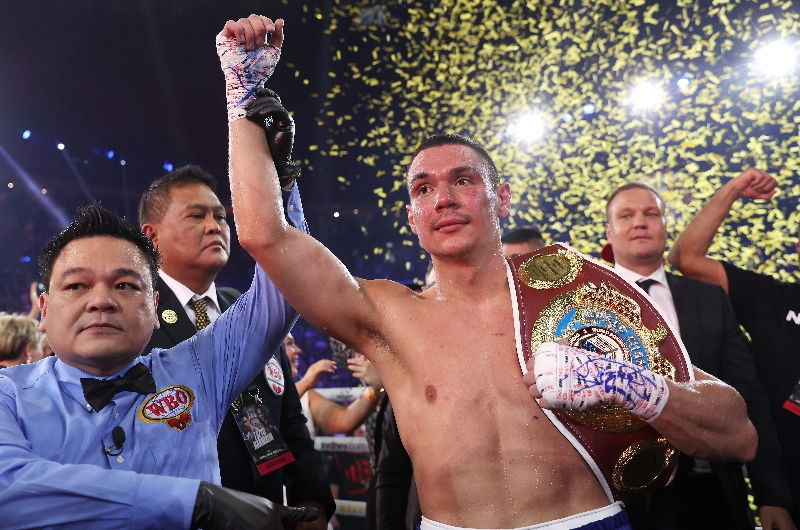 Tim Tsyu has made a bold prediction when it comes to how his title fight with Carlos Ocampo will end this Sunday.
---
Only days out from his hyped WBO title defence on the Gold Coast, Tszyu fronted media for the first time in fight week – and delivered a KO prediction for Mexico's No.1 ranked super welterweight.
The question everyone wanted to know was if and how he will end the fight on Sunday and the response was simple.
"Round five," said Tsyu which suggested he will win by KO in round 5.
PlayUp is offering $12 for Tsyu to win in round 12 – BET HERE
Soon after, however, Tszyu added that he was well aware of the challenges presented by Ocampo – whose only two losses have come in world title fights.
"I know he's tough," Tszyu said.
"So it could go the distance.
"I know he's a fighter that has never backed down so he could be hard to get rid of.
"But look, I believe in myself. What I go through.
"And I think the opportunity (for a knockout) will come.
"But I'm ready for a tough fight."
Carlos Ocampo was quick to respond to the prediction by saying he was excited by upsetting the defending champion.