September 27, 2023, Wednesday
Top five storylines from Week 11 of the 2022 NFL season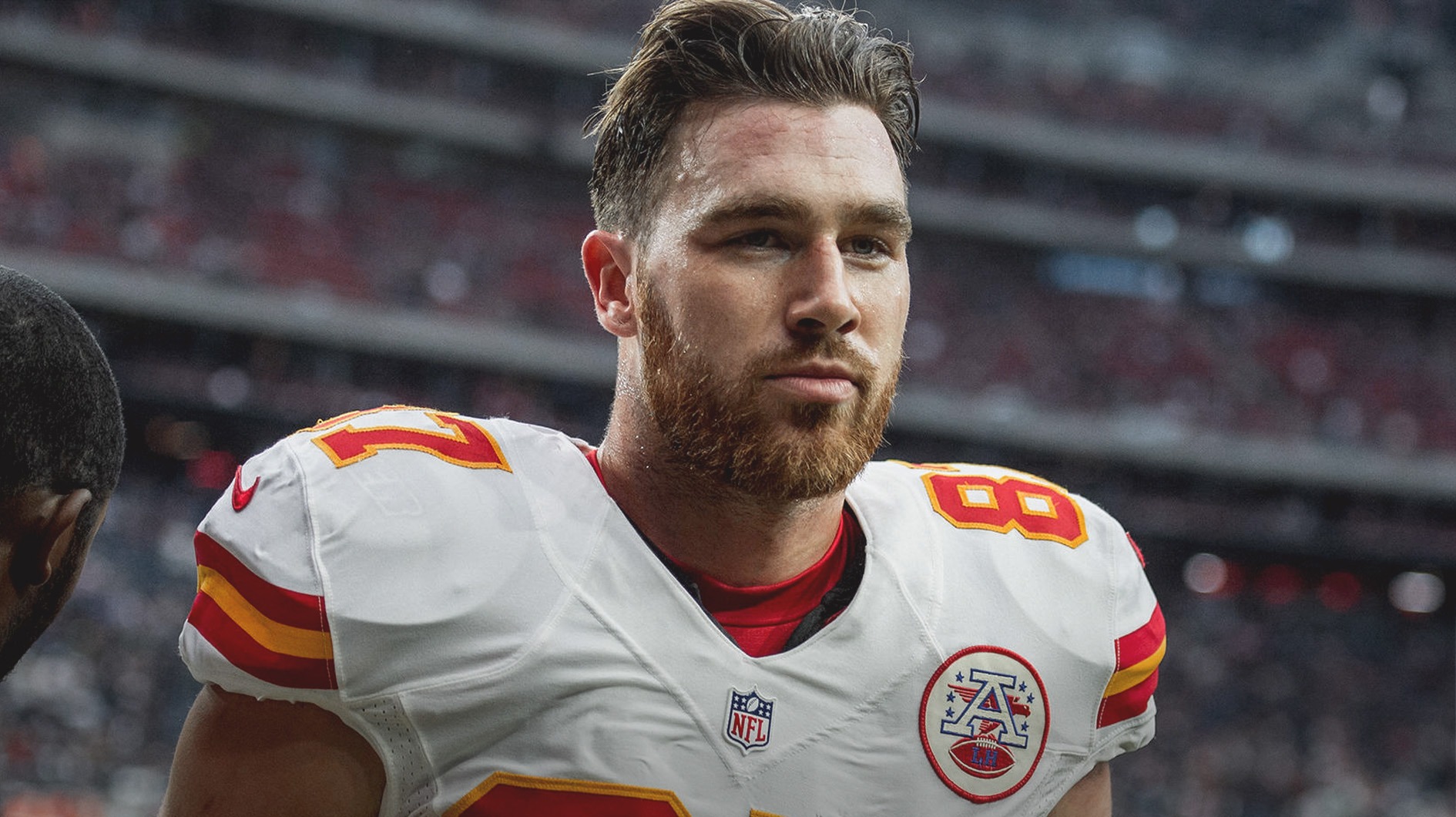 Well folks, I pick every game each and every week. In Week 11, I had a record of 13 wins and one loss. My only loss? I was incorrect in picking a Monday night upset in Mexico. Here are five NFL headlines from Week 11.
---
5) Broncos release Melvin Gordon.
After experiencing a case of fumblitis, the Denver Broncos released running back Melvin Gordon on Monday after a 22-16 loss to the Las Vegas Raiders. On the season, Gordon had 90 rushes for 318 yards and two touchdowns, along with 25 catches for 233 yards. However, he had five fumbles which was the reason why he lost his job.
Join Our NRL Discord Here
---
4) Cordarrelle Patterson sets NFL record for most kickoff returns for a touchdown all-time.
Atlanta Falcons running back Cordarelle Patterson of Rock Hill, South Carolina made NFL history for most kickoff returns for a touchdown all-time with nine on Sunday in a 27-24 win over the Chicago Bears. According to ESPN, he broke the tie he previously had with Josh Cribbs and Leon Washington, who had eight each. Of Patterson's nine kickoff returns for a touchdown, five were with the Minnesota Vikings, two were with the Chicago Bears, and now he has one each with the Falcons and New England Patriots.
---
3) Cowboys win a statement game.
Prior to Sunday, the Minnesota Vikings only lost one game all year. That was back in Week 2 when they lost 24-7 to the Philadelphia Eagles. On Sunday, the Vikings had their seven-game winning streak stopped when they were spanked 40-3 to the Dallas Cowboys. Running back Tony Pollard had 189 total yards for the Cowboys and found the end zone twice.
---
Error, group does not exist! Check your syntax! (ID: 26)
---
2) Patriots win in dramatic fashion.
In one of the most exciting finishes on Sunday, Marcus Jones of Baton Rouge, Louisiana had an 84-yard punt return for a touchdown with five seconds left as the New England Patriots defeated the New York Jets 10-3. The Patriots and Jets now have the same record in the AFC East, as they are both at six wins and four losses. Join Our NRL Discord Here
---
1) Three touchdown catches for Travis Kelce.
The Chiefs star tight end had touchdown catches for four yards, 32 yards and 17 yards in a 30-27 win over the Los Angeles Chargers. Kelce now has 11 touchdown catches, which leads the NFL.
---
Fill In The Form Below To Receive Our NFL News Straight To Your Email For FREE!