September 27, 2023, Wednesday
Top five rookies from Week 2 of the 2023 NFL season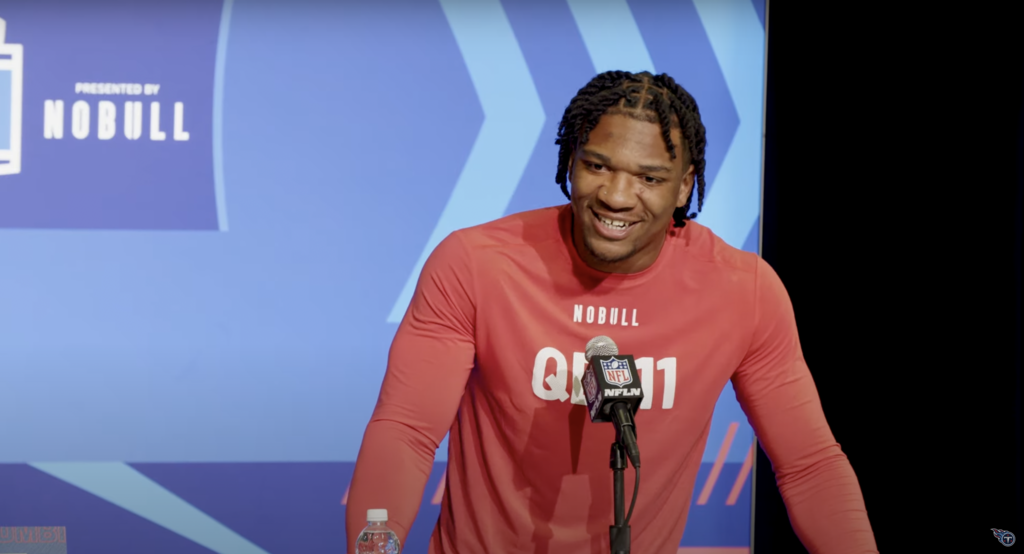 Week two of the 2023 National Football League regular season is now complete. Here are the top five offensive performances by rookies on winning teams.
---
5) Luke Schoonmaker
The 24-year-old Dallas Cowboys rookie tight end from Hamden, Connecticut was the Cowboys's second round pick, 58th overall, out of the University of Michigan in the 2023 NFL Draft. On Sunday, Schoonmaker's first NFL reception was a one-yard touchdown catch in a 30-10 Cowboys win over the New York Jets. The major score came from Dak Prescott with 1:52 left in the first half and put the Cowboys up 16-7 at the time. With the win, the Cowboys are 2-0 in the NFC East.
---
4) Zay Flowers
The 23-year-old Baltimore Ravens rookie wide receiver from Fort Lauderdale, Florida was the Baltimore Ravens's first round pick, 22nd overall, out of Boston College in the 2023 NFL Draft. After having nine catches for 78 receiving yards last week in a 25-9 Ravens win over the Houston Texans, Flowers had four catches for 62 receiving yards on Sunday in the 27-24 Ravens win over the Cincinnati Bengals. The Ravens are also using Flowers in running situations. In two games, he has three carries for 15 yards.
---
3) Jalin Hyatt
The 21-year-old New York Giants rookie wide receiver from Irmo, South Carolina was the New York Giants's third round pick, 73rd overall, out of Tennessee in the 2023 NFL Draft. On Sunday, Hyatt was part of the Giants's 20-point comeback. He had two catches for 89 times in a 31-28 win over the Arizona Cardinals. Hyatt's second half receptions were for 58 and 31 yards respectively.
---
2) Bijan Robinson
The 21-year-old Atlanta Falcons rookie running back from Tucson, Arizona was number one on our list last week, after having 10 rushes for 56 rushing yards and six catches for 27 receiving yards, and one touchdown catch in a 24-10 Falcons win over the Carolina Panthers. This week Robinson did not find pay dirt, but had 19 rushes for 124 rushing yards, and four catches for 48 receiving yards in a 25-24 Falcons win over the Green Bay Packers.
---
1) Anthony Richardson
The fourth overall pick out of Florida did not play the entire game on Sunday for the Indianapolis Colts because of a concussion, but made his presence felt while in the game during a 31-20 Colts win over the Houston Texans. He completed six of 10 passes for 56 passing yards, and had three rushes for 35 yards and two touchdown runs. Richardson's rushing major scores were the first two touchdowns of the game. They were for 18 and 15 yards.
---
Fill In The Form Below To Receive Our NFL News Straight To Your Email For FREE!