September 27, 2023, Wednesday
Top five NFL storylines from week three of 2020 NFL regular season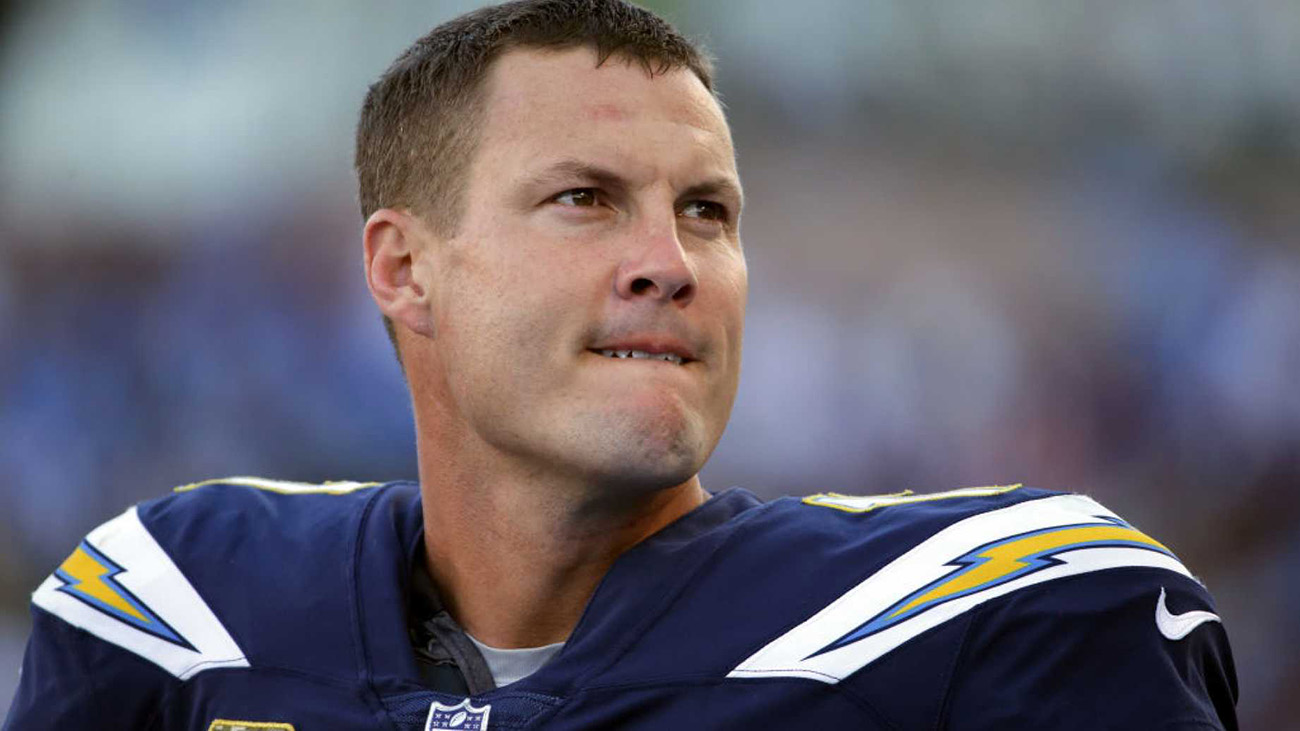 The third week of the 2020 National Football League regular season is now complete. It was quite frankly fascinating, with numerous outstanding performances and individual achievements. Here are five highlights.
5) Atlanta Falcons struggling to protect leads and Chicago Bears are doing great in delivering comebacks. In the Bears' 30-26 win in Atlanta on Sunday, Chicago became the first team in NFL history to win two games in a season when they were trailing by 16 points heading into the fourth quarter. In the final 15 minutes against the Falcons, the Bears were down 26-10 to Atlanta before outscoring the Falcons 20-0. The Falcons meanwhile were the first team to blow two 15-point leads in the fourth quarter in a season. Dallas came back from being down 39-24 to Atlanta in week two, and Chicago came back from being down 23-6 to the Lions in week one.
4) Detroit Lions and Carolina Panthers end long losing streaks. The Lions defeated the Arizona Cardinals 26-23 on Sunday, ending an 11-game losing streak dating back to 2019. Their last win came back on October 27 when they beat the New York Giants 31-26. The Panthers went into southern California on Sunday and beat the Los Angeles Chargers 21-16 without their star running back Christian McCaffrey. Carolina had a 10-game losing streak with their last win coming on November 3 when they beat the Tennessee Titans 30-20.
3) Kansas City Chiefs and Green Bay Packers have notable prime time wins. The Chiefs and Packers came through with impressive wins to go to 3-0. Kansas City beat Baltimore 34-20, while Green Bay beat New Orleans 37-30. Over the first three games of the year, the Packers have scored 122 points, the sixth most ever for a 3-0 team in NFL history according to the Elias Sports Bureau. The Chiefs meanwhile have scored 91 points, and beaten two playoff teams from last year already by the exact scores of 34-20. In week one, Kansas City beat Houston 34-20.
---
---
2) Russell Wilson shines in Seahawks win over Cowboys. In a highly entertaining game, Seattle defeated Dallas 38-31 in Washington state. Russell Wilson completed 27 of 40 passes for 315 yards and five touchdowns, including three to Tyler Lockett. Wilson now has 14 touchdown passes. That is the most by a quarterback over the first three games of a season in NFL history.
1) Philip Rivers throws his 400th career touchdown pass. In Indianapolis's 36-7 win over the New York Jets, Philip Rivers became the sixth quarterback in NFL history to throw 400 touchdown passes in a career. He achieved the mark with a one yard touchdown to tight end Mo Alie-Cox. Rivers joins a list that includes Drew Brees, Tom Brady, Peyton Manning, Brett Favre and Dan Marino. Brees is the all-time leader with 553 touchdown passes.
---
Fill In The Form Below To Receive Our NFL News Straight To Your Email For FREE!