November 29, 2023, Wednesday
Referee Controversy Headlines Colts/Texans AFC South Battle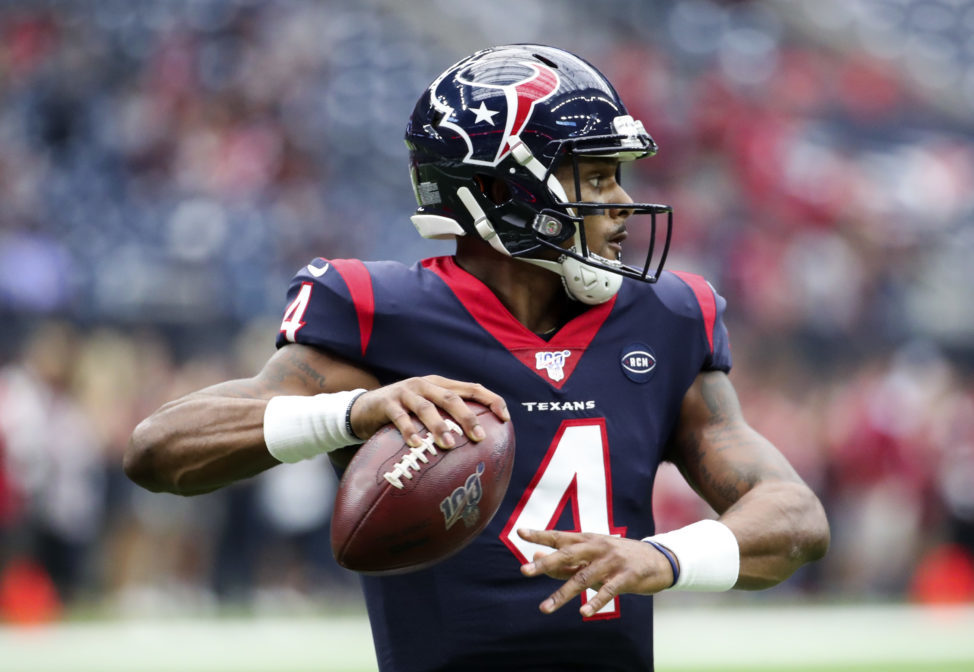 The Houston Texans and Indianapolis Colts played for first place in the AFC South on Thursday night with the Texans winning 20-17 to improve to a record of seven wins and four losses on the season. However, what appears to be a referee error is what this game will be remembered for the most.
The Texans were leading the Colts by a field goal under two minutes. That is when Texans quarterback Deshaun Watson ran with the football for six yards down to the Indianapolis 35 yard line. Watson fumbled, and it appeared that Colts linebacker Darius Leonard recovered the football. This would give Indianapolis enough time to march down the field and tie the score.
---
---
But wait. Houston was given the football back, and further to the confusion, there was no stoppage in play. Due to the fact National Football League teams cannot challenge plays within the final two minutes of the game, there should have been an automatic booth review. However, there was nothing and play went on as normal.
According to Dan Gartland of Sports Illustrated, there is "officiating controversy in the NFL" and it is "a mess".  The NFL admitted there was a fumble, but there was no clear evidence that the Colts recovered the football. This just seems like it was an excuse to a game that deserved more attention to this particular play than it received.
The National Football League could learn a lot from rugby. In this sport, there is clear communication between officials and those officials in the video assistance room. We are not seeing the same level of dialogue in the NFL and it is hurting the product on the field.
---
Take Advantage Of PlayUp's Best Fixed Odds By Clicking The Banner Below.