Ravens sign cornerback Rock Ya-Sin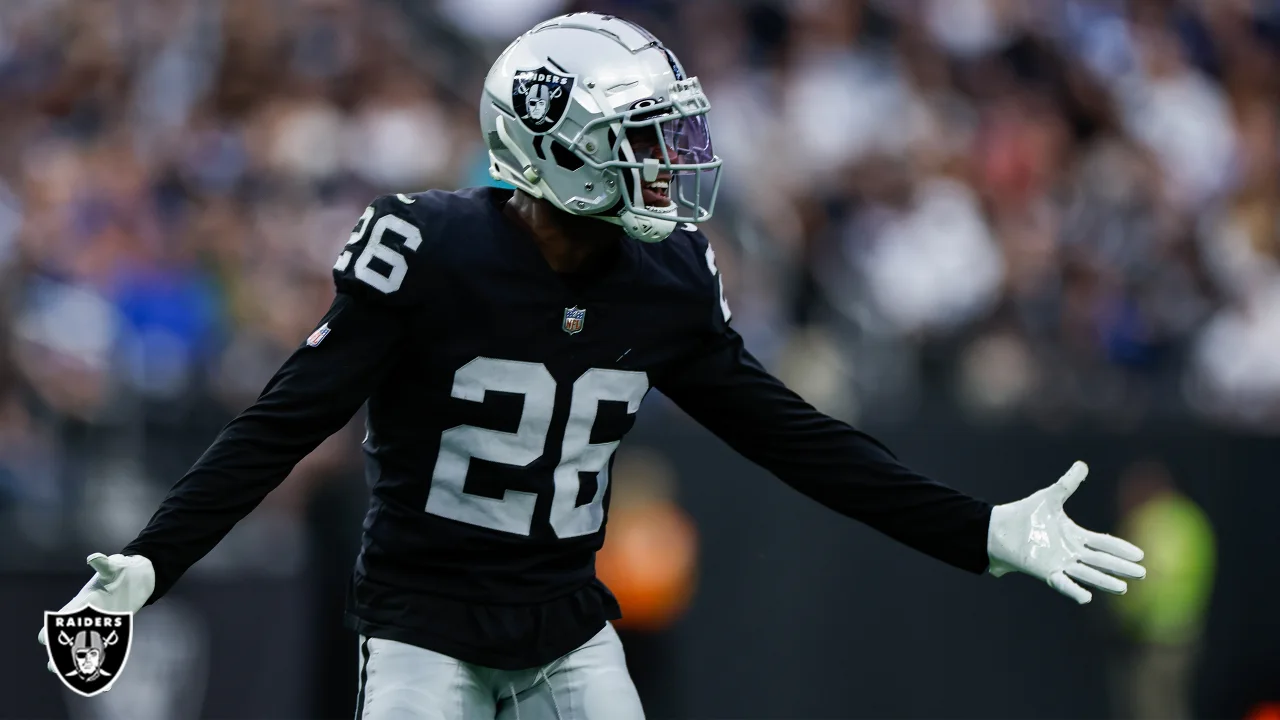 The Baltimore Ravens have signed Rock Ya-Sin of Decatur, Georgia to a one-year deal worth $6 million according to Grant Gordon of nfl.com. The Ravens are the third team Ya-Sin has played for following three seasons with the Indianapolis Colts from 2019 to 2021, and one season with the Las Vegas Raiders. 
The Ravens were looking for a cornerback to play alongside cornerback Marlon Humphrey of Hoover, Alabama. Last season the Ravens had Marcus Peters of Oakland, California as a cornerback, but he was a free agent at the end of last season, and he has not yet come to terms with any other National Football League franchise in free agency as of yet. Now with the Ravens signing Ya-Sin, it is highly unlikely they will go after Peters too.
In 2022, Ya-Sin played in 11 games for the Raiders and started nine of them. In week 13 he injured his knee in a 27-20 Raiders win against the Los Angeles Chargers and did not play the last five weeks due to the ailment. This past season, Ya-Sin had 45 combined tackles (37 solo tackles and eight assisted tackles), one quarterback hit and seven pass deflections. The quarterback hit was the first of his career, and came in a 29-23 Raiders loss to the Arizona Cardinals on September 18.
---
Error, group does not exist! Check your syntax! (ID: 26)
---
In Ya-Sin's career, he has 183 tackles (154 solo tackles and 29 assisted tackles), two tackles for a loss, one quarterback hit, two interceptions, 27 pass deflections, two forced fumbles, and two fumble recoveries for 13 yards. The interceptions came in two Colts wins. The first came on November 17, 2019 in a 33-13 Colts win over the Jacksonville Jaguars. The second came on November 22, 2020 in a 34-31 Colts win over the Green Bay Packers.
---
 Fill In The Form Below To Receive Our NFL News Straight To Your Email For FREE!