September 27, 2023, Wednesday
Rams win Super Bowl LVI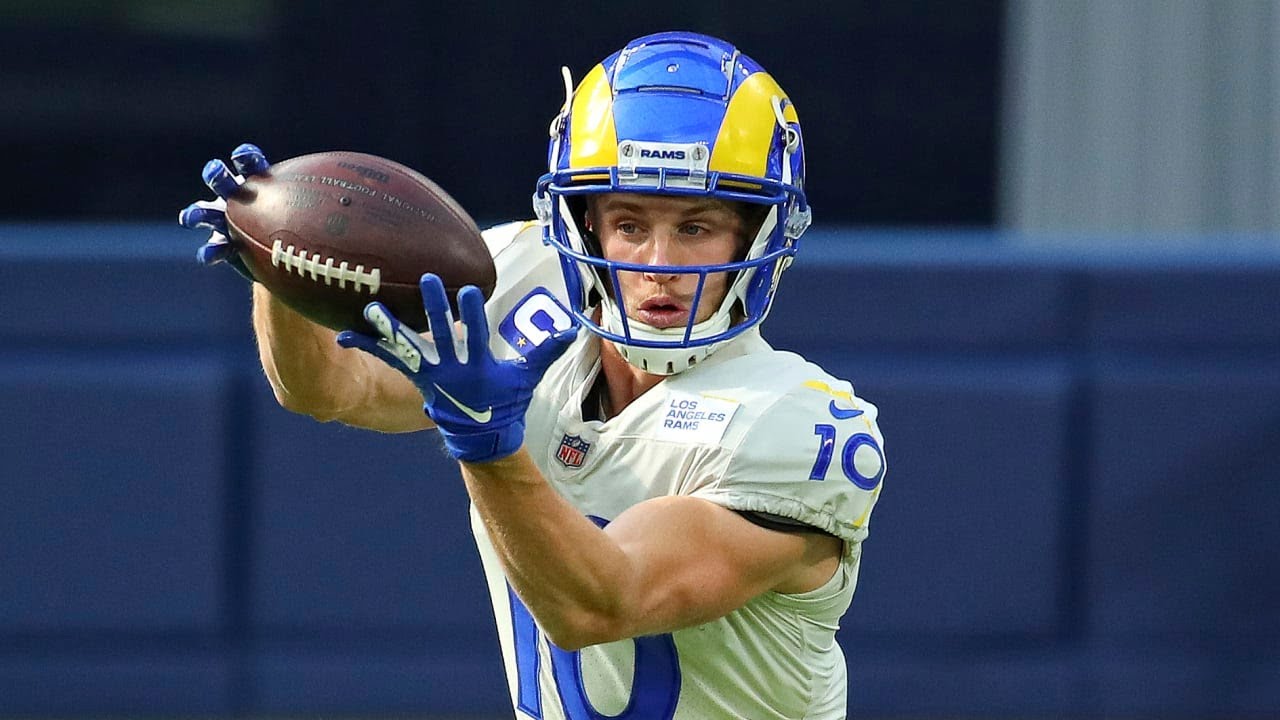 The Los Angeles Rams are the 2022 Super Bowl champions. On Sunday, the Rams used home field advantage to their advantage, as they defeated the Cincinnati Bengals 23-20 in a tight contest at SoFi Stadium in Los Angeles, California. For the second straight season and only the second time in National Football League history a team won the Super Bowl in their home stadium. Last year the Tampa Bay Buccaneers beat the Kansas City Chiefs 31-9. 
Cooper Kupp was named the Super Bowl MVP. He had eight catches for 92 yards and two touchdowns. The NFL's most outstanding offensive player from 2021, caught the game winning, one-yard touchdown pass from Matt Stafford with one minute and 25 seconds left in the contest. It was simply a miraculous season for Kupp, as he led the NFL this season in receptions (145), receiving yards (1947). and touchdowns (16).
---
---
Another major difference maker for the Rams on Sunday was defensive tackle Aaron Donald. The 30-year-old from Pittsburgh who hinted before the game that he might retire from the NFL if the Rams won, had four combined tackles, three quarterback hits, two tackles for a loss, and two sacks. However, it was Donald's ability to pressure Bengals quarterback Joe Burrow on a 4th and one, late in the game, which gave the Rams their second Super Bowl victory in franchise history. Their first came in Super Bowl XXXIV, in a 23-16 win over the Tennessee Titans. At the time the Rams were based in St. Louis, and not in Los Angeles.
The coolest play in the Super Bowl on Sunday came from Cincinnati. In the first half, Bengals running back Joe Mixon became the third running back in Super Bowl history to throw a touchdown pass when he threw a six-yard pass to Tee Higgins. The other running backs to accomplish the feat were Robert Newhouse of the Dallas Cowboys, and Lawrence McCutchen of the Los Angeles Rams according to Bryan DeArdo of CBS Sports.
---
Fill In The Form Below To Receive Our NFL News Straight To Your Email For FREE!