September 27, 2023, Wednesday
Rafael Nadal to miss 2023 French Open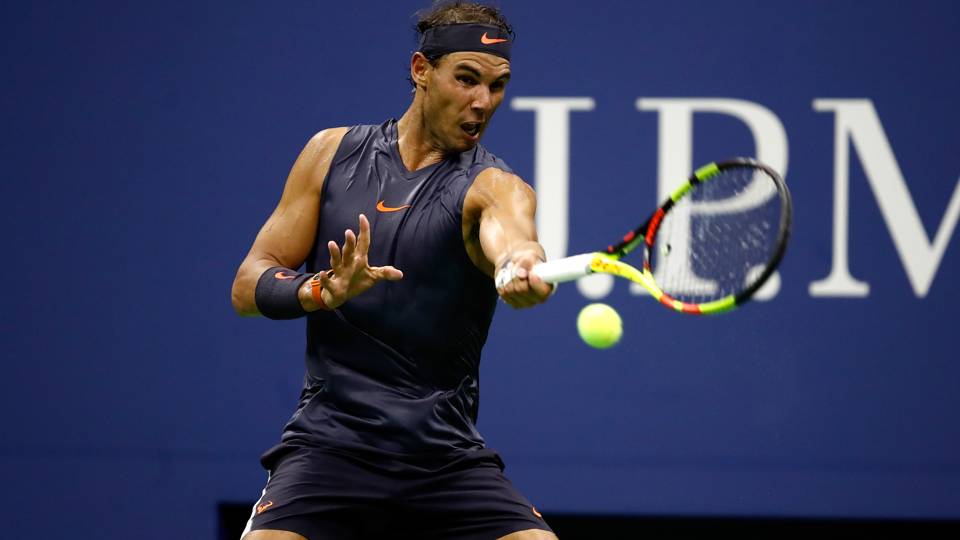 According to Joseph Wilson and Howard Fendrich of the Associated Press on Thursday, Rafael Nadal of Spain will miss the 2023 French Open. Nadal is still experiencing discomfort in his hip from an injury he suffered at the Australian Open in January, when he lost in the second round to American MacKenzie MacDonald, 6-4, 6-4, 7-5.
Nadal has been completely dominant at the French Open over the years. He has won the grand slam a record 14 times, with the 14th coming in 2022 when he beat Casper Ruud of Norway in straight sets, 6-3, 6-3, 6-0. Max Decugis of France is second all-time with eight French Open men's singles titles.
The fact that Nadal is missing the French Open should not come as a gigantic surprise. There has been significant speculation that he would miss the second grand slam of the year after missing the Monte Carlo Masters, Barcelona Open, Madrid Open, and Italian Open. Nadal has won these four prestigious ATP events on clay a combined total of 38 times. He has won 12 Barcelona Opens, 11 Monte Carlo Masters, 10 Italian Opens, and five Madrid Opens.
---
Error, group does not exist! Check your syntax! (ID: 9)
---
It also appears Nadal could retire after the 2024 tennis season. A reminder that Roland Garros will not only be hosting the 2024 French Open, but the 2024 Olympic Games as well. Nadal won the gold medal in men's singles at the 2008 Olympic Games in Beijing, and the gold medal in men's doubles at the 2016 Olympic Games in Rio de Janeiro alongside Marc Lopez.
Nadal's withdrawal announcement follows the withdrawal announcement of Nick Kyrgios of Australia on Wednesday. Kyrgios injured his foot earlier this month when his mother was held at gunpoint and his car was stolen during a robbery.
---
Fill In The Form Below To Receive Our Tennis News Straight To Your Email For FREE!