Panthers name Frank Reich head coach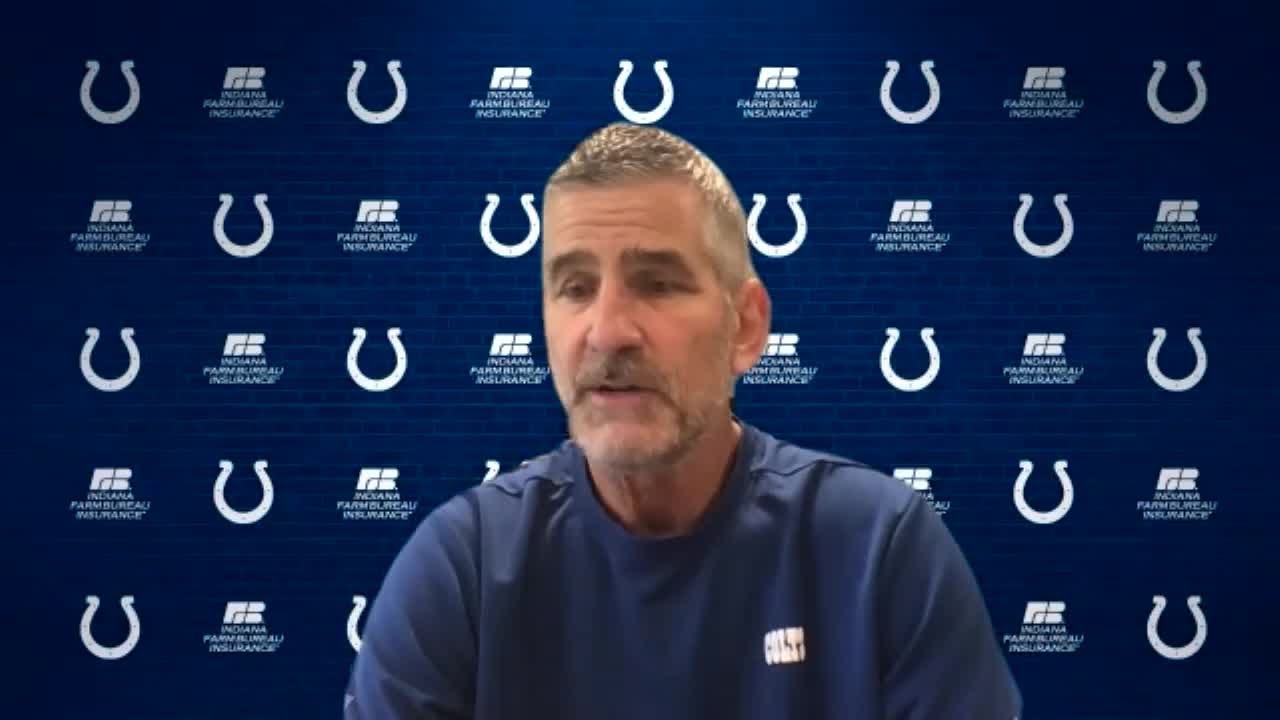 In a little bit of a surprise, the Indianapolis Colts named Frank Reich of Freeport, New York as their new head coach on Thursday according to Sam Cooper of Yahoo! Sports. The hiring was a little bit surprising because there was a genuine feeling that Panthers interim head coach Steve Wilks had done enough to have the Carolina head coaching job in 2023. Wilks guided the Panthers to a record of six wins and six losses, after Carolina began the season with a record of one win and four losses.
Reich had been the Colts head coach from 2018 to 2022. He had a record of 40 wins, 33 losses and one tie with Indianapolis, before he was fired at the midway point of the 2022 season, as the Colts brought in their former offensive lineman Jeff Saturday to coach the team.
---
---
Prior to being the Colts head coach, Reich spent many years as an assistant coach. He was the Colts's coaching intern in 2006 and 2007, the Colts's offensive coaching staff assistant in 2008, the Colts's quarterback coach in 2009 and 2010, the Colts's wide receivers coach in 2011, the Arizona Cardinals's wide receivers coach in 2012, the San Diego Chargers's quarterbacks coach in 2013, the Chargers's offensive co-ordinator from 2014 to 2015, and the Philadelphia Eagles's offensive co-ordinator in 2016 and 2017. Reich won two Super Bowls as an assistant coach. The first with the Colts in 2006, and the second while with the Eagles in 2017.
It is interesting that Reich spent two seasons as a wide receivers coach. That is because he spent 14 seasons as a NFL quarterback, including one season with the Panthers in 1995.
What do you think? Should the Panthers have gone with Reich or Wilks? Due to the fact the Colts struggled with Reich last season, I would have said Wilks.
Tell us what you think in the comments below.