November 29, 2023, Wednesday
Our $900 NFL Week 11 Competition Is Open!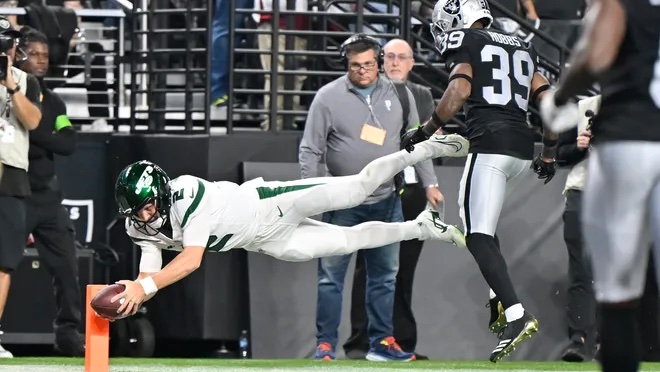 Our popular competition carries a predicted prize pool of $900 & will cover every game this Monday.
---
The competition is easy – select a team of 9 players to represent you 7 they will receive points based on their performance.
Finish in the top 25% & you will share in the prize money.
Click the button below & give it a go – why not!
---
Back our Best bet Here
---
Alternatively, you can CLICK HERE