January 29, 2022, Saturday
Top five storylines from Week 12 of the 2021 NFL Regular Season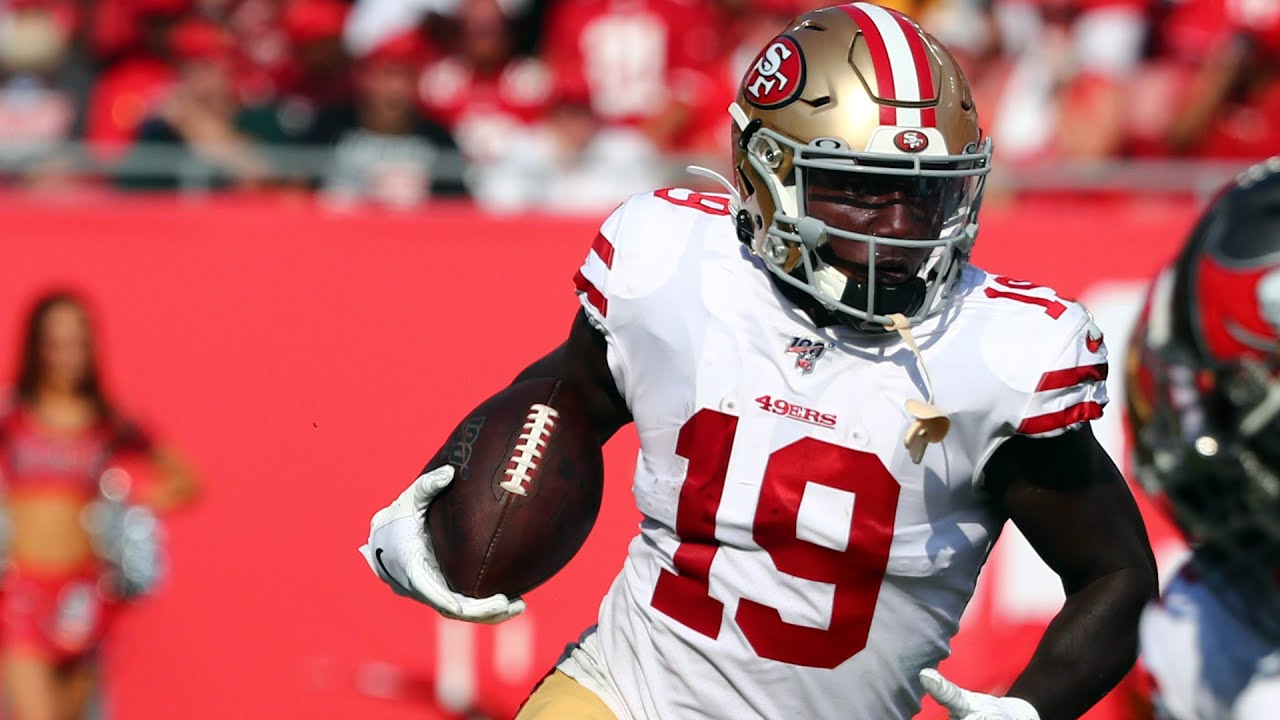 Week 12 is now in the books for the National Football League regular season. The league's Thanksgiving weekend had a lot of phenomenal plays and performances. As the world is still battling coronavirus, and now possibly Omicron, just having the opportunity to watch football is something we should all be grateful for.
---
5) Cowboys defensive tackle Trysten Hill suspended.
On American Thanksgiving, not all the players were nice. In the 36-33 Las Vegas Raiders' overtime win over the Dallas Cowboys, a fight broke out. Then after the game, Cowboys defensive tackle Trysten Hill was suspended two games for punching Raiders guard John Simpson.
---
4) AFC West has become the best division in the NFL.
A dozen weeks into the season and all four teams in the AFC West are above .500. The Kansas City Chiefs is in first place by themselves at seven wins and four losses after having a first round bye. They are followed by the Los Angeles Chargers, Las Vegas Raiders and Denver Broncos at 6-5. The Broncos moved above .500 on Sunday with an impressive 28-13 win over the Chargers. Broncos cornerback Patrick Surtain II picked off Chargers quarterback Justin Herbert twice in the 15-point Denver win.
---
---
3) Christian McCaffrey injures his ankle.
One of the best running backs in the NFL continues to have injury trouble. On Sunday, Carolina Panthers running back Christian McCaffrey suffered a season-ending ankle injury in a 33-10 loss to the Miami Dolphins. After leading the NFL with 2392 yards from scrimmage in 2019, McCaffrey has had only 667 yards over the last two seasons in 10 games, as he will have missed 23 games due to various injuries.
---
2) Leonard Fournette scores four touchdowns.
One week after Indianapolis Colts' running back Jonathan Taylor had five touchdowns against the Buffalo Bills in a 41-15 win, the Colts simply could not stop Buccaneers' running back Leonard Fournette, who had four touchdowns himself in a 38-31 win. Fournette had two touchdown of four yards each (one receiving touchdown and one rushing touchdown), along with rushing touchdowns of one and 28 yards. Fournette had 17 rushes for 100 yards, and seven catches for 31 yards as the Buccaneers improved to a record of eight wins and three losses.
---
1) Deebo Samuel makes NFL history–running the football.
On Sunday NFL history was made in Northern California. 49ers wide receiver Deebo Samuel rushed for two touchdowns, and became the first wide receiver in the Super Bowl era to have five rushing touchdowns in a season. He accomplished the mark in San Francisco's 34-26 win over the Minnesota Vikings. Samuel finished the game with only one catch for 12 yards, but had six rushes for 66 yards. Unfortunately for the 49ers, Samuel suffered a groin injury and will be out the next week or two.
---
Fill In The Form Below To Receive Our NFL News Straight To Your Email For FREE!