December 2, 2021, Thursday
Top five storylines from week 11 of the 2021 NFL regular season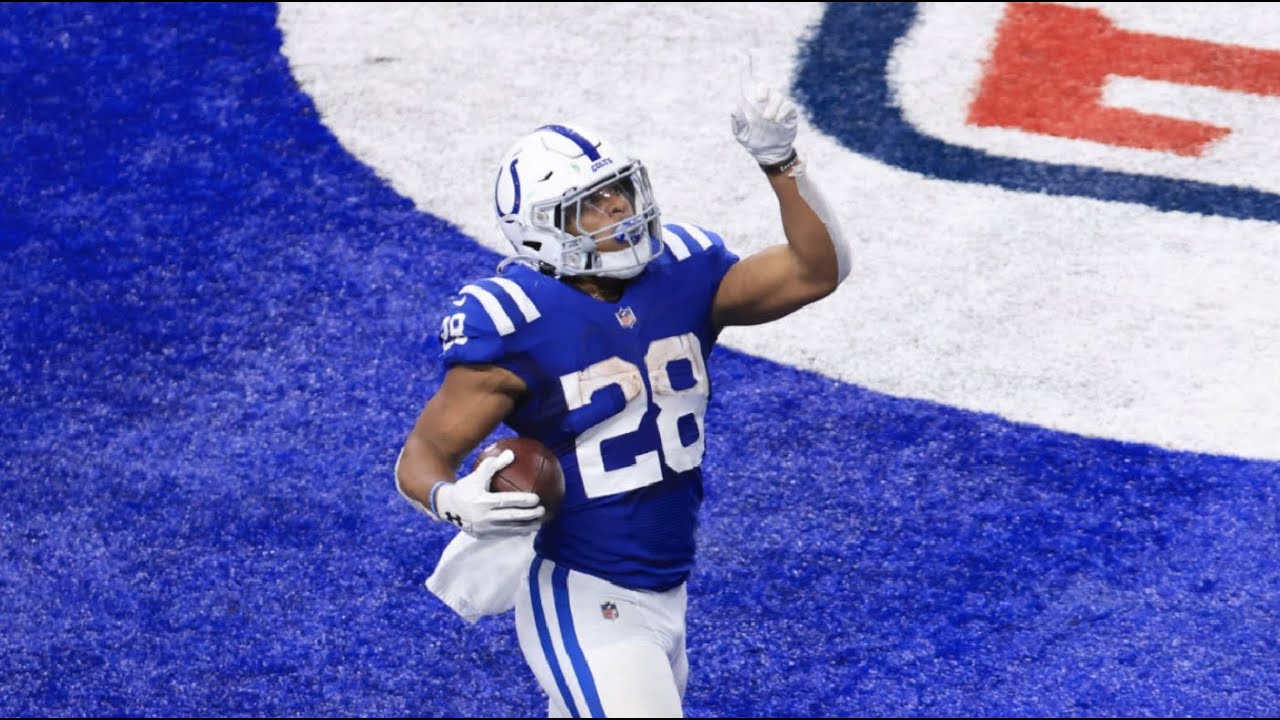 One of the most electrifying individual performances in the NFL in quite some time happened on Sunday. Let's take a look at the top five headlines of Week 11.
---
5) Austin Ekeler shines.
In one of the best games of the weekend, Los Angeles Chargers running back Austin Ekeler found the end zone on a regular basis in a 41-37 Chargers win over the Pittsburgh Steelers. Ekeler only had 65 receiving yards and 50 rushing yards, but found the end zone four times in a 41-37 win. The Chargers are now at six wins and four losses, while the Steelers are at five wins, four losses and one tie.
---
4) Hurts and Ertz deliver.
Jaylen Hurts and Zach Ertz are no longer teammates with the Eagles, but both players had huge games on Sunday. According to ESPN, Hurts became the third quarterback in NFL history (following Daunte Culpepper and Russell Wilson) to have two rushing touchdowns in the first quarter as Philadelphia beat New Orleans 40-29. Meanwhile, Ertz had eight catches for 88 yards and two touchdowns in a 23-13 Arizona win over the Seattle Seahawks.
---
---
3)  Texans deliver an upset.
Even without Derrick Henry, it seemed very unlikely that the AFC South leading Tennessee Titans would lose to the Houston Texans on Sunday. Well  we were wrong. The Texans won their first game since week one in a 22-13 win over Houston. Houston won despite only 107 yards passing and 83 yards rushing.
---
2) Mike Evans sets Buccaneers record for most career touchdowns with 72.
It was a record breaking night for Buccaneers wide receiver Mike Evans, who  set Tampa Bay history for most touchdowns in a career with 72. Evans passed fullback Mike Alstott, who had 71 touchdowns from 1996 to 2006. Evans broke Buccaneers history with a five-yard touchdown catch from Tom Brady at 7:29 of the third quarter to put the Buccaneers up 24-10 at the time. Tampa Bay went on to win 30-10 and currently lead the NFC South at seven wins and three losses. Evans also leads the NFL this season with 10 touchdown catches.
---
1) Five touchdowns from Jonathan Taylor.
It was simply an amazing performance from Colts running back Jonathan Taylor on Sunday in a 41-15 Indianapolis win over the Buffalo Bills. Taylor had 32 rushes for 185 yards and four touchdowns, along with three catches for 19 yards and another touchdown. Taylor became the third youngest player in NFL history to get five touchdowns in a game according to ESPN. At 22 years and 306 days old, he was only younger than Gale Sayers of the Chicago Bears and Clinton Portis of the Denver Broncos.
---
Fill In The Form Below To Receive Our NFL News Straight To Your Email For FREE!