Panthers sign controversial cornerback A.J. Bouye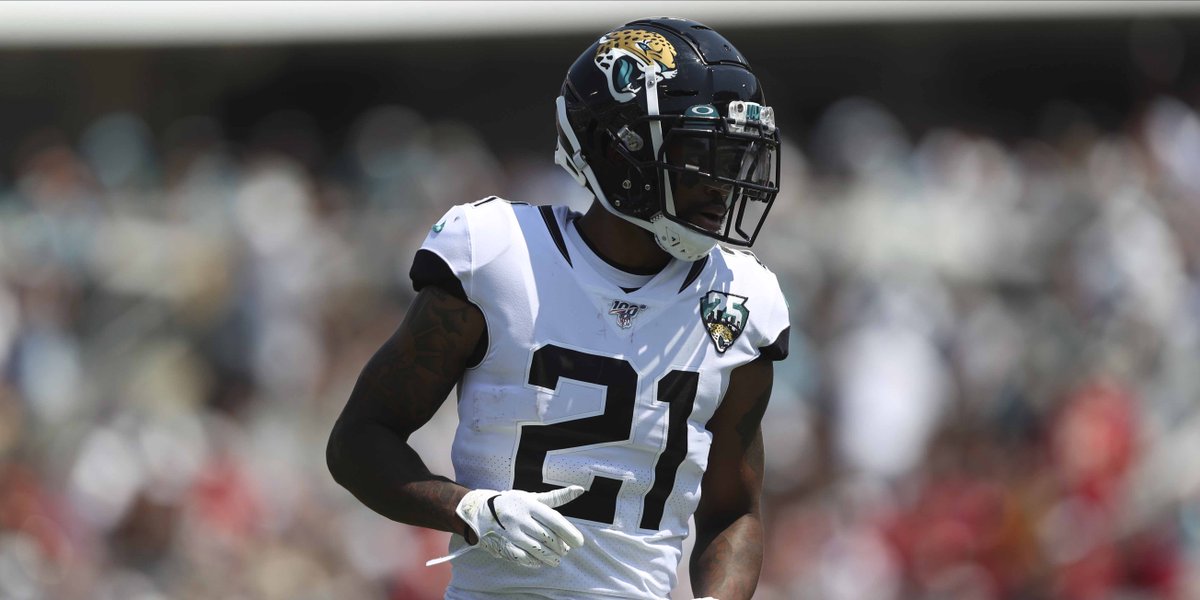 The Carolina Panthers made their second significant move this week by signing cornerback A.J. Bouye of Tucker, Georgia to a contract on Wednesday, according to David Newton of ESPN. Even though the Panthers have made the signing official, they have not yet announced the length of the contract or its financial terms.
Bouye will be joining his fourth National Football League franchise. He has previously played with the Houston Texans, the Jacksonville Jaguars, and the Denver Broncos. Last season with Denver, Bouye played in seven games, and had 23 combined tackles (21 solo tackles and one assisted tackle), and six pass deflections.
The reason why Bouye did not play a full 2020 NFL season with the Broncos last year is because he was suspended six games for taking a performance-enhancing drug. He will still have to miss the first two games of the 2021 NFL season as a result of the suspension.
---
---
The Panthers are definitely taking a chance on Bouye, who was released by the Broncos on April 7. In 2017, Bouye was selected to the Pro Bowl while with the Jaguars. That season he had 56 combined tackles (53 solo tackles and three assisted tackles), six interceptions for 70 yards, and 18 pass deflections.
For his career, Bouye has had 14 interceptions for 233 yards and one touchdown, 72 pass deflections, one forced fumble, one fumble recovery, one sack, 338 combined tackles (287 solo tackles and 51 assisted tackles), four tackles for a loss, and one quarterback hit. Earlier this week, the Panthers made NFL headlines by acquiring quarterback Sam Darnold in a trade with the New York Jets. 
---
Fill In The Form Below To Receive Our NFL News Straight To Your Email For FREE!