Bills survive a scare on American Thanksgiving in Detroit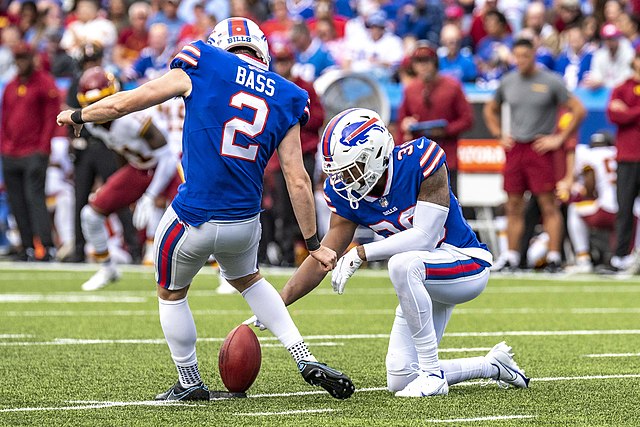 Heading into the season, expectations were high with the Buffalo Bills. In fact, they were considered a serious threat to win the Super Bowl. However heading into Week 12, we had seen some mediocrity with the Bills play in 2022. They have had three losses by a total of eight points where they were beaten by the Miami Dolphins, Minnesota Vikings, and New York Jets.
A week ago, the Bills were tested by the Cleveland Browns in a 31-23 win in Detroit. The game was played in Michigan because of a winter storm in Buffalo. As a result, the Bills did not need to travel this past week prior to their game on American Thanksgiving.
Heading into the season, the Bills/Lions game would have been considered by many as a dud. Last season, the Bills won the AFC East with a record of 11 wins and six losses, while the Lions were last in the NFC North with a record of three wins, 13 losses, and one tie. Also last season, the Bills had 158 more points than the Lions, and gave up 178 fewer points.
Detroit is now a team on the rise. Winners of three straight prior to the game against Buffalo on Thursday, the Lions showed why they need to be considered seriously. Yes, the Bills won 28-25 on a game-winning field goal by kicker Tyler Bass. However, the Lions were not blown out, and covered the spread, as the Bills were 9.5 point favourites.
---

---
The Lions are unlikely to make a run for a playoff spot in 2022. However, if Detroit can contend against a team like Buffalo, there are genuine reasons among Detroit faithful that they will not be among the weakest teams in the NFL for much longer.
Based on what you saw on Thursday, what will be the records of the Bills and Lions at the end of the regular season?
Tell us what you think in the comments below.