September 27, 2023, Wednesday
NFL Weekly Preview Week 2 2023: Key Injuries, Difference Makers & Projected Upsets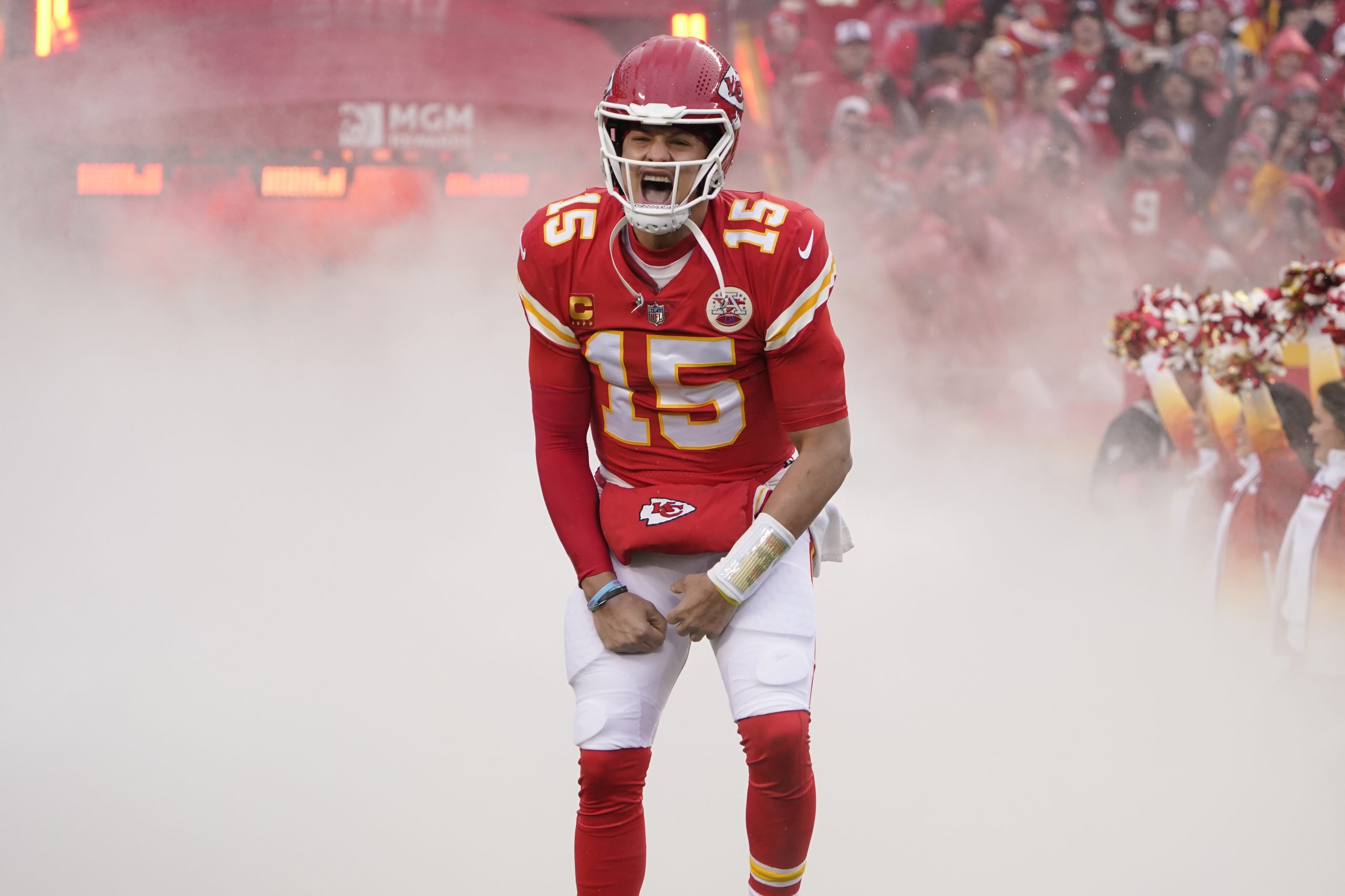 The first week of the 2023 National Football League season is now in the books and there were eight upsets that transpired. As we approach week two, here are key injuries, fantasy stars and projected upsets.
---
Key Injuries
We have already documented two key injuries from Week One. New York Jets quarterback Aaron Rodgers and Baltimore Ravens running back J.K. Robbins are done for the year with torn achilles injuries. Another player who is out for the season is Cleveland Browns offensive tackle Jack Conklin of Plainwell, Michigan. Conklin tore his anterior cruciate ligament on Sunday in the Browns's 24-3 win over the Cincinnati Bengals. This was Conklin's fourth season with the Browns after spending four seasons with the Tennessee Titans.
---
Fantasy Stars
The top rated quarterback is Patrick Mahomes of the Kansas City Chiefs. Mahomes will look to bounce back after just being average in a 21-20 Chiefs loss at home to the Detroit Lions last week. This week against Jacksonville, Mahomes is projected to have 296 passing yards, 22 rushing yards, and three touchdowns. Everyone knows Mahomes will be better if Travis Kelce is in the lineup.
The top rated running back is San Francisco 49ers running back Christian McCaffrey. Last week he feasted on the Steelers defense (152 yards rushing), and this week is expected to be strong against the Los Angeles Rams. He is slated to get 65 rushing yards and 37 receiving yards along with one touchdown.
The top rated wide receiver is Ja'Marr Chase of the Cincinnati Bengals. He is projected to get seven catches for 95 yards and one touchdown. This is an important game for Cincinnati, which will try to bounce back against another AFC North Division opponent, the Baltimore Ravens, on Sunday.
---
Projected Upsets.
I like two underdogs on Sunday. I like the Atlanta Falcons to beat the Green Bay Packers and the Washington Commanders to beat the Denver Broncos. The Falcons are a 1.5 point underdog, and the Commanders are the 3.5 point underdog. The Packers are having to play a second straight road game. Even though they were great against the Bears a week ago, teams generally have difficulty putting two straight great road games together. The Broncos were in tough against a Raiders defense last week. They play Washington on Sunday, which has a better defense than Vegas. That is why I picking the Commanders there.
---
Fill In The Form Below To Receive Our NFL News Straight To Your Email For FREE!