November 29, 2023, Wednesday
New York Knicks Predicted Finish, Key Acquisitions & Fantasy Stars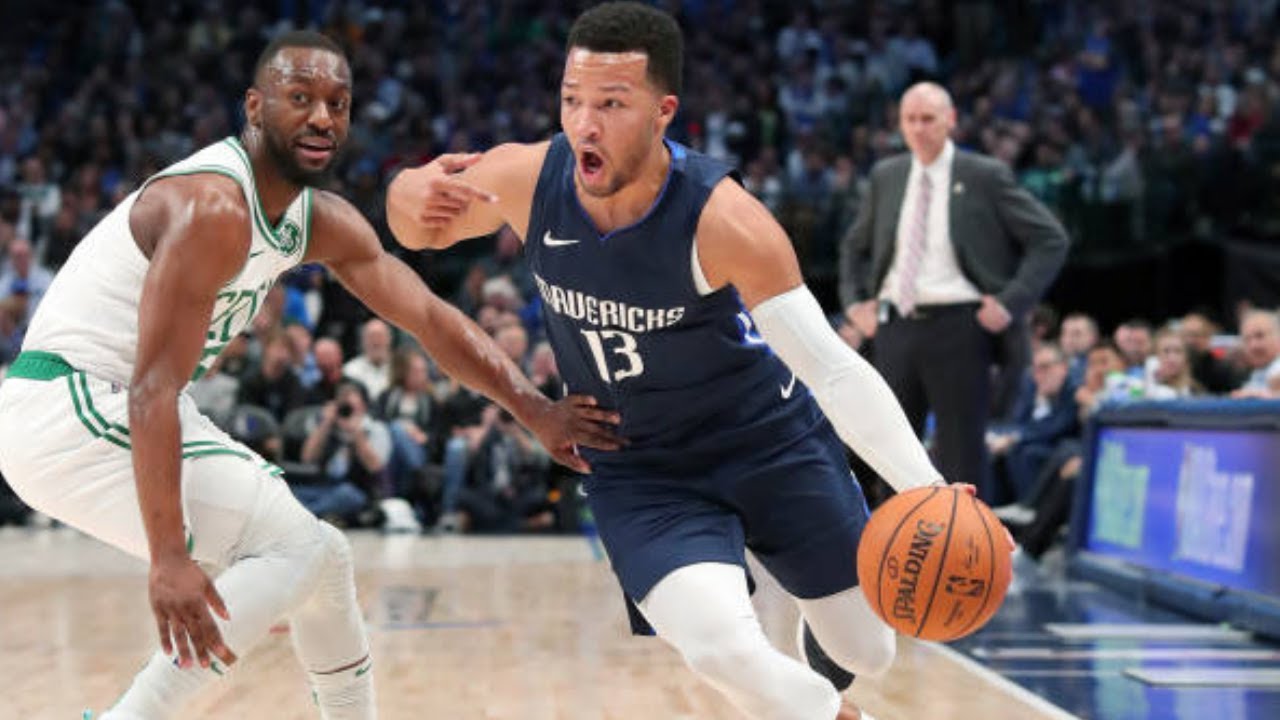 In the 15th of 30 NBA previews prior to the start of the season, we will take a look at the New York Knicks. In this preview, we will discuss New York's key acquisitions, fantasy stars and predicted finish.
---
Key Acquisitions
The New York Knicks made an effort to improve their franchise in 2022-23 with the acquisition of point guard Jalen Brunson of New Brunswick, New Jersey. He signed a four-year deal worth $104 million. In 2021-22 with the Dallas Mavericks, Brunson averaged 16.3 points per game, 4.8 assists per game, 3.9 rebounds, a field goal percentage of .502, three point percentage of .373, and free throw percentage of .840.
The Knicks also signed backup center Isaiah Hartenstein of Eugene, Oregon to a two-year contract worth $16 million, and backup swingman Sviatoslav Mykhailiuk of Cherkasy, Ukraine. Last season Hartenstein played for the Los Angeles Clippers, and Mykhailiuk played for the Toronto Raptors.
---
Join Our Premium Punters Club Here
---
Fantasy Stars
The Knicks do not have a player ranked in the top 10 in any fantasy position in the NBA. Brunson is the top ranked Knick in fantasy as he is ranked 62nd. The only other Knicks player ranked in the top 100 is center Mitchell Robinson, who is 87th.
---
Error, group does not exist! Check your syntax! (ID: 27)
---
Predicted Finish
Joel Beatton and I are in agreement that the Knicks will finish last in the Atlantic Division. Yes, the Knicks made an effort to improve their organization in the offseason, but it appears not to be enough. New York's chemistry does not seem to match the chemistry of Brooklyn, Boston, Philadelphia and Toronto. There is no doubt Tom Thibodeau will be on the hot seat as the Knicks try to find a way to show improvements from last season.
---
Fill In The Form Below To Receive Our NBA News & Tips Via Email!