November 29, 2023, Wednesday
New York Knicks go on a three-point surge to begin the 2021-22 NBA season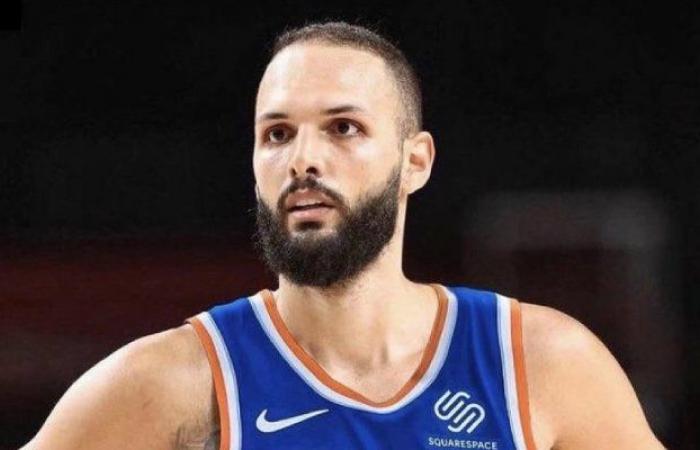 There is no doubt that three-point shooting is on the rise in the NBA. Last season, Stephen Curry of the Golden State Warriors went on a three-point surge for the ages. 
Now, so far in 2021-22, the New York Knicks are having great success from downtown. In their first four games, the Knicks have made 70 three-pointers. That is tied with the Milwaukee Bucks for the most three-pointers made after a team's first four games in NBA history according to ESPN. The Bucks interestingly had 70 three-pointers after their first four games last season. Then they went on to win the 2021 NBA Finals.
---
---
During the Knicks' record-tying stretch, they recorded 24 three-pointers, the most they have ever scored in a single game. That came in a 121-96 New York win over the Orlando Magic on Friday. New York also had 17 three-pointers in a 138-134 double overtime win over the Boston Celtics on October 20, 13 three-pointers in a 110-104 Knicks loss to the Orlando Magic on October 24, and 16 three-pointers in a 112-99 Knicks win over the Philadelphia 76ers on Tuesday.
From a player perspective, Evan Fournier has the most three-pointers on the Knicks with 16. He is followed by Kemba Walker with 13, and Derrick Rose with 11. All 11 of Rose's three-pointers have come off the bench.
In all, nine Knicks have recorded a three-pointer. Julius Randle has nine, Alec Burks has seven, R.J. Barrrett has six, Immanuel Quickly has five, Obi Toppin has two, and Quentin Grimes has one. The Knicks' next game is on Thursday when they play the unbeaten Chicago Bulls.
---
Fill In The Form Below To Receive Our NBA News Straight To Your Email For FREE!