September 27, 2023, Wednesday
Nets agree to send Kyrie Irving to Dallas in blockbuster move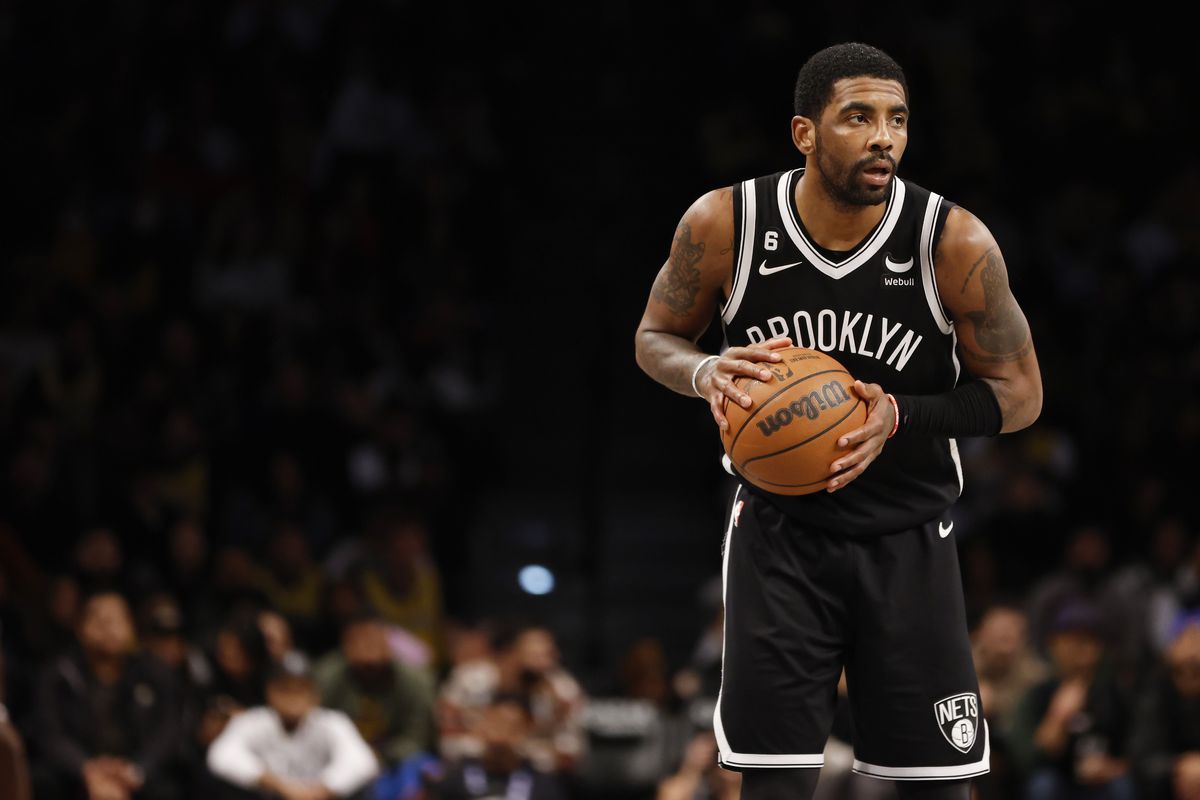 The Brooklyn Nets have agreed to trade All-Star point guard Kyrie Irving to the Dallas Mavericks in exchange for Dorian Finney-Smith, Spencer Dinwiddie, an unprotected 2029 first-round pick, a 2027 second-round pick, and a 2029 second-round pick, first reported by Shams Charania of The Athletic.
---
It is believed that the Mavericks outbid the Lakers – who offered Russell Westbrook, their 2027 first-rounder, and 2029 first-rounder – for Irving's services, whilst the Clippers and the Suns' names were also mentioned at various points.
Irving requested a trade on Saturday after extension talks with Brooklyn's front office hit a roadblock after the team insisted on an incentive-based deal tied to winning a title.
Irving has the option to hit unrestricted free agency this upcoming season.
---
Error, group does not exist! Check your syntax! (ID: 27)
---
It puts an official end to the Irving era in Brooklyn – an era filled largely with tumultuous on- and off-court results interspersed with periods of optimism.
The Mavericks, meanwhile, acquire the running mate they have been searching desperately for to plug in alongside MVP contender Luka Dončić.
The eight-time All-Star has played in 40 games this season for the Nets and is averaging 27.1 ppg, 5.1 rpg and 5.3 apg on .604 TS%.
The Nets add a playmaking combo guard to their backcourt in former-Net Dinwiddie and a versatile, two-way forward in Finney-Smith along with future draft capital.
The Mavericks are currently the sixth seed out West at 28-26 whilst the Nets are 32-20 and the fourth seed in the East.
---
Fill In The Form Below To Receive Our NBA News & Tips Via Email!