November 29, 2023, Wednesday
Meninga to stay on as Kangaroos boss through to next World Cup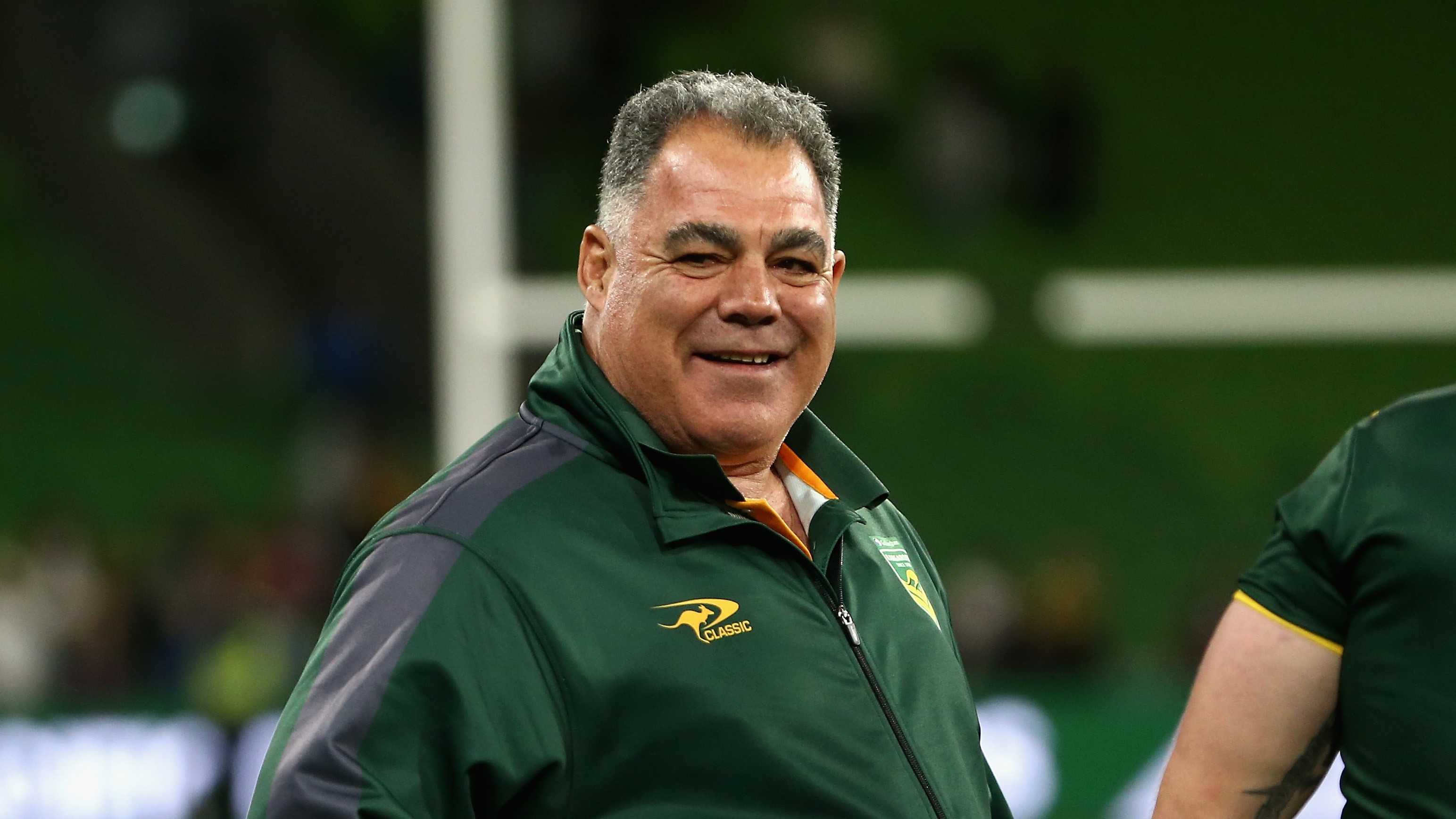 Mal Meninga is expected to re-sign as Australian coach before the end of the year, with the extended deal likely to stretch through to when the Kangaroos will have to turn up for a World Cup title defence in 2026.
---
The decision from the Australian Rugby League Commission may come as a shock to some considering the monster loss to the Kiwis at the Pacific Championships, but The Sporting Base understands the wheels have been turning on the 63-year-old's next signature for some time now.
Click Here To Get Our FREE NRL Tips Every Week!
Other names tossed around in early negotiations were Wayne Bennett and Craig Bellamy, but the ARLC leaned towards keeping stability within the coaching ranks before the next World Cup.
The Kangaroos' biggest loss since 1908 did shake that faith a little at the offices.
However, now that the dust has settled on that 38-0 destruction—just the third loss for Meninga in 26 games over seven years—the ARLC is once again full steam ahead on locking him down. The legend of the game will apparently take some time to consider if he wants to go around again, but it's looking quite likely he'll stay.
While the Pacific Championships loss was sobering for the Australians, it comes off the back of Meninga successfully defending the World Cup in November after winning his first with the green and gold outfit in 2017.
Click Here To Get Our FREE NRL Tips Every Week!
He has an 88 percent win rate when helming the Kangaroos and is now midway through a changing of the guard for the national team that should wrap up around 2025 or 2026.
---