Pacers have record-setting night against the Thunder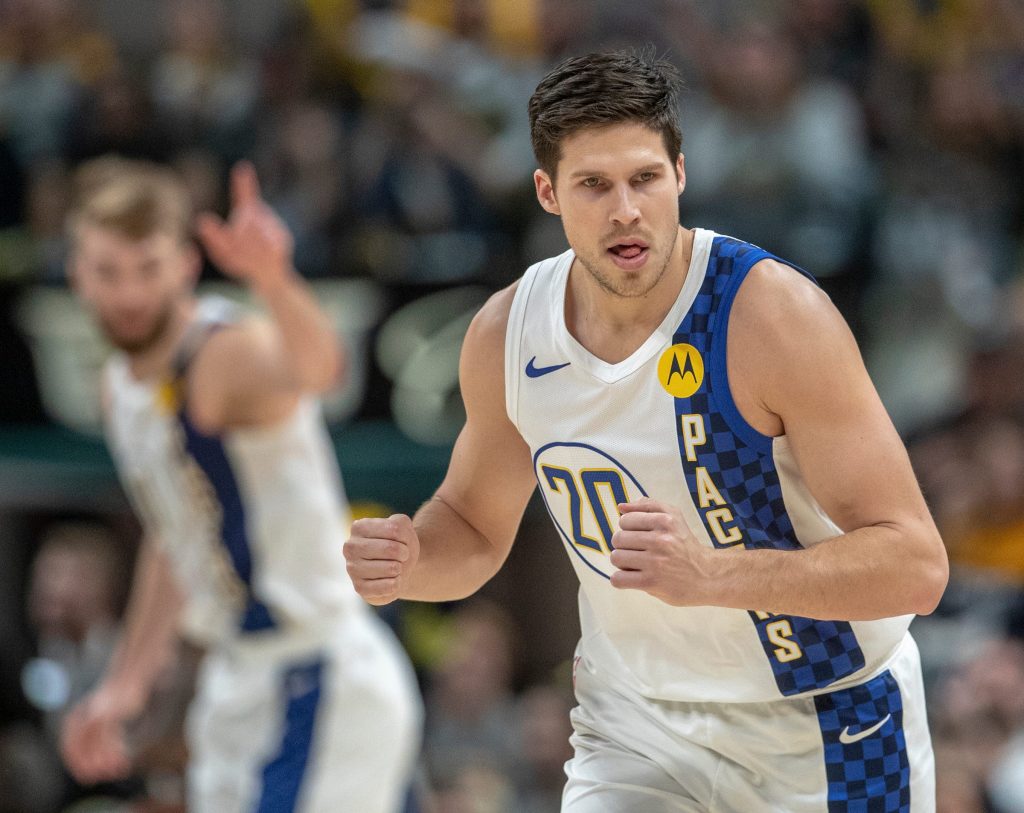 It has been a tough season for the Indiana Pacers. At 30 wins and 33 losses, it looks more and more that Indiana will be in the four-team play-in round as they currently sit in ninth place in the East.
However, on Saturday night, the Pacers had a win for the ages in a 152-95 thumping over the Oklahoma City Thunder at Chesapeake Energy Arena in Oklahoma City, Oklahoma. In addition to setting a record-high 152 points in a game, the 57-point victory was the largest win ever by a NBA team on the road.
The previous record for the largest margin of victory for a team on the road came from the Boston Celtics in a 56-point win over the Chicago Bulls on December 8, 2018. At the United Center in Chicago, Illinois, the Celtics defeated the Chicago Bulls 133-77.
---
---
The Pacers' previous record for most points in a single game came on December 27, 1982. However, Indiana did not win that contest, as they lost 155-150 to the Denver Nuggets.
The Pacers also had a 67-point lead with four minutes and 12 seconds left in the contest. When Oshae Brissett scored a basket via a layup, the Pacers went up 149-82 at the time. The 67-point lead was the largest lead any team has had in the NBA during a game over the last 25 years according to Benyam Kidane of nba.com.
In the Pacers' win over the Thunder, small forward Doug McDermott of Grand Forks, North Dakota led the team with 31 points. Six Pacers players reached double-digits in scoring.
This was the second straight season the Pacers made NBA history when it came to a margin of a victory. Last season, they became the first NBA team ever to win by 35 points after losing their previous game by 35 points. 
---
Fill In The Form Below To Receive Our NBA News Straight To Your Email For FREE!