Hawks set NBA record for most three-pointers made without a miss in a quarter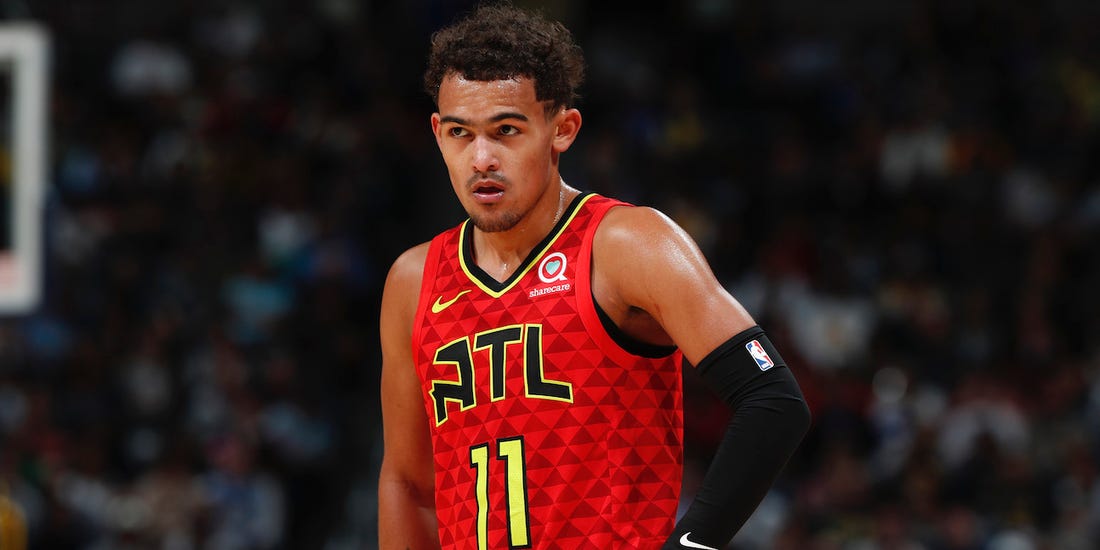 The Atlanta Hawks had great success from shooting baskets beyond the three-point line on Tuesday. In a 123-107 Hawks win over the New Orleans Pelicans, Atlanta made 11 consecutive three-point shots in the third quarter. That is a NBA record for most three-point shots made in a quarter without a miss.
In the third quarter, three Hawks had three three-pointers each. They were point guard Trae Young of Lubbock, Texas, shooting guard Bogdan Bogdanovic of Belgrade, Serbia, and shooting guard Kevin Huerter of Albany, New York. Meanwhile, forward Solomon Hill of Los Angeles, California, and Lou Williams of Memphis, Tennessee, had one three-pointer each.
The Hawks ended with 20 three-points made. Young led the Hawks with six three-points made. Atlanta did miss 11 three-point attempts in the contest, but none were missed in the third quarter.
The previous record belonged to the Cleveland Cavaliers. Interestingly, Cleveland set the record against the Atlanta Hawks in a 127-94 Cleveland win on November 15, 2014. In the first quarter, the Cavaliers had nine straight three-pointers, and it was LeBron James, who led the Cavaliers attack with three three-pointers.
---
---
This was the second NBA record set this week pertaining to three-pointers. On Saturday, the Utah Jazz set the NBA record for most three-point shots made in the first half, as they made 18 in a 137-91 win over the Orlando Magic.
The Hawks are a team on the rise, and it starts with Young, who is one of the game's rising stars at one of the most critical positions in the NBA, point guard.  The Hawks are currently fourth in the Eastern Conference at 27 wins and 24 losses.
---
Fill In The Form Below To Receive Our NBA News Straight To Your Email For FREE!